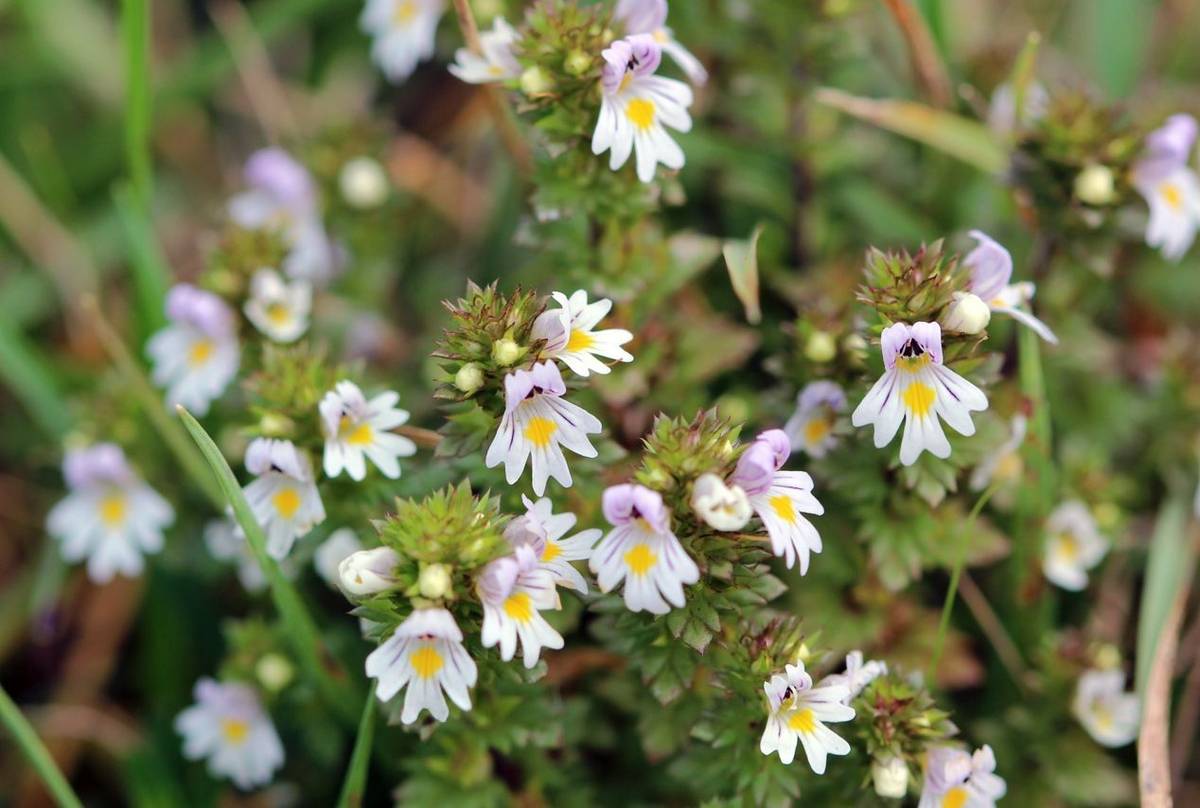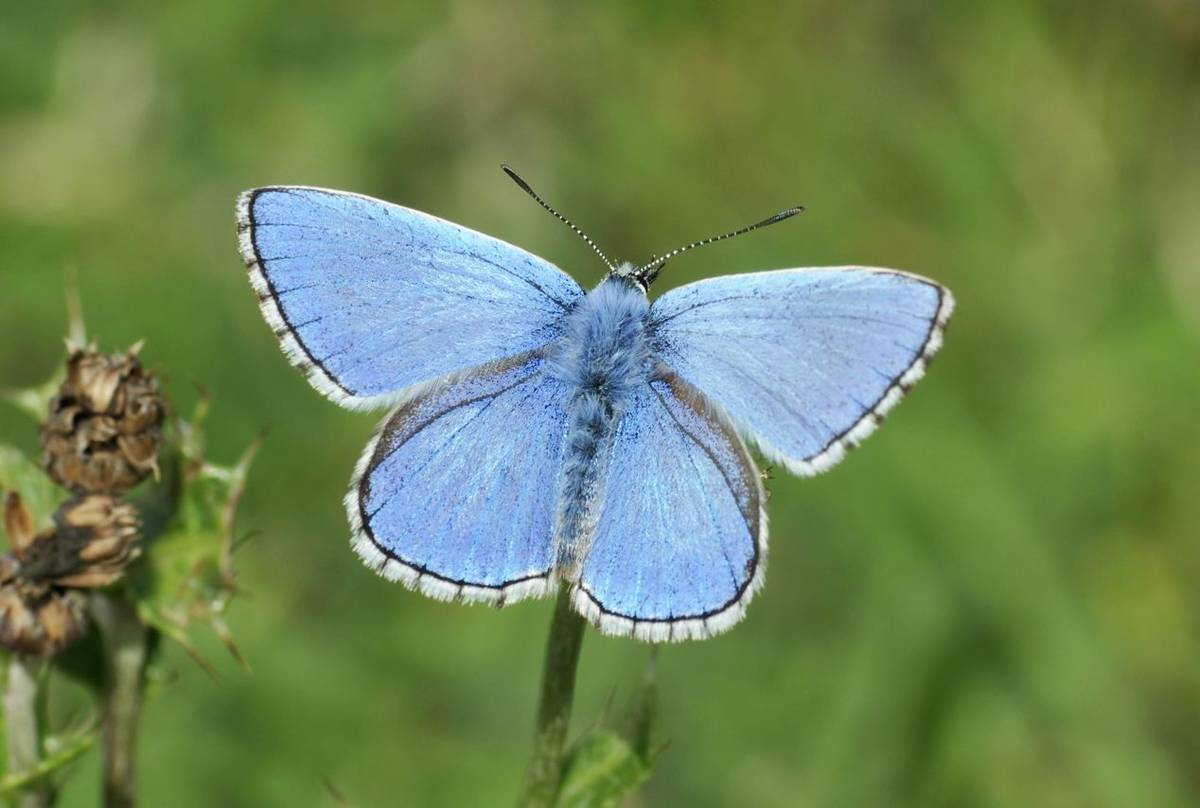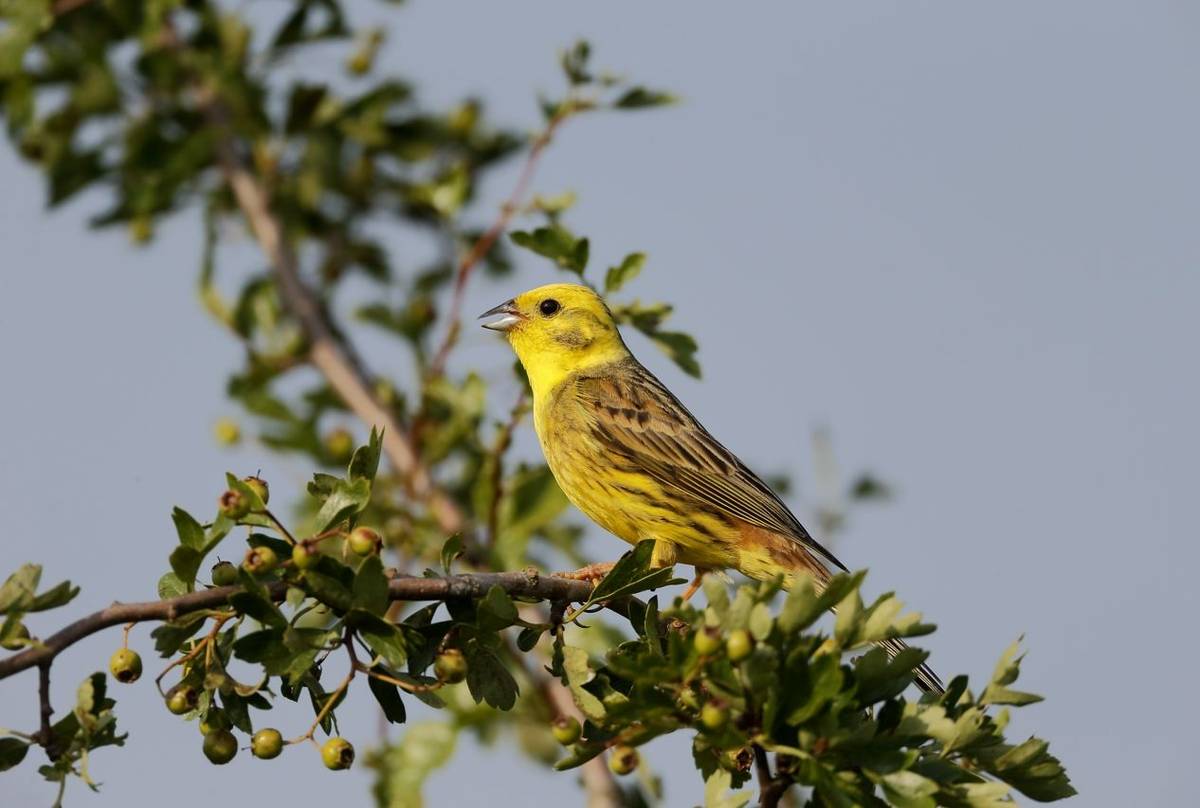 Tour Itinerary and Reports
Wildflowers of the South Downs National Park (Day Trip)
Tour Code: GBR118
A day high up on the chalk in the Sussex Downs east of Lewes to enjoy the flowers (particularly), birds and butterflies of high summer in southern England.
1 days from
£50 (land only)
Add this tour to your saved toursRemove from saved toursstar_border star

Add to Saved Tours
Highlights
Tour Itinerary and Reports
Summary
Join naturalist Paul Harmes on his home turf, the South Downs National Park, to the east of Lewes, in the historic county town of East Sussex. We will explore the rabbit and sheep-grazed chalk grassland of Southerham Farm Nature Reserve, Malling Hill, Cliffe Hill, Malling Down Nature Reserve and Oxteddle, Bible and Caburn Bottoms, in search of the plants, insects and birds of this diverse habitat. In the late Spring, early butterflies such as Brown Argus, Grizzled Skipper and Dingy Skipper can all be seen amongst Primula veris (Cowslip), Thymus drucei (Wild Thyme), Hippocrepis comosa (Horse-shoe Vetch), and in good years Neotinea ustulata (Burnt Orchid), and Cerastium arvense (Field Mouse-ear), both of which are now of quite restricted distribution in South East England.
 In August, later flowering species such as Carlina vulgaris (Carline Thistle), Centaurea scabiosa, (Greater Knapweed), Euphrasia nemorosa (Eyebright), 'Pride of Sussex' Phyteuma orbiculare (Round-headed Rampion), Scabiosa columbaria (Small Scabious), Rosa micrantha (Small-flowered Sweet Briar) and, hopefully, the diminutive Spiranthes spiralis (Autumn Ladies Tresses), all grow here, along with many more. Butterflies may include Chalkhill, Adonis and Common Blue, various skippers, Small Tortoiseshell and Peacock, amongst others. On the western side of this area is a chalk cliff, which is home to a resident pair of Peregrine Falcons and a pair of Ravens. Common Whitethroat, Yellowhammer and Skylark are also likely to be seen or heard.
In April and May, find flowers such as Cowslip, Wild Thyme, Burnt Orchid and Horse-shoe Vetch
Spring butterflies such as Brown Argus, Dingy and Grizzled Skippers
In August, find late-flowering plants such as Carline Thistle, Greater Knapweed, Eyebright and Round-headed Rampion
Chalkhill, Adonis and Common Blue together with skippers and other insects
Whitethroat, Yellowhammer and Skylark amongst downland birds
Join expert naturalist Paul Harmes on his home patch
Why Naturetrek?
At Naturetrek we craft expertly-guided group and tailor-made wildlife holidays and cruises to all seven continents. On one of our holidays, you can be assured that our passionate team will enable you to experience and enjoy the best of the world's wildlife and natural spectacles in as comfortable and rewarding a manner as possible, caring as best we can for the environment in the process. We are proud to provide:
The widest choice of wildlife holidays worldwide
Tours managed and led by naturalists, for naturalists
Outstanding value and exceptional customer service
Furthermore, as a Naturetrek client, our office team are always to on hand to help you – so if you have any queries about your holiday, whether before or after you have booked, we will be delighted to answer them on the phone. Please just give our team a call!