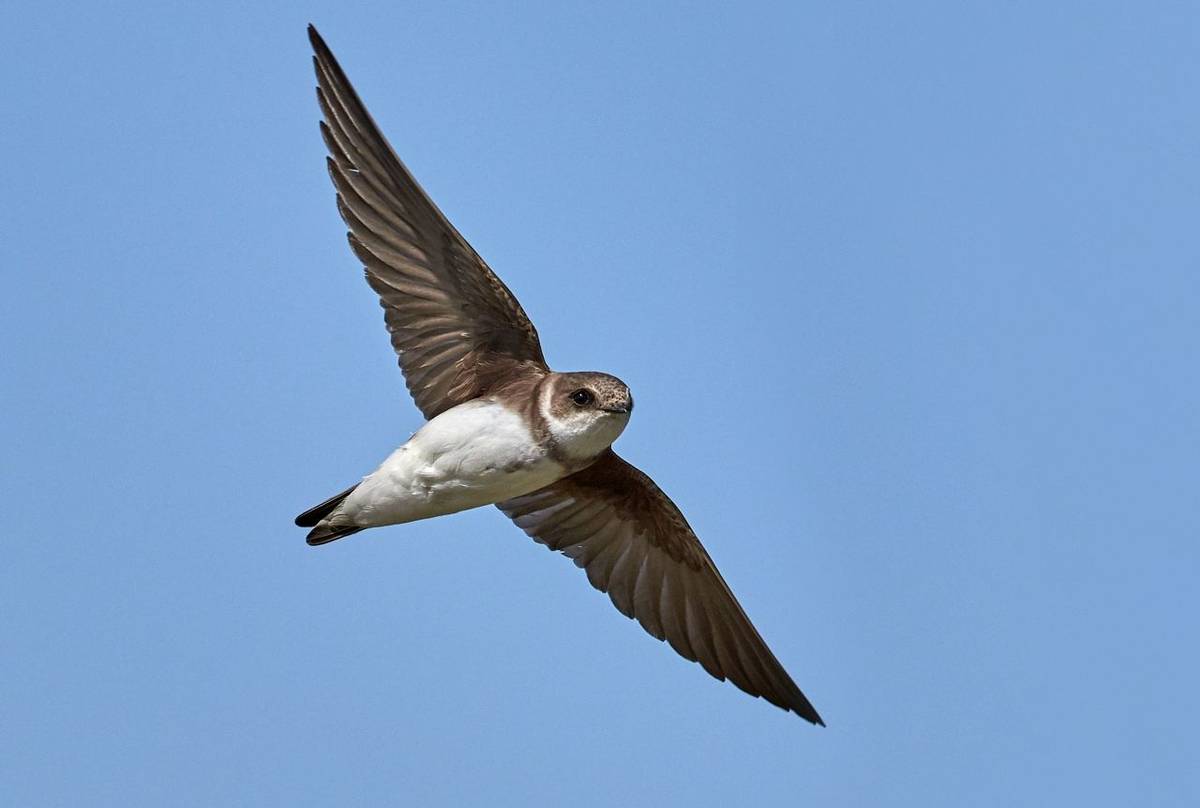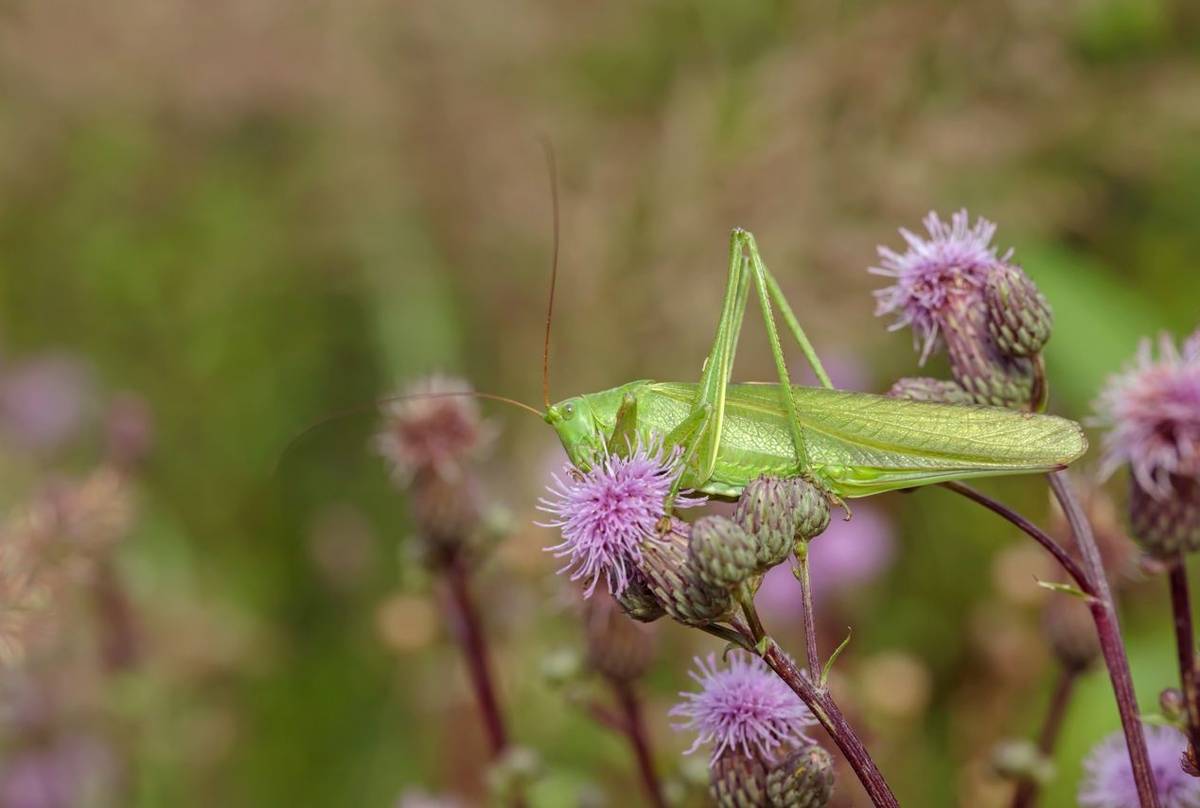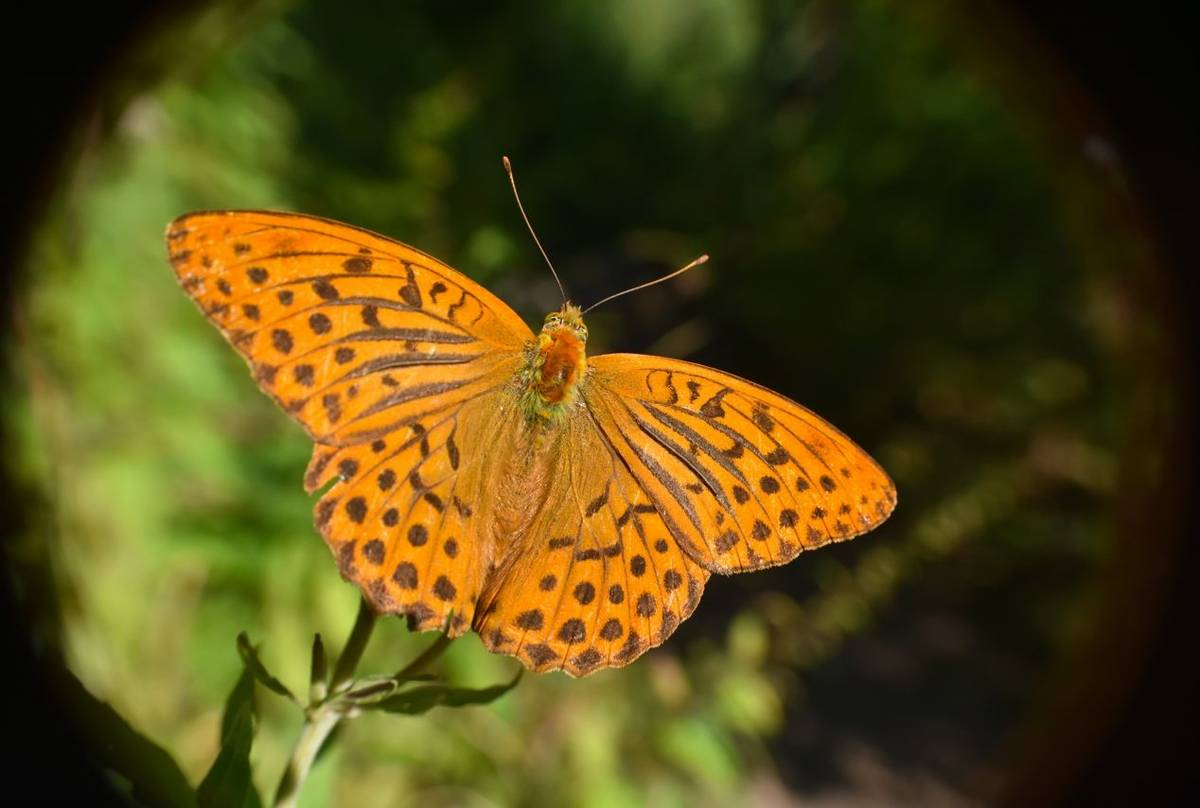 Tour Itinerary and Reports
The Wild Side of Essex: Summer by the Stour Estuary (Day Trip)
Tour Code: GBR302
Join all-round naturalist Chris Gibson for a stroll through the varied habitats of the Stour Estuary, taking in everything from birds and butterflies to flowers and geology.
1 days from
£60 (land only)
Add this tour to your saved toursRemove from saved toursstar_border star

Add to Saved Tours
Highlights
Tour Itinerary and Reports
Summary
The Stour Estuary lies between Essex and Suffolk, set in a gently rolling landscape recently recognised as an Area of Outstanding Natural Beauty. The day will take in a range of sites, starting and finishing at the Wrabness Nature Reserve (Essex Wildlife Trust), scrubland featuring Whitethroats, Nightingales and (hopefully) Turtle Doves, one of few local sites where the latter is reliable, and rich grasslands with Burnet moths and Great Green Bush-crickets.
Continuing along the upper shore will take us past low cliffs, with breeding Sand Martins and fascinating London Clay geology, mudflats which could hold the first few returning northern waders, and salt marshes, now at their flowery best. En route we can seek farmland birds such as Corn Bunting, as well as take a brief look at Wrabness Churchyard and the startling, remarkable creation of Grayson Perry, A House for Essex.
In the middle of the day, hopefully in warm sunshine, we will be in Stour Wood RSPB reserve, a largely Sweet Chestnut ancient woodland with a continuous history of coppicing in recorded times. The birdsong and spring flowers will be past their best, but the rich woodland rides support important butterfly populations, including White Admirals and Silver-washed Fritillaries. And just possibly, given their very recent recolonisation of the area, Purple Emperors.
Nightingales and Turtle Doves possible
A mixture of habitats on this Day Trip
Visit an active Sand Martin colony
Search for a range of butterflies and other insects
An insight into the region's geology
Led by Chris Gibson
Dates & Prices
2024
Departures
Availability
Cost
Tue 16th Jul – Tue 16th Jul
SPACES
£60
Land only cost:
The "Land Only" cost is the tour price you will pay if you choose to arrange your own flights/transport.
£60
Tour Leader:
Please note that, whilst we assign leaders to particular tours well in advance, we reserve the right to make changes if necessary
Chris Gibson

Chris is an experienced and enthusiastic all-round naturalist, based in Essex, though still a Yorkshireman at heart. He recently retired (early!) from a long career with Natural England, during which he worked on such varied projects as the notification of SSSIs in Essex, offshore wind developments and the issues surrounding the potential reintroduction of Eurasian Lynx to the UK. Although a conservationist by profession, and an ecologist by training, everything Chris have done has been linked to his life-long passion for natural history. In 2009 he was lucky enough to receive the David Bellamy Award of the British Naturalists' Association, recognising 'a naturalist of distinction'. He's also written and co-written many books and articles. Now he has the time and opportunity to return to his roots as a naturalist, and to do what he does best – trying to enthuse others about the natural world. 
Prefer to Travel in a Private Group?
For any interested natural history club or society, we can arrange for a private departure of this tour.
Enquire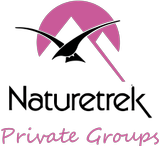 Why Naturetrek?
At Naturetrek we craft expertly-guided group and tailor-made wildlife holidays and cruises to all seven continents. On one of our holidays, you can be assured that our passionate team will enable you to experience and enjoy the best of the world's wildlife and natural spectacles in as comfortable and rewarding a manner as possible, caring as best we can for the environment in the process. We are proud to provide:
The widest choice of wildlife holidays worldwide
Tours managed and led by naturalists, for naturalists
Outstanding value and exceptional customer service
Furthermore, as a Naturetrek client, our office team are always to on hand to help you – so if you have any queries about your holiday, whether before or after you have booked, we will be delighted to answer them on the phone. Please just give our team a call!