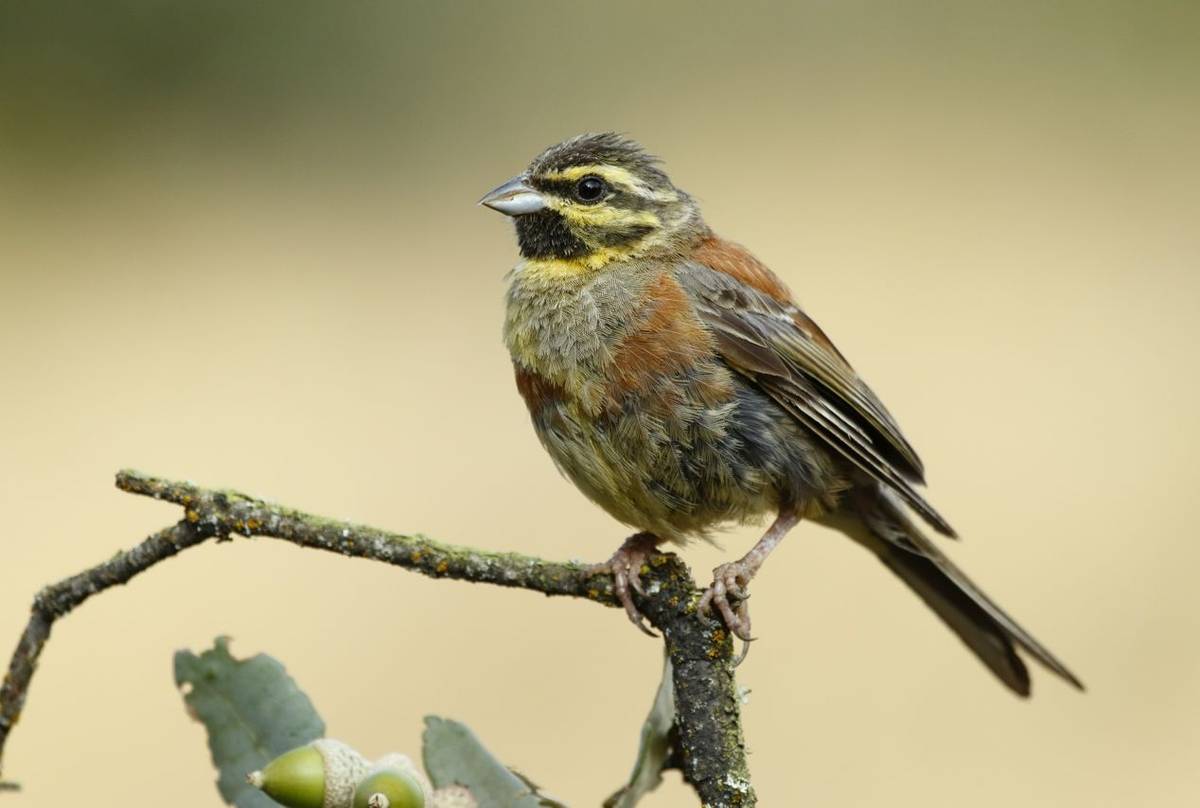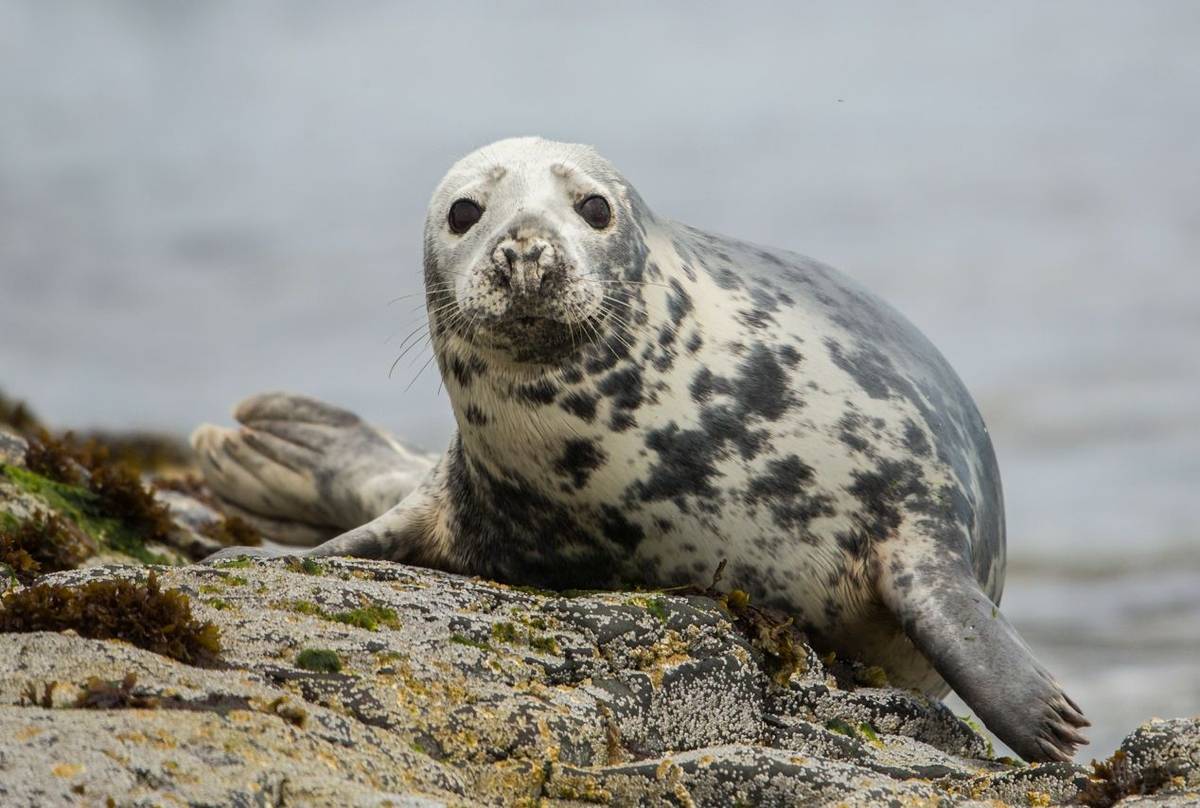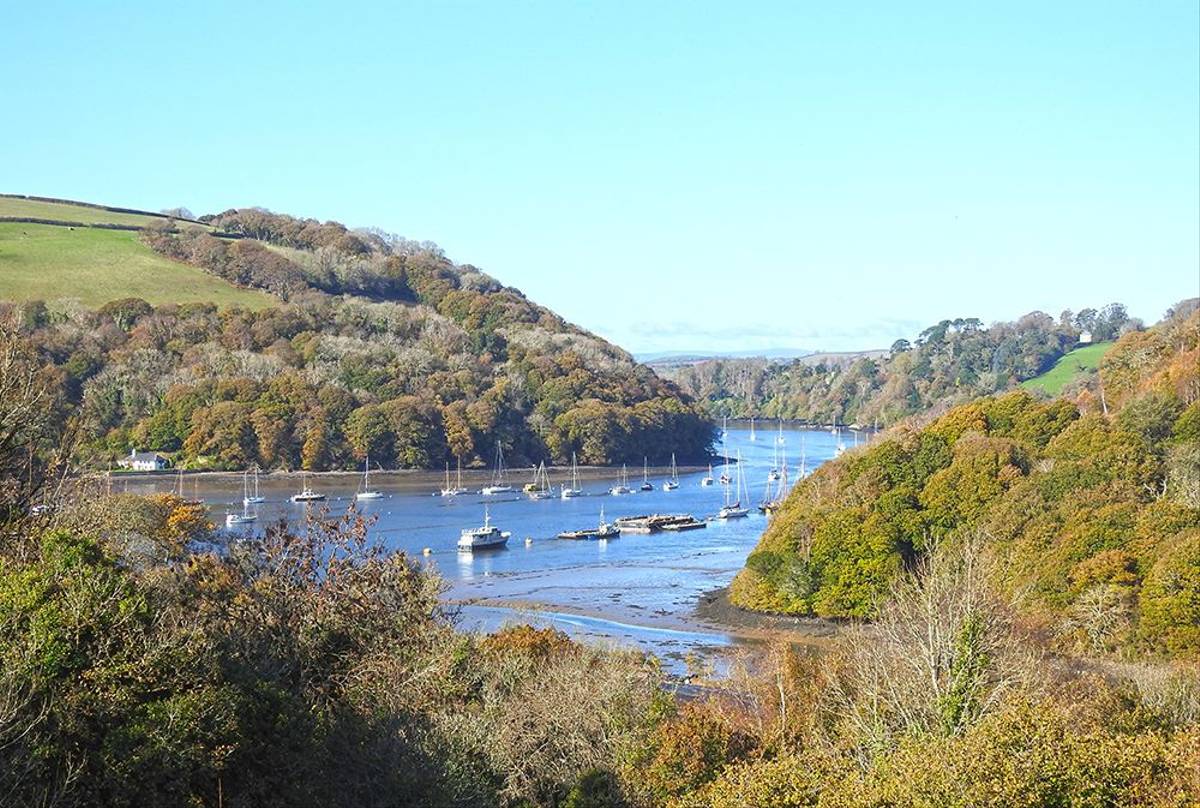 Tour Itinerary and Reports
The Best of South Devon by Land & Sea
Tour Code: GBR277
A 5-day holiday in south Devon visiting the superb headlands and coastal areas for an array of wildlife, as well as three boat cruises for cetaceans and seabirds.
5 days from
£895 (land only)
Add this tour to your saved toursRemove from saved toursstar_border star

Add to Saved Tours
Highlights
Tour Itinerary and Reports
Summary
Special chartered cruises into Tor Bay and along the River Dart
A cruise to explore the River Exe esturary
Cetaceans possible within Tor Bay
Large flocks of Brent Geese and Avocets
Wintering divers, grebes & sea-ducks
One of South Devon's special birds, the rare Cirl Bunting
Led by a local expert.
Devon's south coast is a remarkably rewarding area for birdwatching and through the winter months the area holds the largest number of birds. Thousands of birds spend the winter in the region finding refuge in and around the Exe and Dart Estuary and the various sheltered bays and pools along this special stretch of coastline. Between sea-level and the hilltops of Great Haldon there is an amazing range of high-quality wildlife habitats, including heathland, mature conifers, grazing marshes, cliffs, estuaries, saltmarsh, and sand dunes. These habitats are closely related to the underlying geology, which ranges from the Old Red Sandstone of the Exe Valley, Greensand capped by flint gravels on Haldon Hills, the alluvial deposits at the head of the estuary and the Bunter Sandstones of the East Devon Pebble-bed Heaths. Situated on the shore of Tor Bay, our base for this exciting holiday is in the seaside town of Paignton at the superb Summerville Hotel and from here we will explore the area taking boat trips and relaxed walks to find a very wide range of species.
Dates & Prices
2021
Departures
Availability
Cost
Mon 15th Nov - Fri 19th Nov
FULL
£895
Land only cost:
The "Land Only" cost is the tour price you will pay if you choose to arrange your own flights/transport.
£895
Single Room Supplement:
£195
Tour Leader:
Please note that, whilst we assign leaders to particular tours well in advance, we reserve the right to make changes if necessary
Mike Langman
2022
Departures
Availability
Cost
Mon 14th Mar - Fri 18th Mar
2
£895
Land only cost:
The "Land Only" cost is the tour price you will pay if you choose to arrange your own flights/transport.
£895
Single Room Supplement:
£195
Why Naturetrek?
At Naturetrek we craft expertly-guided group and tailor-made wildlife holidays and cruises to all seven continents. On one of our holidays, you can be assured that our passionate team will enable you to experience and enjoy the best of the world's wildlife and natural spectacles in as comfortable and rewarding a manner as possible, caring as best we can for the environment in the process. We are proud to provide:
The widest choice of wildlife holidays worldwide
Tours managed and led by naturalists, for naturalists
Outstanding value and exceptional customer service
Furthermore, as a Naturetrek client, our office team are always to on hand to help you – so if you have any queries about your holiday, whether before or after you have booked, we will be delighted to answer them on the phone. Please just give our team a call!