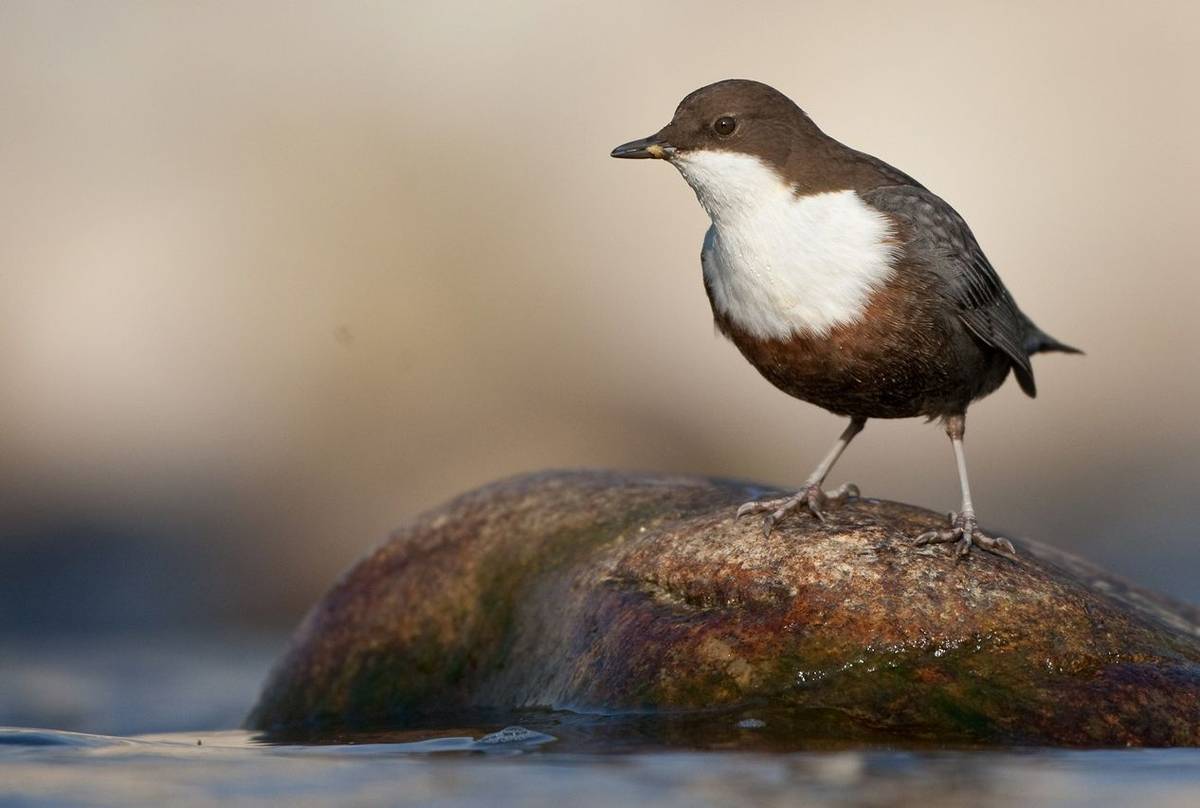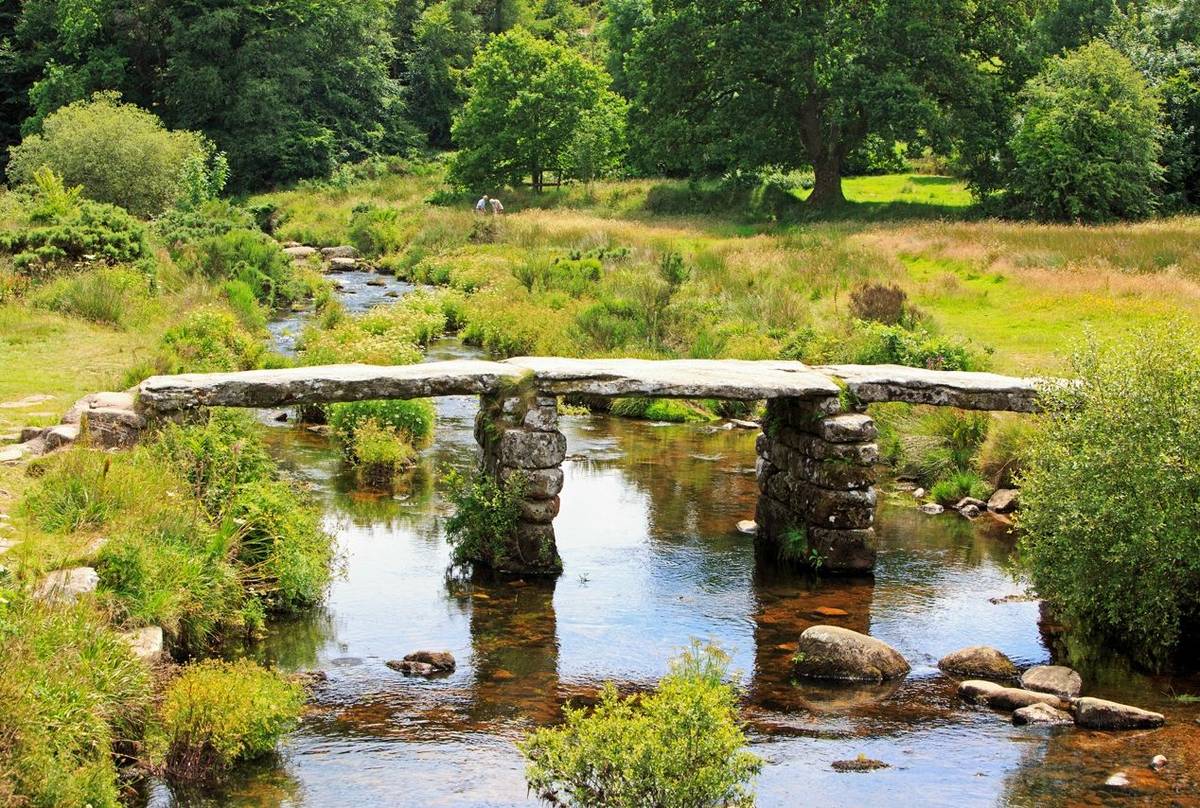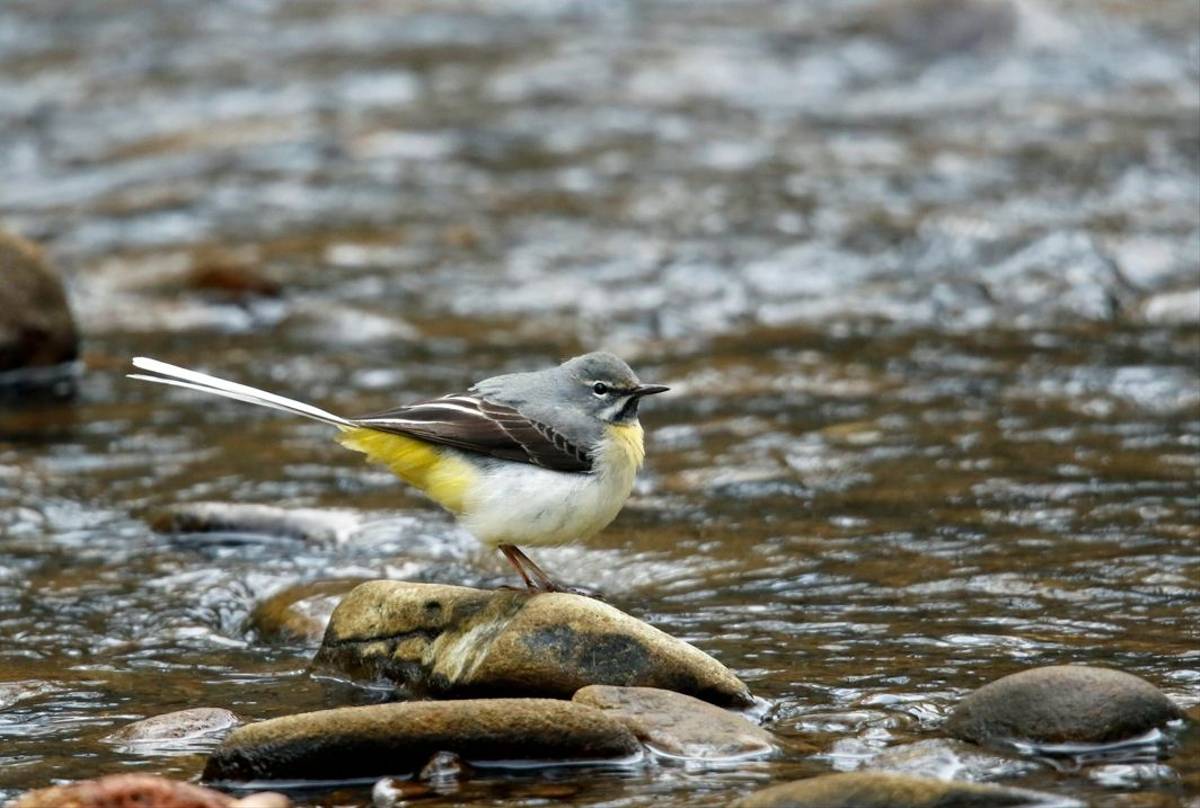 Tour Itinerary and Reports
The Best of Dartmoor (Day Trip)
Tour Code: GBR83
A walk through some of Dartmoor's wildest landscapes in search of an exciting array of wildlife.
1 days from
£50 (land only)
Add this tour to your saved toursRemove from saved toursstar_border star

Add to Saved Tours
Highlights
Tour Itinerary and Reports
Summary
Join all-round naturalist Matt Collis as you explore some of the wild scenic beauty of Dartmoor National Park and its eclectic mix of specialist upland wildlife. Our walks will focus on sites in central, southern and eastern Dartmoor; from open moors topped by exposed granite tors to oak-covered valleys and bubbling streams. The wildlife of this landscape changes drastically throughout the seasons, and so each walk will be significantly different from the next, with different goals dependent upon the season. Each day involves two walks, covering up to 7 miles total, at two different locations. Please see our 'Detailed Information' below for further details on each season. 
Walk along the beautiful River Dart, home to Dipper, Kingfisher, Grey Wagtail and even Otter!
Enjoy beautiful scenery, comprised of steep river valleys, ancient oak woodland and acidic moorland
Autumn:
This season of change sees the last of any summer migrants and the arrival of Dartmoor's winter visitors including the first Fieldfare and Redwing. Autumn offers one of the best chances to see Ring Ouzel and our focus will be on intercepting some of these migrants, as well residents including Yellowhammer, Crossbills, Siskin and Redpolls. Another notable arrival is the Golden Plover, who begin to gather in flocks numbering from several hundred up to a thousand! We will spend time searching out these flocks as we as keeping our eye out for any raptors which might be on the move including Goshawk, Merlin and Hen Harrier, whose numbers increase at this time of year. 
Winter:
Our goal will be to track down two much desired resident birds: Dartford Warbler and Lesser Spotted Woodpecker, both of which can become more conspicuous during the winter. We will spend half a day out on the open moor, enjoying the growing mixed flocks of Mistle Thrush, Fieldfare and Redwing, as well seeking to spot flocks of Golden Plover as they make dramatic flights across frost-glistening landscapes. Part of the day will be spent searching for winter passerines including Siskin, Crossbill, Brambling and if lucky, Lesser Spotted Woodpecker. We will end our day back on the moor in the hope of spotting any raptor returning to roost which could include Hen Harrier, Merlin or Short-eared Owl.  
Spring: 
This is a magical time, as a whole host of spring migrants return and flowers boom. We will split our day between open moorland and neighbouring ancient woodlands draped in Bluebells. Dartmoor is a national stronghold for Cuckoo and home to breeding Grasshopper Warbler as well as Whinchat, Tree Pipit and Yellowhammer. Redstart, Pied Flycatcher and Spotted Flycatcher frequent many of the woods and, if we're really lucky, we may encounter one of the pairs of Lesser Spotted Woodpecker who breed here. Breeding raptors such as Goshawk and Peregrine Falcon are also at their most active in early spring and can be a frequent sighting during this time. 
Summer:
Exploring the oak-covered valley side of the Dart Valley, our focus will be a mix of species including rare butterflies such as High Brown Fritillary (mid-June – early August), Purple Hairstreak and White Admiral. The walk will focus around the River Dart, following its meandering path, as it cuts through the steep valley-sides comprising of ancient oak woodland and acidic moorland. These valleys are home to Grey Wagtails, Dippers, Kingfisher and Otters as well as Golden-ringed Dragonflies and dancing Beautiful Demoiselles. We also have a good chance of Redstart, Cuckoo, Firecrest and Spotted Flycatcher as well as Adder and orchids. 
DETAILED INFORMATION
Why Naturetrek?
At Naturetrek we craft expertly-guided group and tailor-made wildlife holidays and cruises to all seven continents. On one of our holidays, you can be assured that our passionate team will enable you to experience and enjoy the best of the world's wildlife and natural spectacles in as comfortable and rewarding a manner as possible, caring as best we can for the environment in the process. We are proud to provide:
The widest choice of wildlife holidays worldwide
Tours managed and led by naturalists, for naturalists
Outstanding value and exceptional customer service
Furthermore, as a Naturetrek client, our office team are always to on hand to help you – so if you have any queries about your holiday, whether before or after you have booked, we will be delighted to answer them on the phone. Please just give our team a call!