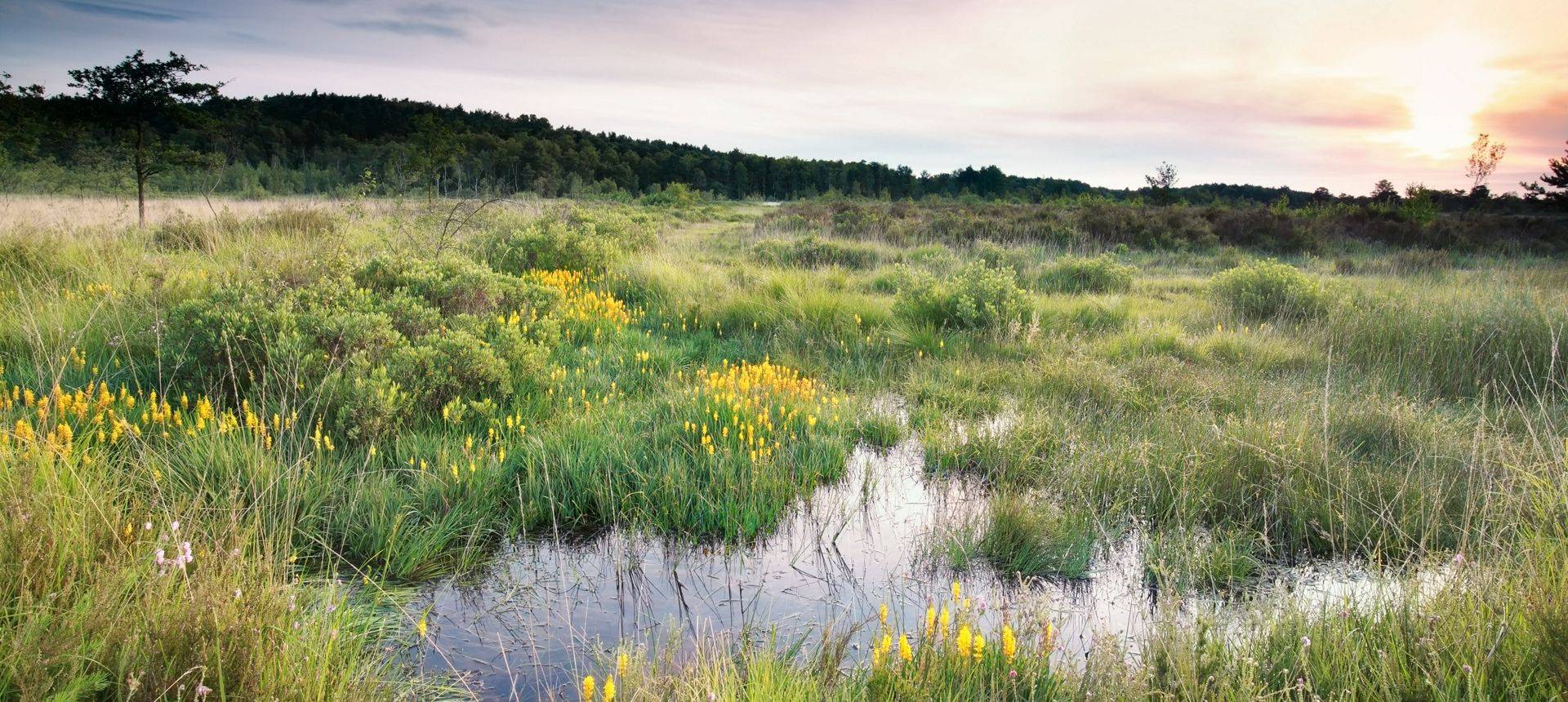 The Alpine Plants of Ben Lawers, Scotland
Tour Code: GBR26
A 4-day botanical break in search of the very special alpine flora of Ben Lawers.
This short Highland break is based around Ben Lawers (1,214m), long regarded by botanists as one of the foremost sites for alpine plants in Britain. We'll visit the three principal locations of botanical interest in the area, with some quite strenuous mountain walking. We'll explore areas of boggy glacial drift and the eastern side of the mountain for a number of Britain's rarer sedges and ferns, as well as exploring the rocks around Creag an Lochan and towards the beautiful Glen Lyon. This is an ideal holiday for those wishing to combine botany with walking and outstanding scenery.
Acid-based flora including Cotton Grass & Bog Asphodel
Scottish Asphodel, Hair Sedge & Alpine Saw-wort
Sought-after gems such as Snow Gentian, Net-leaved Willow & Drooping Saxifrage
Rock Speedwell & Alpine Forget-me-not in flower, Yellow Mountain Saxifrage & Moonwort
Comfortable rural Scottish hotel serving excellent food
Led by one of Naturetrek's expert botanists
Site owned & managed by the

National Trust for Scotland



Food & Accommodation
Please refer to the tour itinerary for details.
Tour Downloads
Tour leaders
Paul Harmes

Paul has always lived in the south of England on the Downs near Brighton in East Sussex. Many of his early years were spent in exploring this area. His interest in the natural world gradually developed from about the age of eight and he began to take a special interest in plants, although reptiles and amphibians, mammals and insects are also a passion. Paul is a Fellow of the Linnean Society, an active member of the Sussex Botanical Recording Society and the Botanical Society of the British Isles, which he represents as the county recorder for East Sussex. In 2003, he took voluntary severance from the National Grid Company plc and started his own botanical and ecological survey company. Paul enjoys sharing his knowledge of the natural world with other like-minded and interested people.

Dawn Nelson

Dawn Nelson spent much of her early childhood in Cyprus and Java and has had an interest in plants from an early age - since seeing Anemone coronaria growing wild in the Troodos Mountains. Graduating in Ceramics developed her eye for detail, and she loves sharing her knowledge, having been a teacher before rearing her family and developing four gardens on vastly differing soils. She has lived in the West Sussex countryside all her adult life where she is a freelance horticulturalist and botanist, with a particular emphasis on ecology. For many years she has been an active member of the Botanical Society of the British Isles and the Sussex Botanical Recording Society, leading botanical walks, recording for the New Flora of Sussex and partaking in botanical surveys for Plantlife and the National Trust. She enjoys travelling, especially in the UK and Ireland, searching for new plants and habitats, as well as having a wider interest in birds and other wildlife.
There is no detailed information at present.
Please contact us on 01962 733051 for details on what extensions either pre or post tour are available for this Tour.