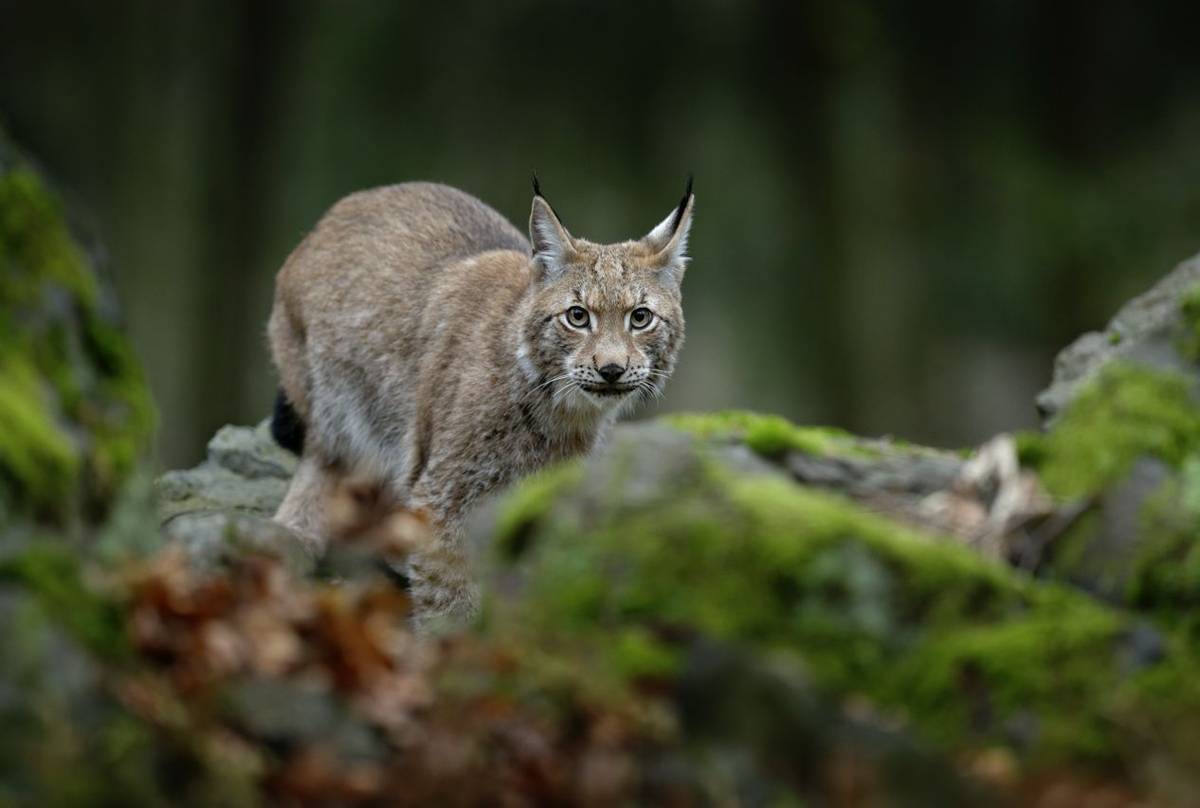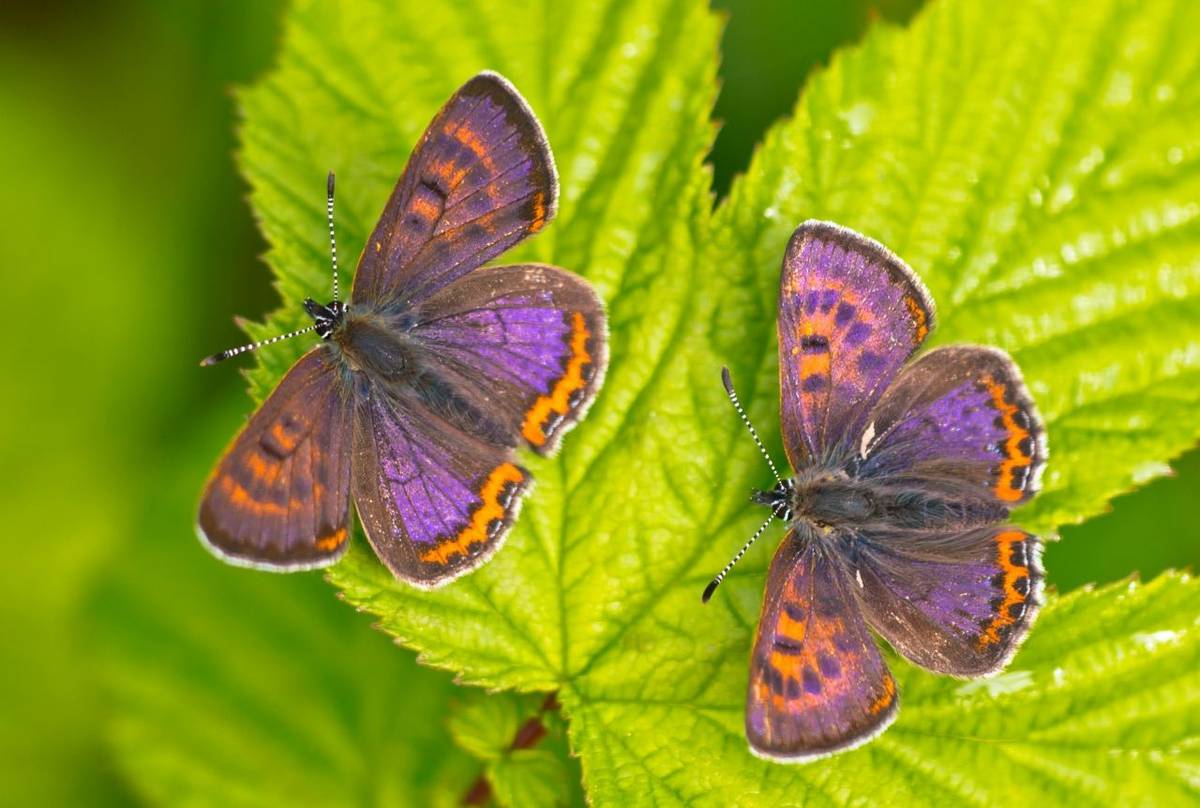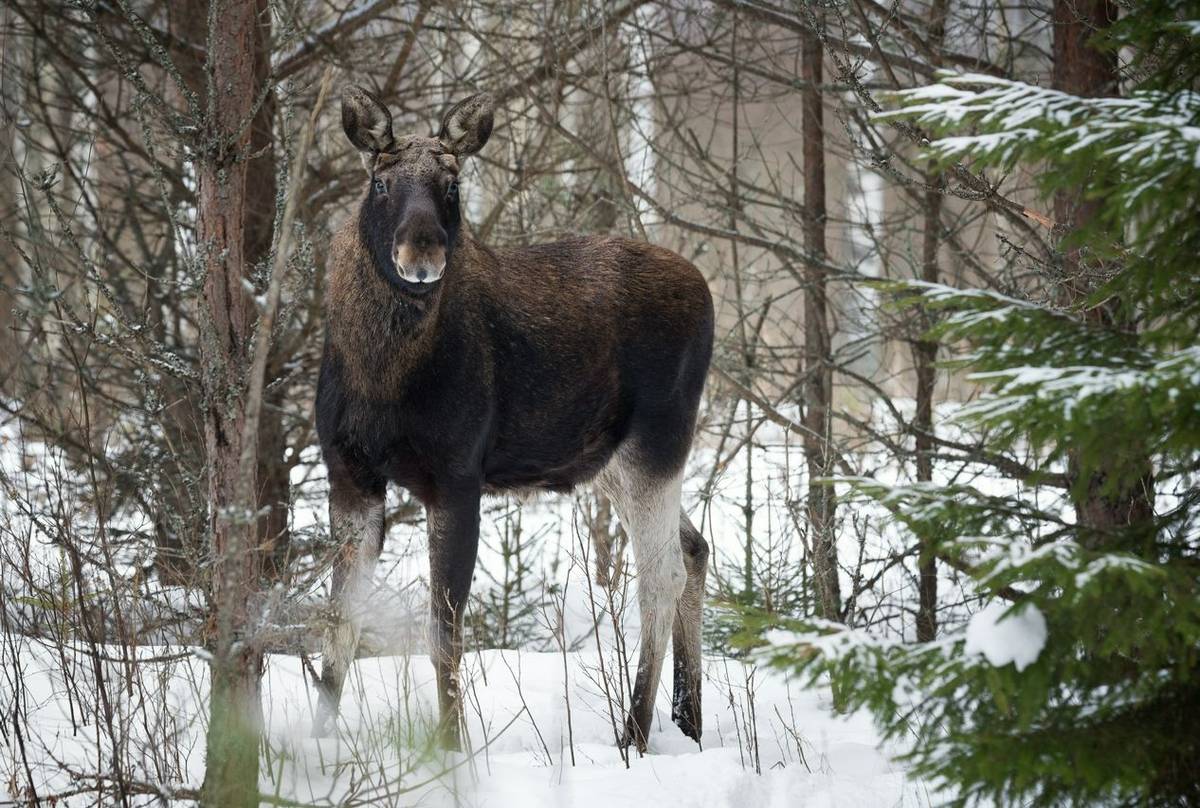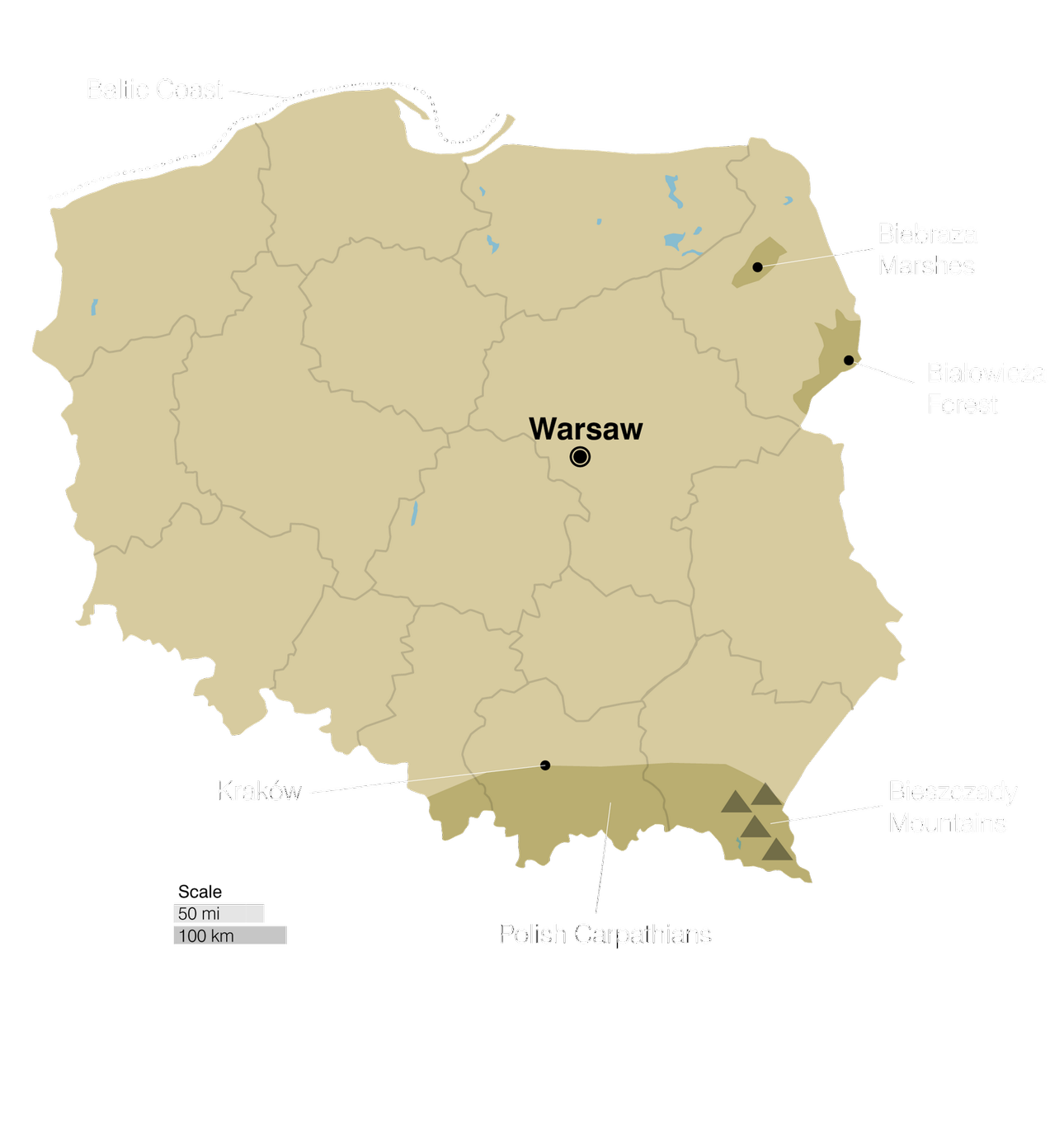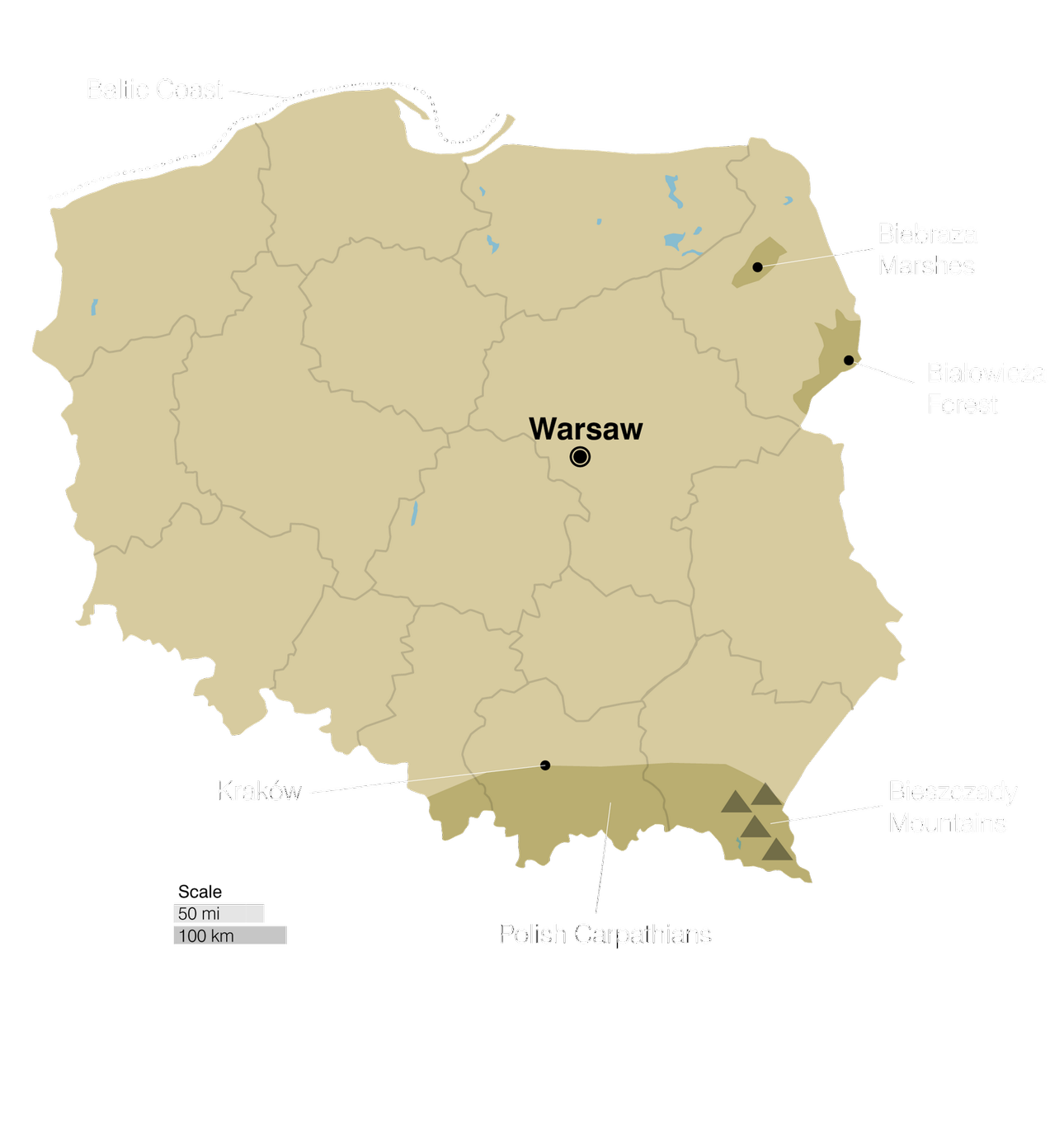 Tailormade Poland
Tailormade
|
Tour Code: TPOL
Create your own Tailormade holiday in Poland with dates and an itinerary to suit you.
When to Visit
| | | | | | | | | | | | |
| --- | --- | --- | --- | --- | --- | --- | --- | --- | --- | --- | --- |
| J | F | M | A | M | J | J | A | S | O | N | D |
| YY | YY | YY | YY | YY | YY | YY | YY | YY | YY | YY | YY |
SAMPLE HOLIDAY: Bialowieza & Biebrza
8 days from £2,095 (Flight Inclusive)
Explore two of Europe's most unique and precious habitats; the famous Bialowieza Forest and Biebrza Marshes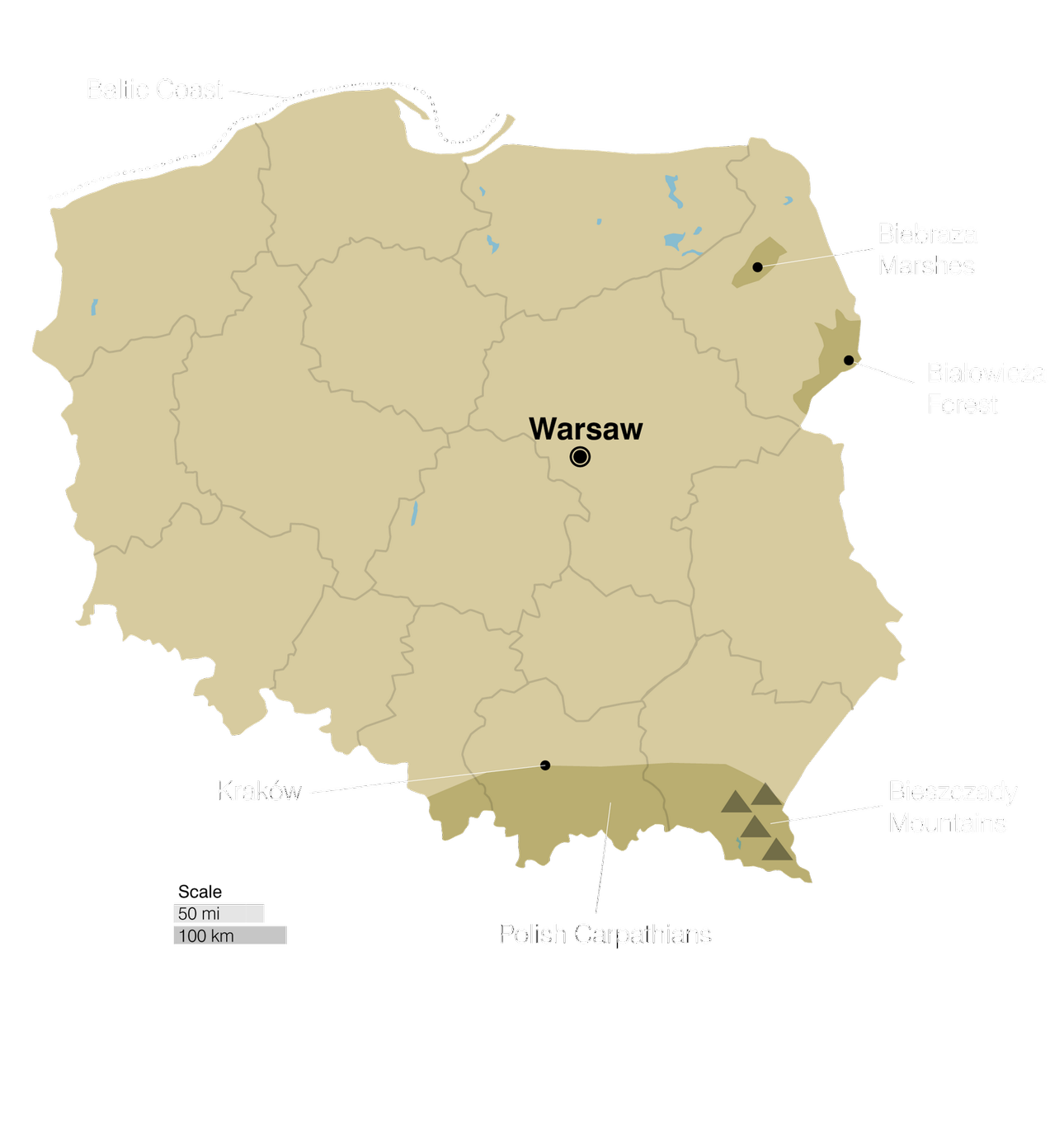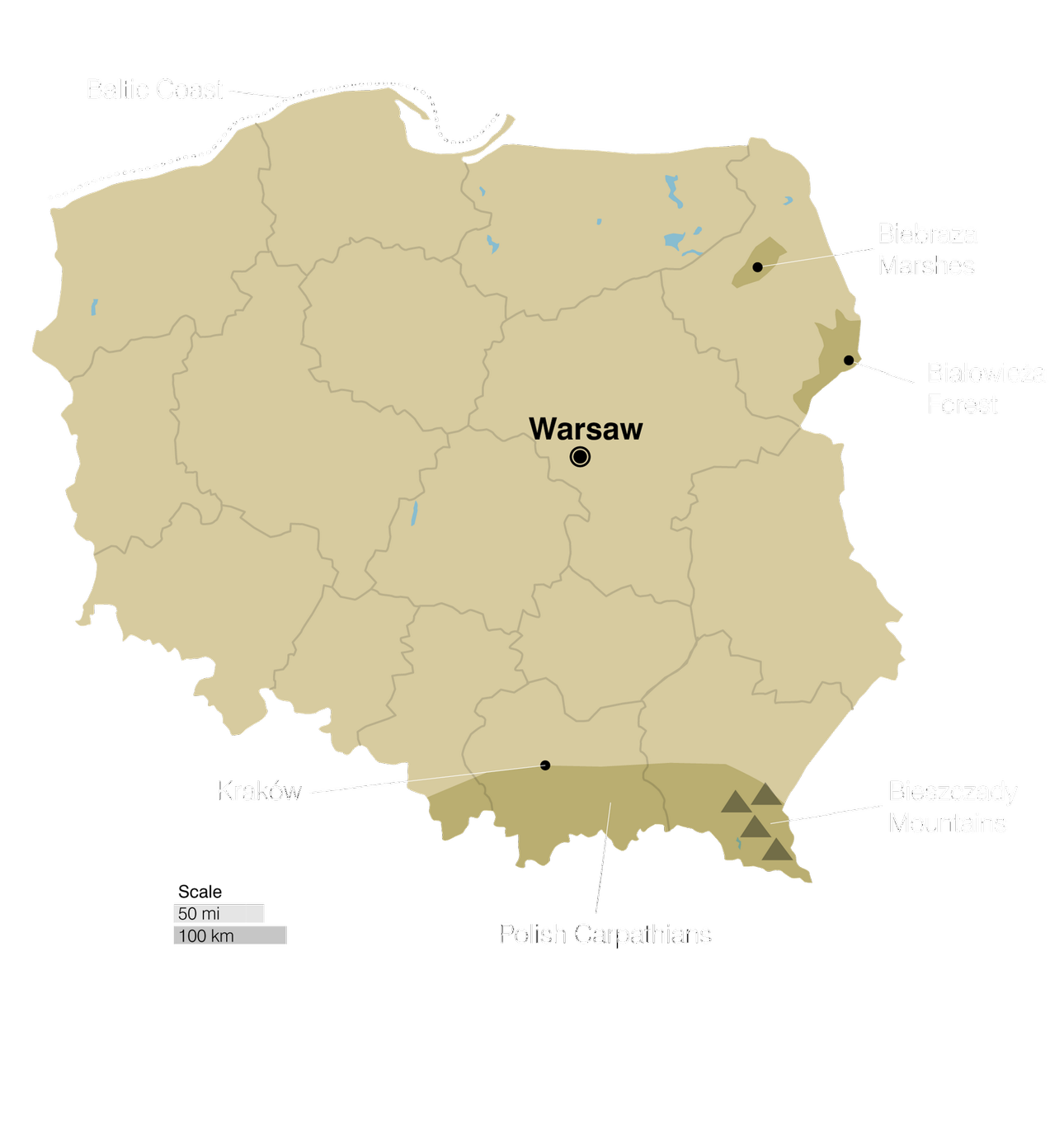 Summary
In the relatively unexplored parts of Eastern Poland, far from the tourist crowds, one of most peaceful and underdeveloped regions of Europe remains. The majority of Naturerek's Tailormade holidays to Poland will focus on the country's large mammals, many of which are rare or extinct in much of Western Europe, and include Wolf, Eurasian Lynx and European Bison. Birders will equally delight in the special avian diversity which includes many extremely rare species as well as all 10 species of European woodpecker.
Our Destinations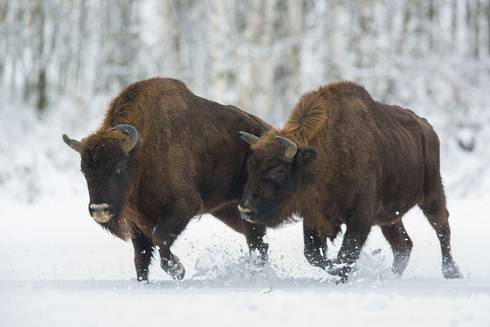 The Bialowieza Forest is the largest remaining fragment of the original primeval forest that once clothed much of Europe and is both the oldest national park in Poland and one of the oldest on the continent. Much of the Polish side is managed for forestry, but 47.5 square kilometres is protected within the so-called 'Strict Reserve' and access to this tightly controlled area is only granted if accompanied by one of twenty or so licensed guides. The Bialowieza Forest still retains a near complete natural assemblage of animals and plants, from top carnivores such as Wolf and Eurasian Lynx, through large herbivores, in particular European Bison and Eurasian Elk, down to an unparalleled diversity of higher plants, mosses, lichens and fungi. 
The managed woodland holds many of the sought-after species and almost all of the European Bison. Bialowieza now contains one of Europe's, and indeed the world's, last remaining herds of Bison with around 1200 individuals ranging freely. The winter months are the best time to see these giant herbivores, whilst other mammals to look out for include Red and Roe Deer, Red Squirrel, Pine Marten and perhaps Wild Boar.
The forest also harbours a wonderful diversity of birdlife, especially in spring when the woodlands come alive with the songs of numerous birds and the drumming of up to seven species of woodpecker including Black, White-backed, Middle Spotted and Three-toed Woodpeckers. In the wetter areas Great Snipe are a possibility and with luck can be seen squabbling, bill clicking and leaping in the air as part of their dusk lekking display. Butterflies of the forest include Lesser Purple Emperor, Poplar Admiral, Pallas's Fritillary, Woodland Grayling and Woodland Brown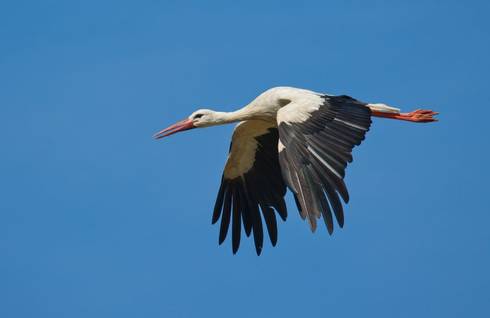 Within the Biebrzanski National Park, the meandering Biebrza River has created a maze of channels, flooded meadows, lakes and huge areas of marsh that together make up the largest continuous expanse of natural riverine marshland left in Europe. To date 235 species of birds have been recorded here, and of these 185 species remain to breed. In spring, mixed flocks of White-winged Terns and Black Terns hawk for insects over the ponds and flooded fields; Cranes are another regular sight as well as a few pairs of nesting White Storks. The reedbeds hold Savi's, Grasshopper, River and Great Reed Warblers, Penduline Tit, Little and Spotted Crakes, whilst in the sedge beds the beautiful 'tiger-striped' Aquatic Warbler can be found. The area also holds one of Poland's largest concentrations of birds of prey. Along with the numerous pairs of Marsh Harriers breed both Hen and Montagu's Harriers, Lesser-spotted and Spotted Eagles, White-tailed Eagle, Honey Buzzard, Goshawk and Osprey. 
A healthy population of Eurasian Elk are relatively easy to see here as they make their way slowly through the birch-dotted peatbogs that typify the region's landscape. During the winter months the fresh winter's snow is the perfect canvas to search for prints of Wolf and Eurasian Lynx, or other signs of the Red Deer, Roe Deer, Wild Boar, Otter and Beaver that all reside here. 
The wet meadows and birch forest are also home to a diverse assemblage of butterflies including Scarce Fritillary, Scarce Heath, Clouded Apollo and Large Copper. An interesting mix of dragonflies include several 'white-face' species.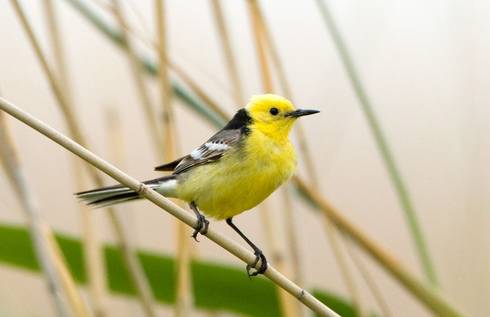 The Baltic coast lies on a major autumn migration route, with thousands of birds passing through on their southbound journeys. Passerine movement can be particularly impressive, with eastern rarities such as Citrine Wagtail often recorded. Common migrants include Northern Wheatear, Whinchat, Red-backed Shrike, Tree Pipit, Redstart and Pied Flycatcher, whilst more unusual species to look out for may include Red-throated Pipit, Ortolan Bunting or Scarlet Rosefinch. The Baltic Sea itself is a major wintering ground for divers, Slavonian and Black-necked Grebes, sea-ducks and gulls.
Waders also move along the coastline here in the spring and autumn. Common species include Dunlin, Sanderling, Ruff, Little Stint, Curlew Sandpiper, Greenshank and Bar-tailed Godwit. On fine sunny days it is worth glancing skyward as these conditions often prompt the movement of raptors including White-tailed Eagle, Rough-legged Buzzard, Osprey and Merlin.
For those interested in Poland's rich history, a short visit to the old town of Gdansk, the birthplace of the Solidarity movement, could also be arranged.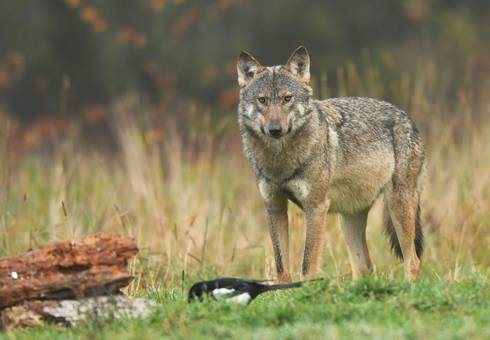 The Biecszczady National Park in central Poland is a true wilderness area with some of the most healthy mammal populations in the whole of Europe. Amongst a wealth of species, Wolf and Eurasian Lynx are obvious highlights, and night-time spotlighting excursions can be enjoyed in search of these elusive inhabitants. The numerous lakes and rivers are great places to spot Beavers at their impressive lodges, or possibly even a playful Otter family, whilst in the forest glades there is always a chance of European Brown Bear or Wolf breaking cover. European Bison are another impressive resident of Bieszczady's forests and can often be seen grazing along with Red Deer and Roe Deer. 
Whilst it is the mammals that attract most naturalists to Bieszczady, the reserve's exciting birdlife should not be overlooked. White-backed Woodpecker can often be found along the nearby San River, Hazel Grouse occur in excellent numbers and noisy Nutcrackers are also often present too. Raptors can include Golden, Lesser Spotted and White-tailed Eagles and Goshawk. A number of owls are also present in the forest and include Tengmalm's, Ural and Pygmy Owl. After rain it is often possible to find Fire Salamanders breaking cover and any walks in the area are always a treat.
Sample Itineraries
Explore two of Europe's most unique and precious habitats; the famous Bialowieza Forest and Biebrza Marshes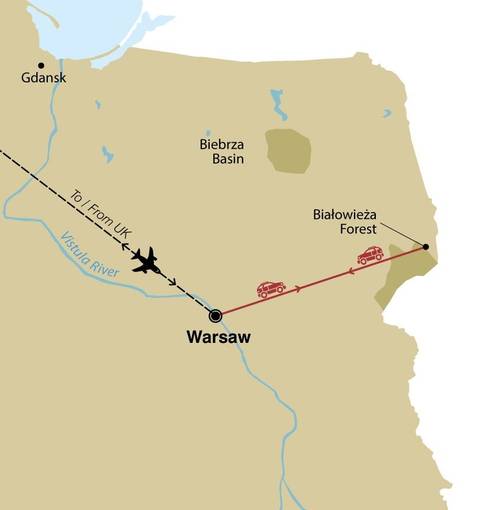 Day 1
Fly Warsaw and overnight Bialowieza
Day 2/4
Bialowieza Forest
Day 8
Transfer to Warsaw and fly London
SAMPLE ITINERARY
COST (PER ADULT)
Bialowieza & Biebrza
from £2,095 (Flight Inclusive)
Enquire Now
An exciting, action-packed, holiday in search of some of Europe's most sought-after mammals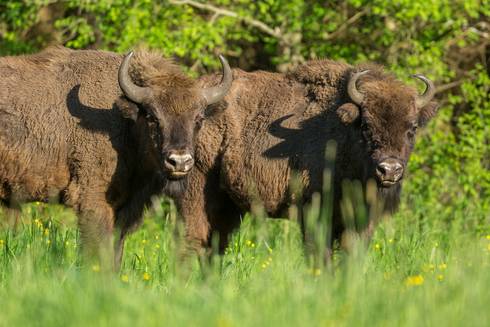 Day 1
Fly Krakow and drive Bieszczady NP
Day 2/5
Exploration in and around Bieszczady National Park, in search of Poland's iconic mammals, including Bison, Wolf and Eurasian Lynx
Day 6
Transfer Krakow, fly London
SAMPLE ITINERARY
COST (PER ADULT)
Mammals of Central Poland
from £2,295 (Flight Inclusive)
Enquire Now
The Essentials
Wildlife Guides: Good local English-speaking naturalists are available as well as specialist birding guides.
When to Visit: Poland is a year-round destination with each season bringing its own special highlights. Whilst birders traditionally tend to favour spring – lured by the arrival of the breeding species and the promise of sunny days and comfortable temperatures – September is a wonderful time to visit the Baltic coast for autumn migrants and the possibility of something rarer. The winter months are best for sightings of large mammals, as the snow not only creates a beautiful wintery landscape, but forces the animals of the forests and marshes to overcome their shyness and venture out of the shadows in search of food.

| | | | | | | | | | | | |
| --- | --- | --- | --- | --- | --- | --- | --- | --- | --- | --- | --- |
| J | F | M | A | M | J | J | A | S | O | N | D |
| YY | YY | YY | YY | YY | YY | YY | YY | YY | YY | YY | YY |

Getting Around: It is law in Poland that any paying guests must be driven by a professional driver which unusually prohibits our naturalist guides from also acting as your driver. We work with some excellent transportation companies throughout Poland so would be happy to arrange for a driver and naturalist guide to accompany you, or alternatively you might prefer to self-drive.  
Why Naturetrek Tailormade?
'A Naturetrek Tailormade holiday allows you, with the benefit of our wildlife travel expertise and destination experience, to enjoy the perfect private wildlife holiday – one that truly matches your requirements, expectations and ambitions. We will ensure the most competitive prices, superb naturalist guides and seamless ground services.
Some of the benefits of Naturetrek Tailormade travel include:
• A bespoke itinerary which is crafted by experts and designed specifically for you
• Private guiding by the very best local naturalists 
• Travel with people you know, at your own pace
• Incorporate as much culture, history or relaxation time as you wish
• Choose dates to suit you
• Select your preferred style of accommodation
• Travel with families and children of any age
Furthermore, our Tailormade team are always on hand to help and guide you along the way, with friendly advice, first-hand knowledge and inside information specific to your destination of choice. So if you have any queries about your holiday, we will be delighted to answer them. Please just give us a call!'
Similar Trips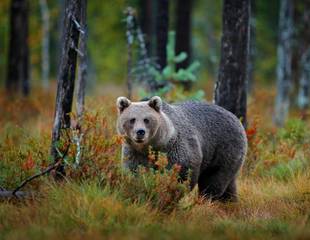 Add this tour to your favouritesRemove from Favouritesstar_border star
Create your own Tailormade holiday to Romania with dates and an itinerary to suit you.
6 days
£1,995 (inc flights)
Jan

Feb

Mar

Apr

May

Jun

Jul

Aug

Sep

Oct

Nov

Dec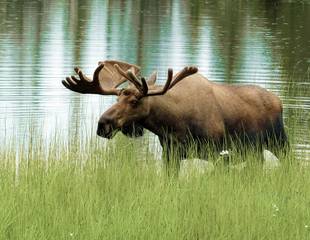 Add this tour to your favouritesRemove from Favouritesstar_border star
Create your own Tailormade holiday to Sweden with dates and an itinerary to suit you.
5 days
£2,595 (inc flights)
Jan

Feb

Mar

Apr

May

Jun

Jul

Aug

Sep

Oct

Nov

Dec