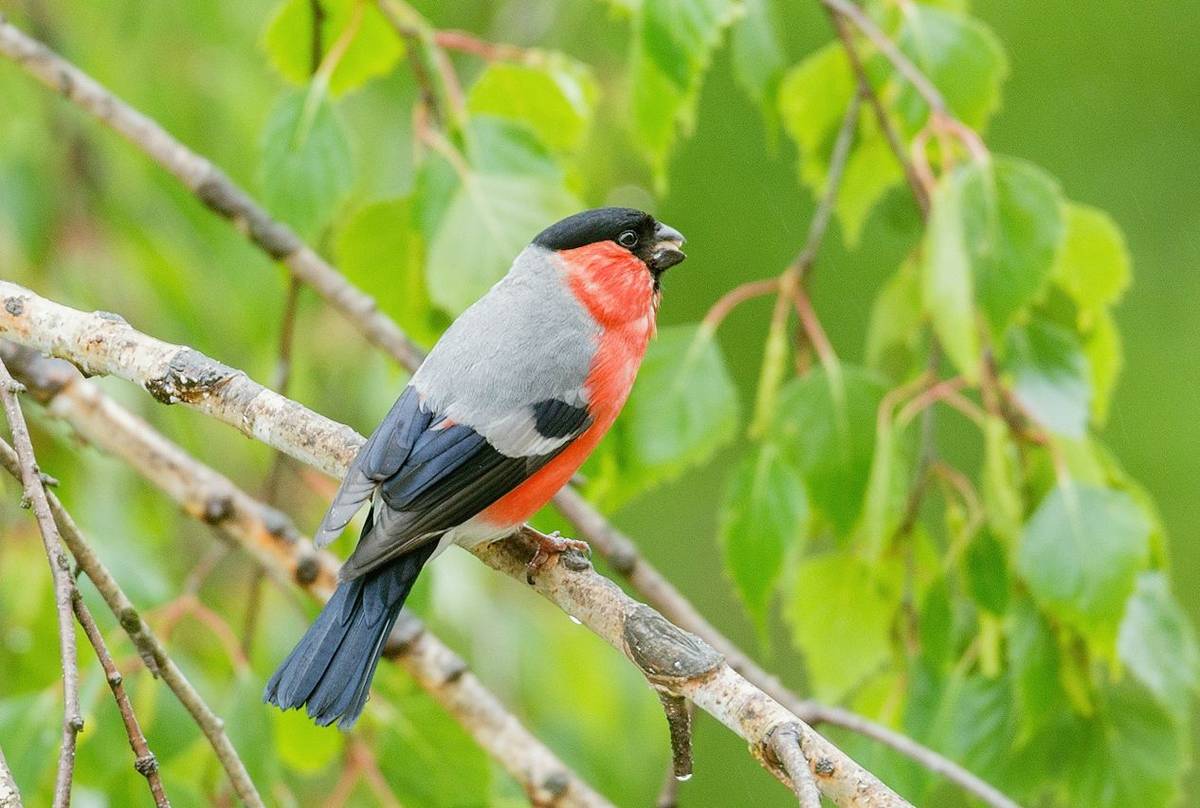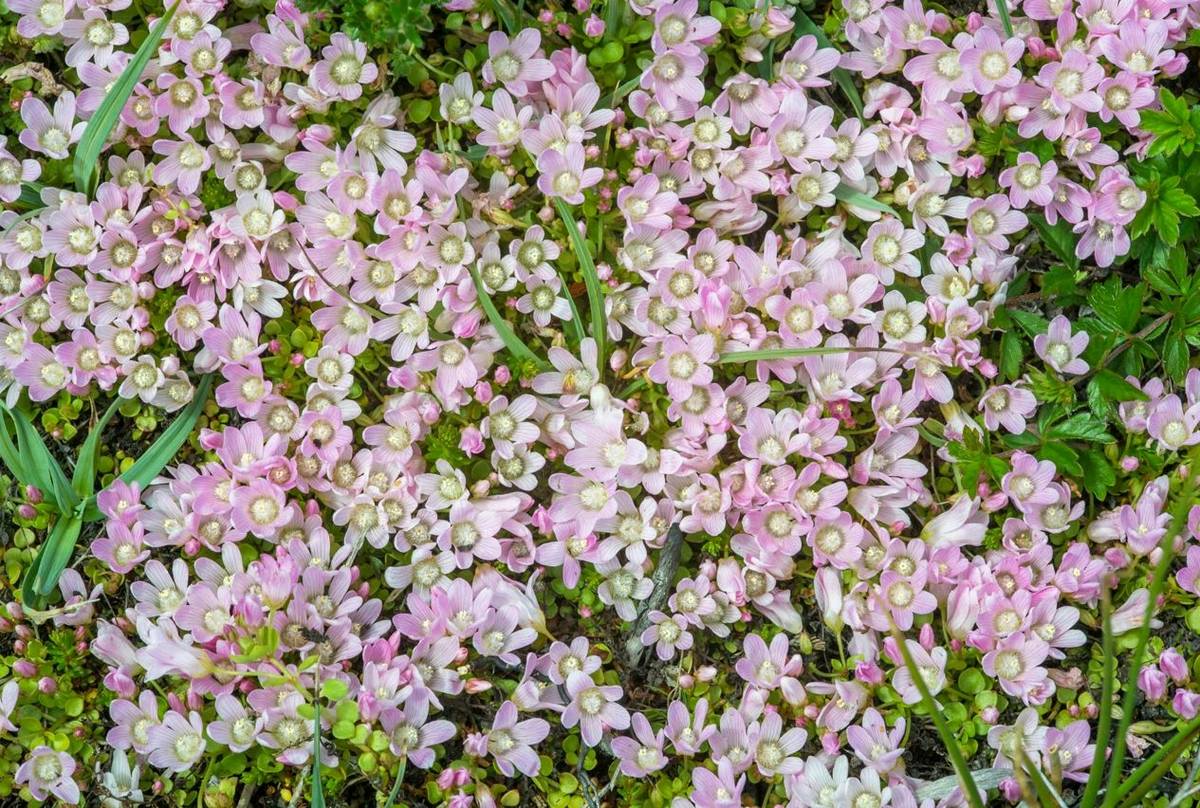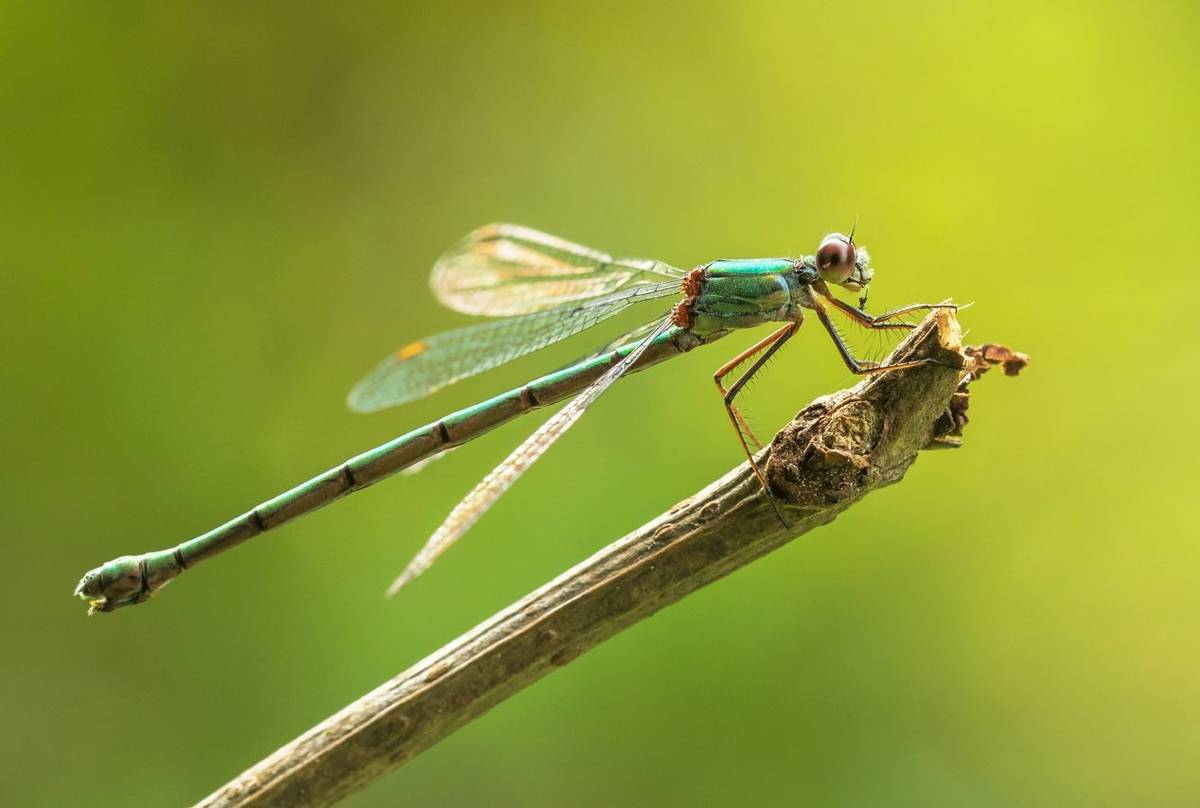 Tour Itinerary and Reports
Suffolk Valley Fens (Day Trip)
Tour Code: GBR92
A day exploring the little known fens and woodlands along the Suffolk / Norfolk border.
1 days from
£50 (land only)
Add this tour to your saved toursRemove from saved toursstar_border star

Add to Saved Tours
Highlights
Tour Itinerary and Reports
Summary
Along the Suffolk/Norfolk border is a superb but relatively little-known string of alkaline fens on the watershed between the Little Ouse and Waveney. Join Su Gough for a gentle exploration of the fens and woodland from early to late summer, both times having much to offer. During the course of the day we will explore Market Weston Fen, Thelnetham Fen and Redgrave and Lopham Fen, all managed by the Suffolk Wildlife Trust, driving the very short distances in between each site and taking our time to explore thoroughly. There will be plenty of opportunities for keen photographers, and we will cover around 3 miles of gentle walking on foot during the course of the day. We operate this Day Trip throughout the summer, so please click on our 'detailed information' below to discover the monthly highlights.
Marsh Tits, Bullfinches, Linnets and Reed Buntings
Odonata, such as Scarce Emerald Damselfly and Willow Emerald
Orchids and Grass of Parnassus
Fen Raft Spiders
June/July
The fens are fabulous at this time of year, with drifts of around 10 different species of orchid, featuring a number of marsh orchids including real rarities: the little-known Pugsley's Marsh Orchid and a very good chance of finding one of Britain's rarest orchids – Dactylorhiza (incarnata) ochroleuca - intriguingly named by the locals as the Ice-cream Marsh Orchid! Other delights such as the sinister, insectivorous Butterworts and Bog Pimpernel - far prettier than its name suggests – will be flowering prolifically. Insects should abound, with many early season dragonflies and damselflies, which may include Scarce Emerald Damselfly, keeping us company as we amble around the fens, accompanied by the sights and sounds of summer warblers and other birds. Grasshopper Warbler, Garden Warbler, Cuckoo, Kingfisher and Hobby are all likely to be encountered.
August
By mid-August the vegetation is at full -stretch and the huge numbers of Grass of Parnassus at Market Weston Fen are looking stunning. We should also find Marsh Lousewort, stately Saw Sedge, the sinister sounding Skullcap and Great Burnet at one of its only sites in the east. Insects are abundant; dragonflies might include Willow Emerald joining the more familiar darters, late season butterflies, bees and moths. Fen Raft Spiders are fun to look for and Marsh Tits, Green Woodpeckers, Bullfinches, Linnets and Reed Buntings abound, and there is a very good chance of hearing elusive Water Rails squealing in the reeds.
DETAILED INFORMATION
Why Naturetrek?
At Naturetrek we craft expertly-guided group and tailor-made wildlife holidays and cruises to all seven continents. On one of our holidays, you can be assured that our passionate team will enable you to experience and enjoy the best of the world's wildlife and natural spectacles in as comfortable and rewarding a manner as possible, caring as best we can for the environment in the process. We are proud to provide:
The widest choice of wildlife holidays worldwide
Tours managed and led by naturalists, for naturalists
Outstanding value and exceptional customer service
Furthermore, as a Naturetrek client, our office team are always to on hand to help you – so if you have any queries about your holiday, whether before or after you have booked, we will be delighted to answer them on the phone. Please just give our team a call!