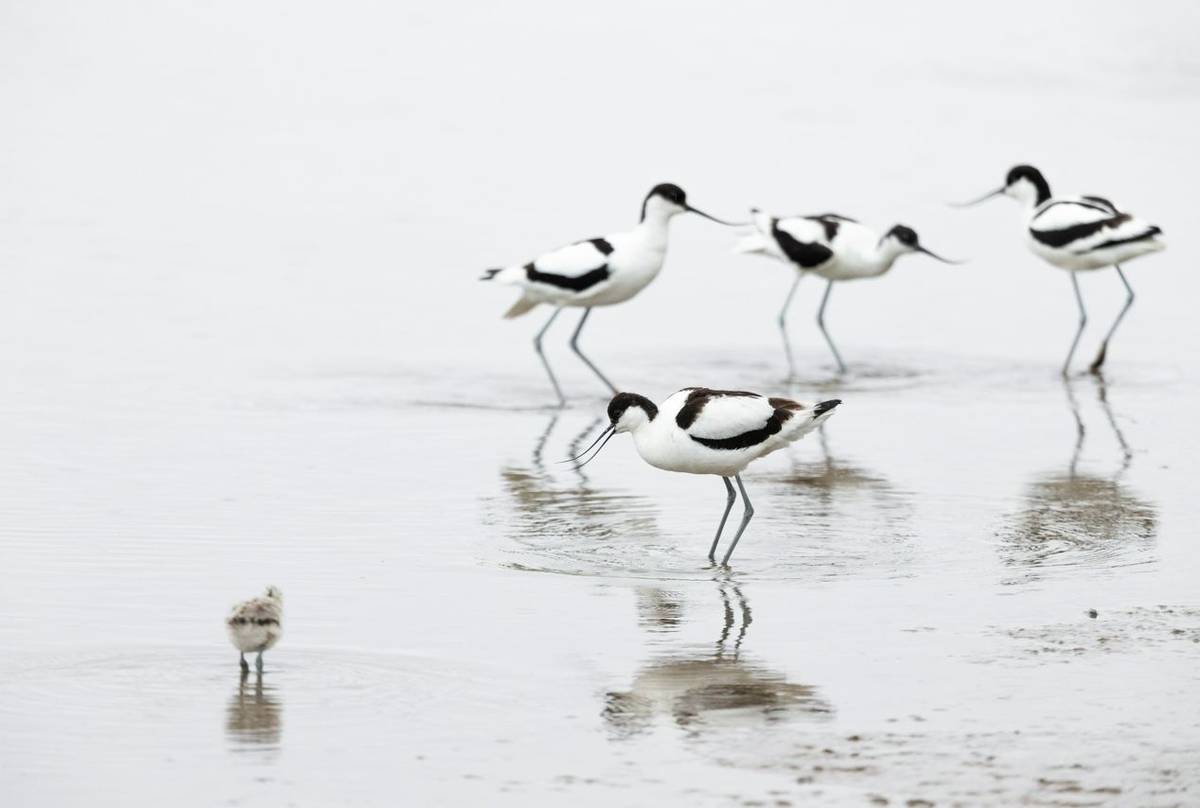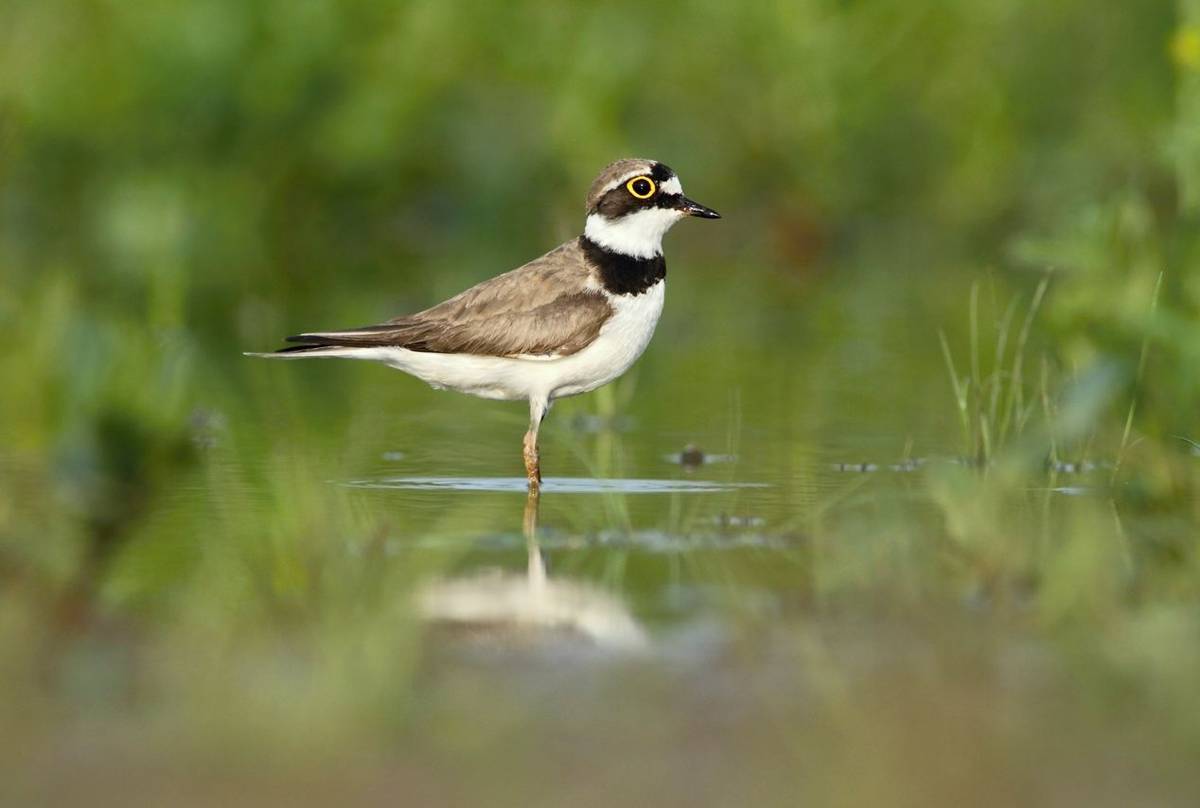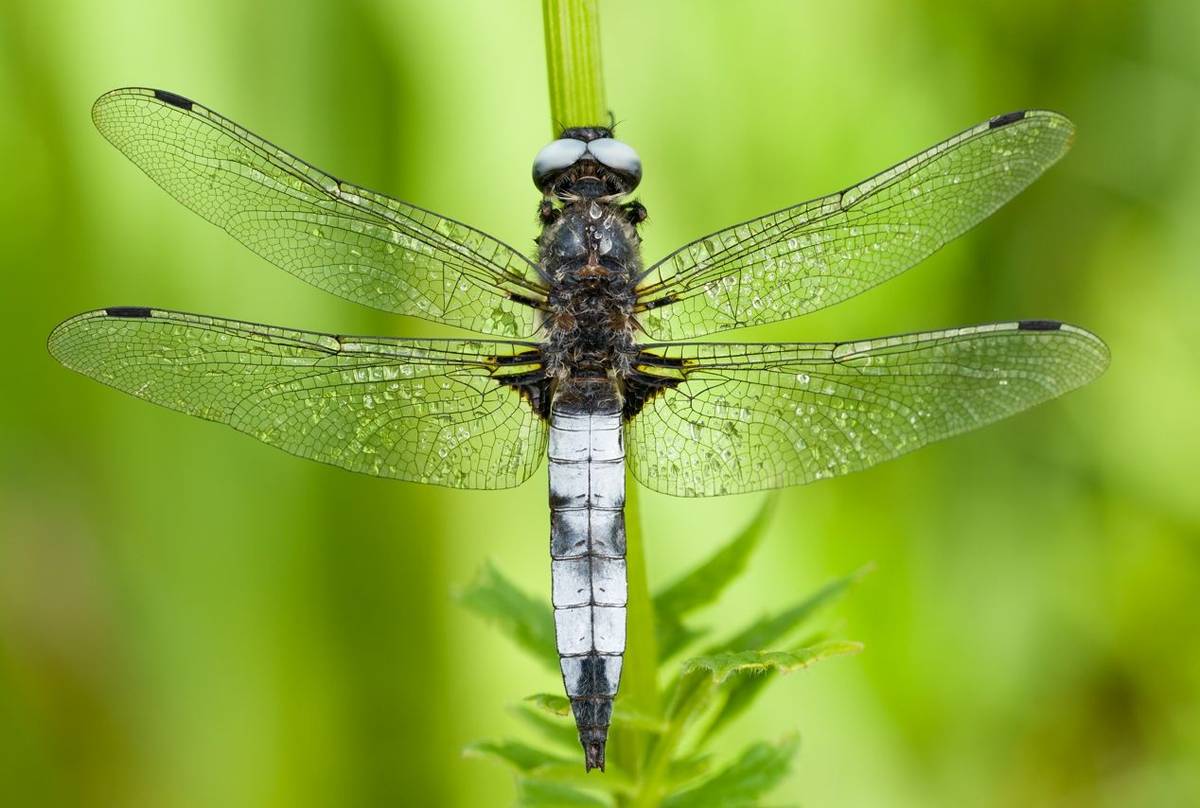 Tour Itinerary and Reports
Somerset - Steart Marshes (WWT) & Steart Point (NNR) (Day Trip)
Tour Code: GBR265
A visit to Steart Marshes, the newest WWT nature reserve, and Steart Point for birds, butterflies and dragonflies.
1 days from
£60 (land only)
Add this tour to your saved toursRemove from saved toursstar_border star

Add to Saved Tours
Highlights
Tour Itinerary and Reports
Summary
The newest WWT reserve Steart Marshes has already proven its worth with a wonderful array of species including many rare birds. The sea-level walks will take us around the reserve and scanning across the saltmarshes and open lagoons which flood at high-tide. A good number of waders, egrets, Spoonbills and ducks use the pools. Merlin and Peregrine patrol the marshes in winter, whilst Hobby and Marsh Harrier can be seen during the summer months. A wide range of birds use the scrubby vegetation and reedbeds for food and shelter. These are boosted by returning summer migrants, breeding across the reserve.
During spring and autumn many passerines pass through the area including Wheatear, Yellow Wagtail and Whinchat. Some passing warblers many only take refuge temporarily, however, Sedge, Reed and Cetti's Warblers are abundant, singing from the scrub and reedbeds during the summer. The marshes are home to a number of breeding waders including Avocet, Little Ringed Plover and Lapwing. Even Black-winged Stilts were successful in 2020, with three fully-fledged chicks.
After lunch we will explore Steart Point and drive the coastal lane to a number of viewpoints, where we may find Short-eared Owl (in winter) and flocks of waders and waterfowl throughout the year. Several hides at the point give commanding views over Bridgwater Bay and the Bristol Channel. We will scan for some of the many mud specialists, whilst keeping a sharp eye for raptors and passerines overhead. The surrounding farmland, meadows and hedgerows will add numerous species to our tally for the day.
Breeding waders and a buzz of reedbed activity
Marshes and meadows teaming with wildlife during the spring and summer
Mudflats swell with great numbers of waders in the winter
Opportunity for a range of butterflies, dragonflies, amphibians and plants
Panoramic views across Bridgewater Bay and the Bristol Channel
Dates & Prices
2023
Departures
Availability
Cost
Wed 6th Dec – Wed 6th Dec
1
£60
Land only cost:
The "Land Only" cost is the tour price you will pay if you choose to arrange your own flights/transport.
£60
2024
Departures
Availability
Cost
Sun 7th Apr – Sun 7th Apr
5
£60
Land only cost:
The "Land Only" cost is the tour price you will pay if you choose to arrange your own flights/transport.
£60
Prefer to Travel in a Private Group?
For any interested natural history club or society, we can arrange for a private departure of this tour.
Enquire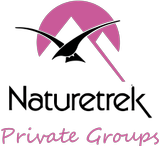 Why Naturetrek?
At Naturetrek we craft expertly-guided group and tailor-made wildlife holidays and cruises to all seven continents. On one of our holidays, you can be assured that our passionate team will enable you to experience and enjoy the best of the world's wildlife and natural spectacles in as comfortable and rewarding a manner as possible, caring as best we can for the environment in the process. We are proud to provide:
The widest choice of wildlife holidays worldwide
Tours managed and led by naturalists, for naturalists
Outstanding value and exceptional customer service
Furthermore, as a Naturetrek client, our office team are always to on hand to help you – so if you have any queries about your holiday, whether before or after you have booked, we will be delighted to answer them on the phone. Please just give our team a call!