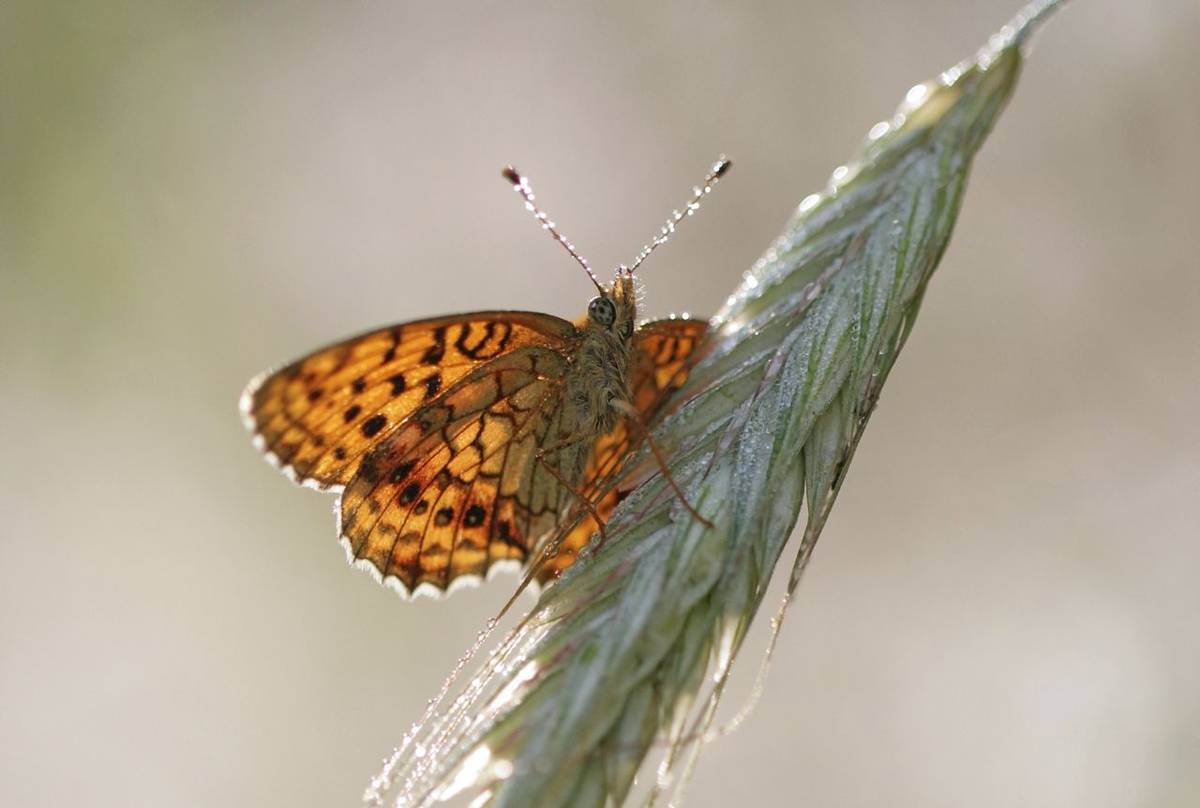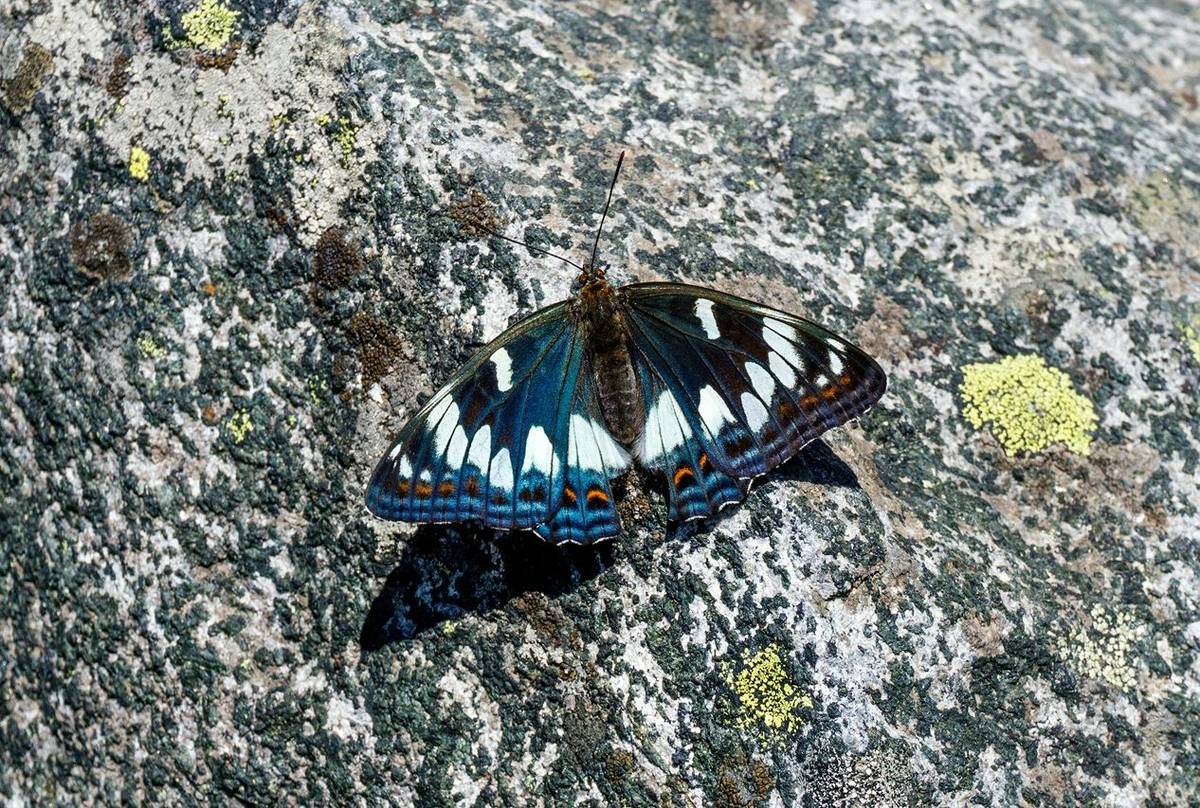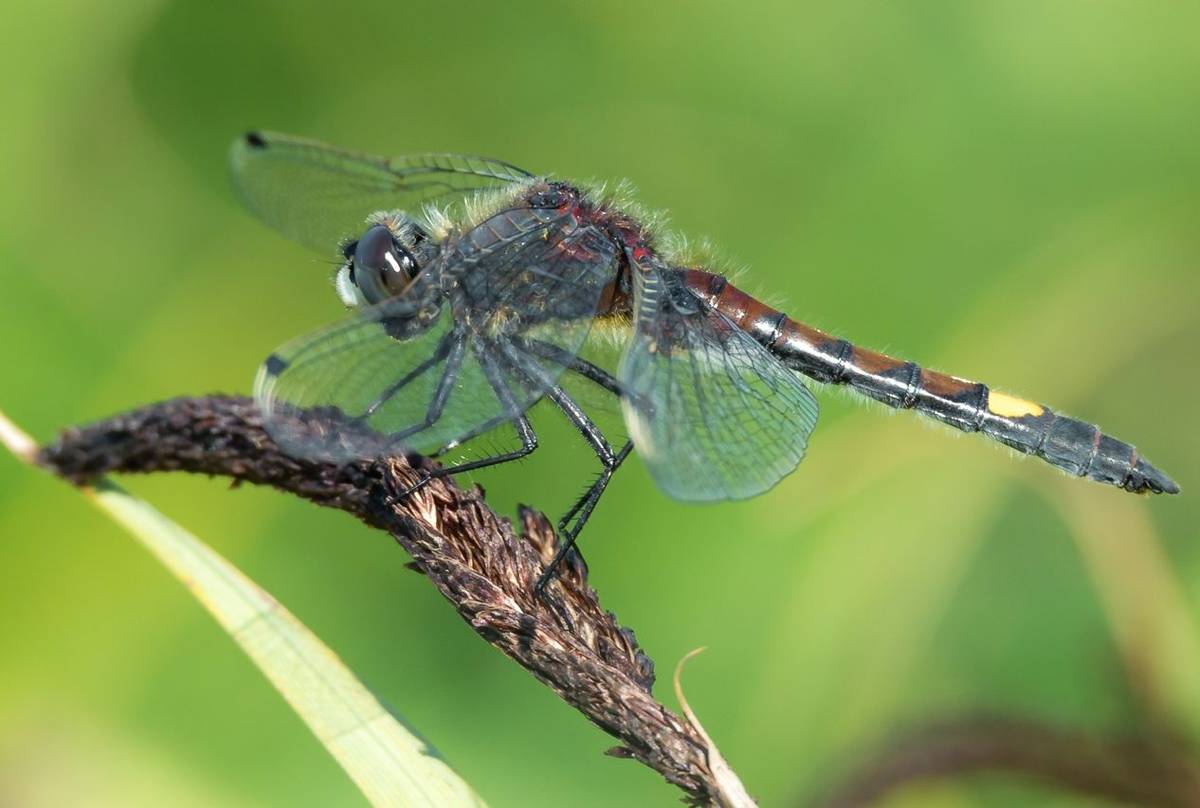 Tour Itinerary and Reports
Poland's Butterflies & Dragonflies
Tour Code: POL09
An 8-day holiday to north-eastern Poland focusing on the butterflies and dragonflies of the Biebrza National Park and the Bialoweiza Forest.
8 days from
£1,795 (Inc flights)
Land only price from
£1,595
Add this tour to your saved toursRemove from saved toursstar_border star

Add to Saved Tours
Highlights
Tour Itinerary and Reports
Summary
Poland is famous as one of Europe's top countries for watching birds and mammals. However, it is also excellent for butterflies and dragonflies, although these have received less attention until now. On this eight day long, high summer tour we will visit two famous areas: Biebrza National Park and the unique Bialowieza Forest. More than 100 species of butterflies have been recorded at both sites, and we will look for such gems as Poplar Admiral (one of the continent's most sought-after butterflies), Moorland Clouded Yellow, Cranberry Fritillary and Violet Copper. In the rich wetlands a huge range of dragonflies and damselflies occurs, with an eclectic mixture of boreal and continental species. And should we see a European Bison or a Greater Spotted Eagle, we won't look away!
Visiting unspoilt regions of Poland, rich in all wildlife
Four nights near superb Biebrza National Park, 600km2 of protected wetland and woodland
Superb assemblage of dragonflies and damselflies
100 species of butterflies have been recorded at both centres
Aquatic Warbler a potential bonus
Three nights near incomparable Bialowieza, unique relict ancient primeval forest
Butterflies include Poplar Admiral, Geranium Argus
Chance of European Bison
Poland was one of the first countries in eastern Europe to open its doors to birdwatchers and we have been running tours here in search of Aquatic Warblers, Great Snipe and woodpeckers for over 25 years! Although much has changed over the past quarter of a century, the pace of change has been slowest in Poland's peaceful north-eastern corner. Pristine primeval forests – some of the last in Europe – and extensive wetlands stand as a final refuge for wildlife that has been squeezed out of much of the rest of the continent. Fortunately, farming in this region has yet to fully embrace the intensification that has blighted much of the land further west and this habitat-rich patchwork of traditional agricultural land, forests, wetlands and meadows is home to, not only the rich diversity of birds we have enjoyed over so many years, but a wonderful variety of butterflies and dragonflies too.
As spring turns to summer, a colourful mix of butterflies and dragonflies take to the wing. Northeastern Poland is a melting pot of boreal, continental and Siberian lepidoptera. Over 100 species have been recorded in the forests of Bialoweiza and a similar number live in the riverine habitats along the Biebrza River. This new tour focuses on these two wildlife havens and, in particular, on the region's butterflies and dragonflies. We start with a flight into Warsaw, Poland's capital, before transferring to Biebrza National Park in which the Biebrza River meanders through 600 square kilometres of protected wetlands and woodlands. We will be based for four nights in the small town of Goniadz, from where we will look for Scarce, Nickerl's and Cranberry Fritillaries, plus Large, Sooty, Scarce and Violet Coppers. A variety of dragonflies will be hawking for insects – over 60 species have been recorded in north-eastern Poland – whilst for added variety we hope to see Elk and Aquatic Warbler. Moving on, we will conclude our tour with three nights in the ancient forests of Bialoweiza, close to the Belarus border. After exploring the primeval woodlands in the 'Strict Reserve', we will go in search of Poplar Admiral, Moorland Clouded Yellow and Geranium Argos. Birds include White-backed Woodpecker, and we may even catch sight of one of Europe's last remaining European Bison, before we need to return to Warsaw to catch our flight home. 
DETAILED INFORMATION
Outline Itinerary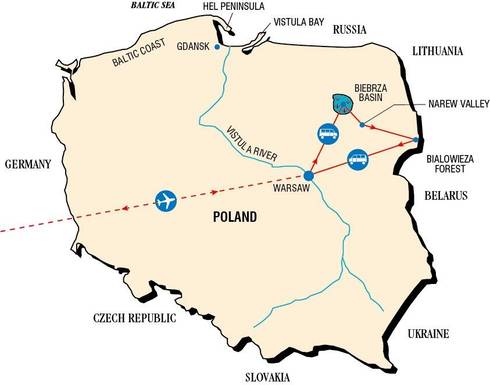 Day 1
Arrive Warsaw & transfer to Goniadz
Day 2/4
Around Bialowieza Forest
Day 5/7
Biebrza National Park
Day 8
Return to Warsaw & depart
cloud_downloadDownload Full Itinerary
What's Included?
Flights
Accommodation:

All accommodation is included in the holiday cost.

Food:

All meals are included.
Dates & Prices
2022
Departures
Availability
Cost
Wed 29th Jun - Wed 6th Jul
SPACES
£1,795
Flights:
Most Naturetrek tours include flight costs ex-UK. If flights are not included, we indicate that here.
Flights are included in the tour cost
Regional Departures:
On certain tours it is possible to depart from a regional airport (rather than London). If a regional departure is possible, we indicate that here.
Regional Departures are available. Call 01962733051
Land only cost:
The "Land Only" cost is the tour price you will pay if you choose to arrange your own flights/transport.
£1,595
Single Room Supplement:
£175
Why Naturetrek?
At Naturetrek we craft expertly-guided group and tailor-made wildlife holidays and cruises to all seven continents. On one of our holidays, you can be assured that our passionate team will enable you to experience and enjoy the best of the world's wildlife and natural spectacles in as comfortable and rewarding a manner as possible, caring as best we can for the environment in the process. We are proud to provide:
The widest choice of wildlife holidays worldwide
Tours managed and led by naturalists, for naturalists
Outstanding value and exceptional customer service
Furthermore, as a Naturetrek client, our office team are always to on hand to help you – so if you have any queries about your holiday, whether before or after you have booked, we will be delighted to answer them on the phone. Please just give our team a call!