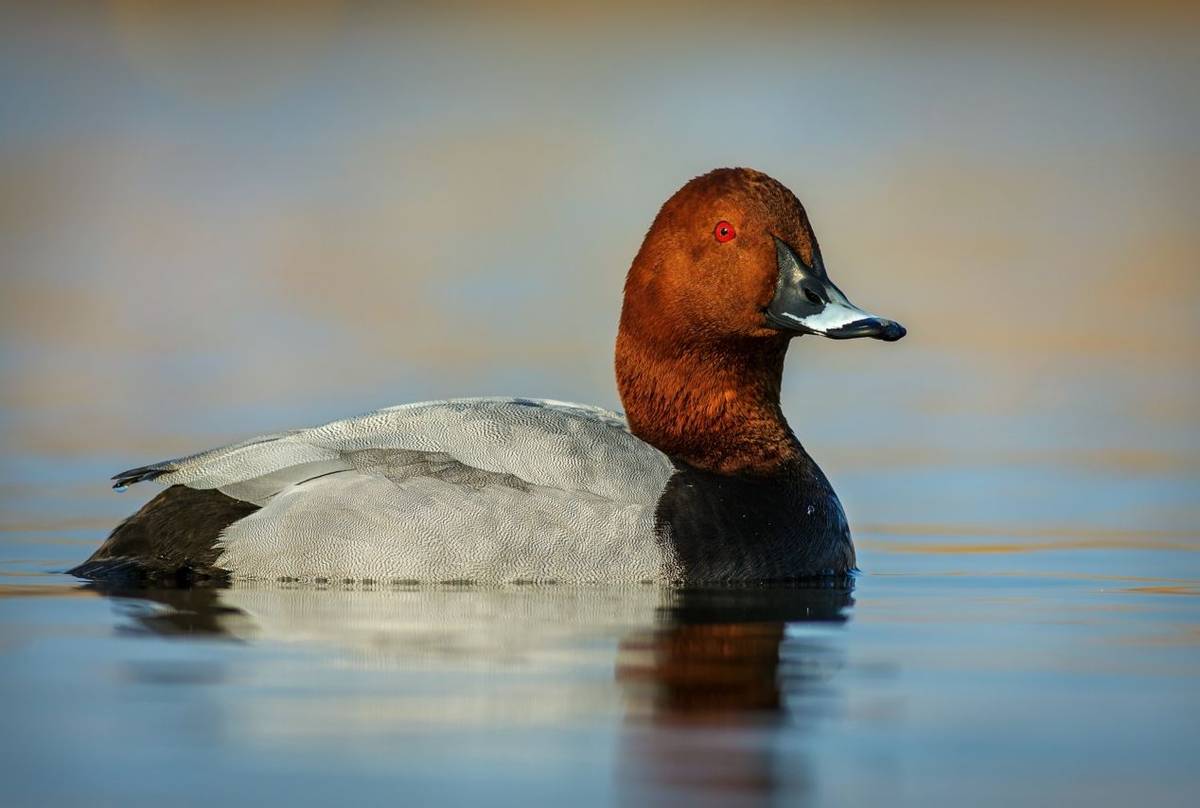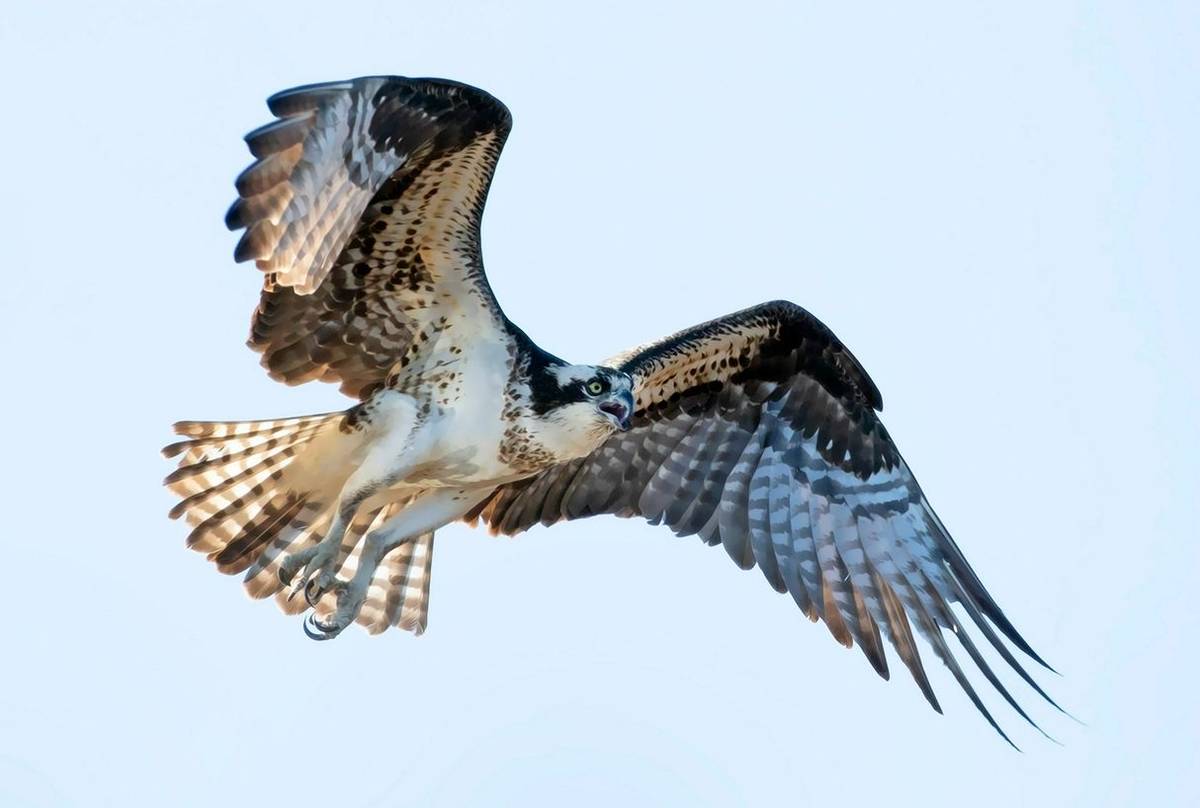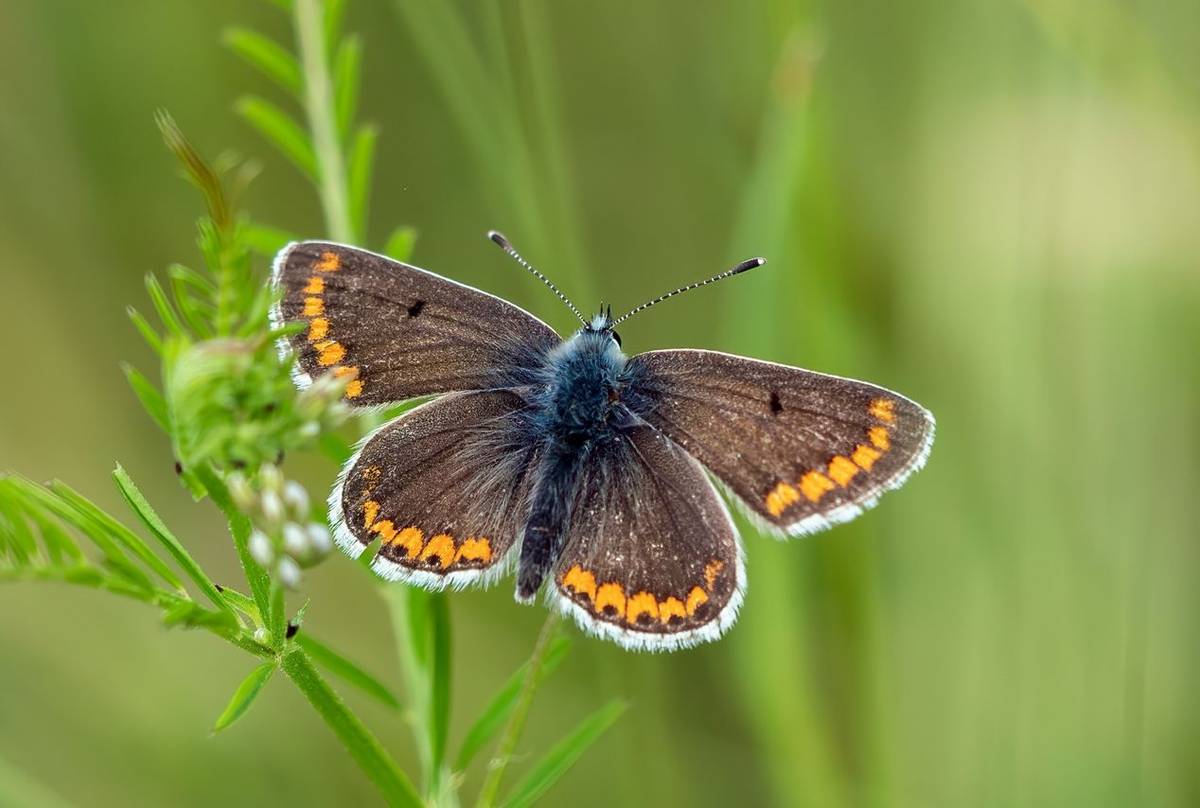 Tour Itinerary and Reports
Pitsford Reservoir SSSI (Day Trip)
Tour Code: GBR105
A day exploring this pristine central England SSSI reserve, home to a diverse range of birds, dragonflies and butterflies.
We hope to run this tour in the future, but have not yet finalised dates and prices. To be added to a waiting list and be informed when details are confirmed, please click on the register interest button, or phone 01962 733051.
Register Interest
Add this tour to your saved toursRemove from saved toursstar_border star

Add to Saved Tours
Highlights
Tour Itinerary and Reports
Summary
Join Neil McMahon on a circular bird-watching walk of the reserve section of Pitsford Reservoir, just short of seven miles in length. The reservoir is long recognised as being one of the best birdwatching sites in Northamptonshire. The walking is on a mowed path and flat as we circumnavigate this pristine central England SSSI reserve. The reserve is managed by the Wildlife Trust for Bedfordshire, Cambridgeshire and Northamptonshire to provide a home for the diverse wildlife on offer. We will walk at a slow pace to take in the birds and any other wildlife on offer which should include the last of the dragonflies and butterflies with stops for our refreshments and packed lunch at strategic spots. 
Prior to the walk we hope to examine the contents of the reserve moth traps which should attract typical autumnal species of moths at close quarters. Modern and large hides positioned around the reserve provide an opportunity to watch much of the avian highlights in comfort.
The reserve caters for good numbers of loafing and feeding wildfowl whilst they undertake the eclipse stage of their moult and we can expect to see rafts of Gadwall and Tufted Ducks with smaller numbers of Pochard and Teal, Shoveler and sometimes Red-crested Pochard. The scrub and woodland compartments are the feeding areas for roving bands of tits which includes good numbers of Marsh Tits, and end of season warblers and Goldcrests and Treecreepers.
Raptors on show are likely to include Red Kite, Common Buzzard, Hobby and Sparrowhawk and easy-to-see water birds will include Grey Heron, Great Cormorant, gulls (often including Yellow-legged Gull), Great Crested Grebe, Little Egret and at this time of the year normally Great White Egret. The water margins should attract a few wader species and of course at this time of migration we will keep a look out for something a little more unusual such as passage terns, Garganey, scarcer raptors and the like.'
Huge numbers of ducks including Gadwal and Tufted Ducks
Raptors including Hobby and possibly Osprey
Moth trap
Modern and large hides positioned around the reserve
Why Naturetrek?
At Naturetrek we craft expertly-guided group and tailor-made wildlife holidays and cruises to all seven continents. On one of our holidays, you can be assured that our passionate team will enable you to experience and enjoy the best of the world's wildlife and natural spectacles in as comfortable and rewarding a manner as possible, caring as best we can for the environment in the process. We are proud to provide:
The widest choice of wildlife holidays worldwide
Tours managed and led by naturalists, for naturalists
Outstanding value and exceptional customer service
Furthermore, as a Naturetrek client, our office team are always to on hand to help you – so if you have any queries about your holiday, whether before or after you have booked, we will be delighted to answer them on the phone. Please just give our team a call!
×
We've been nominated 'Best Safari, Wildlife & Nature Holiday Company' in the prestigious 2020 British Travel Awards. All voters will be entered into an official prize draw to win a Rhine or Danube cruise! Please click here to vote.