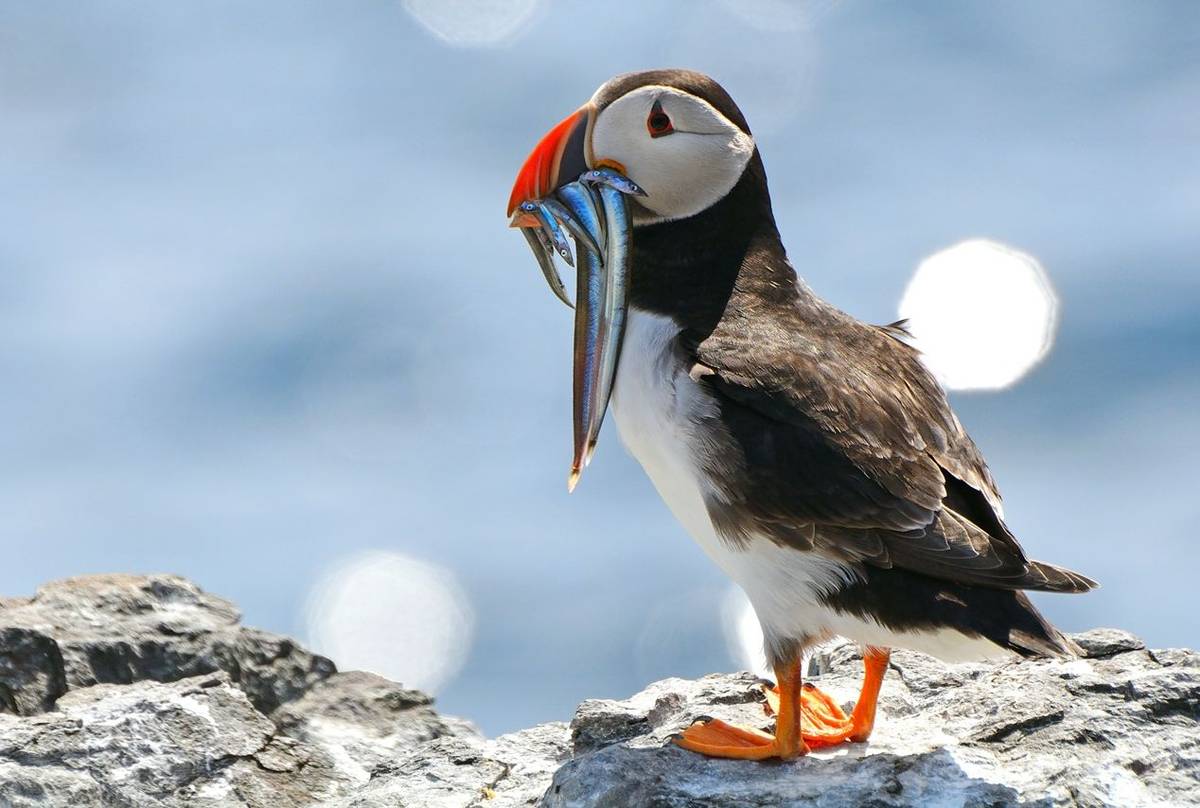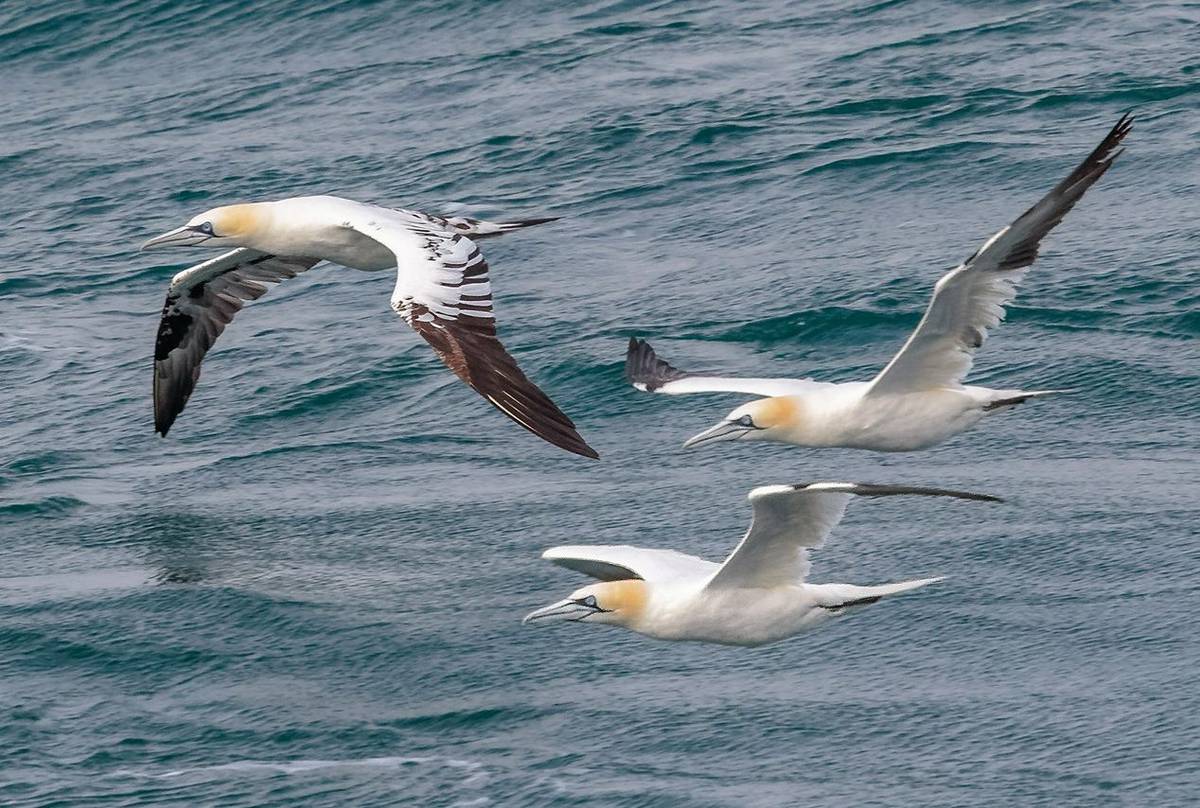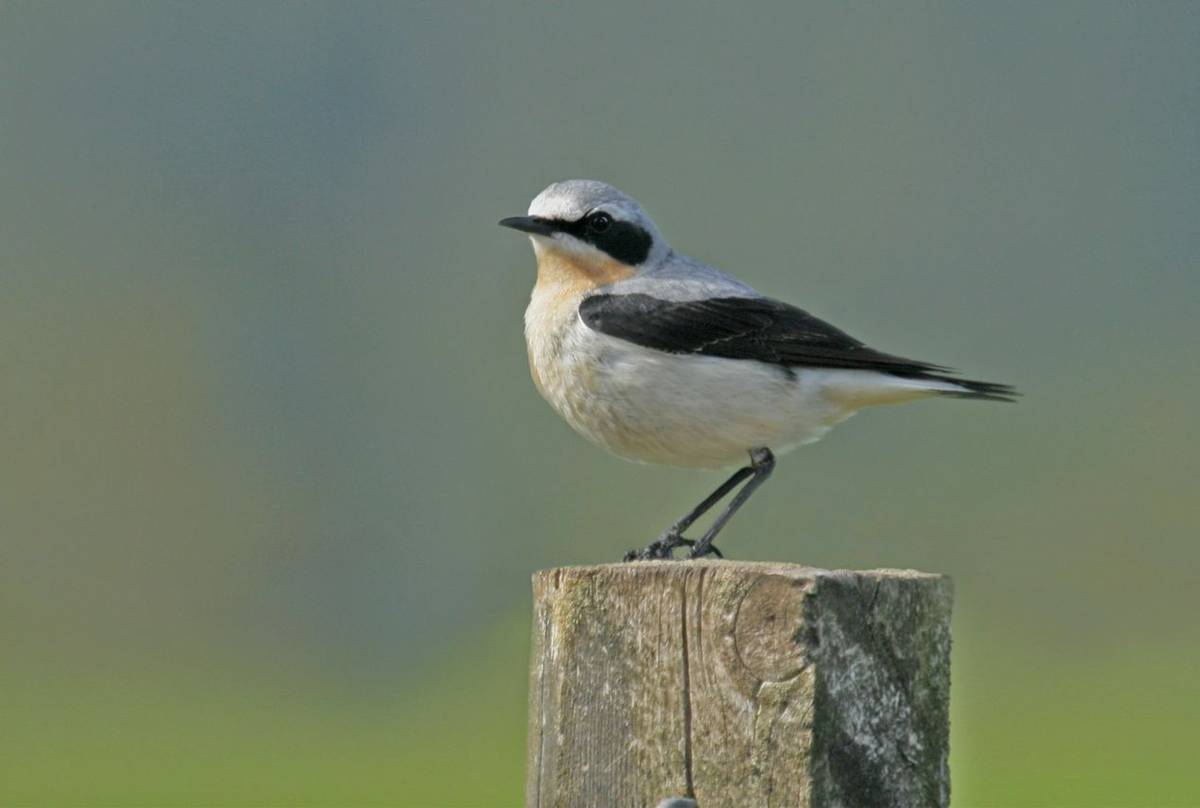 Tour Itinerary and Reports
The Northumberland Coast (Day Trip)
Tour Code: GBR86
A birdwatching tour of Northumberland's rich coastline, featuring breeding seabirds, numerous waders and other exciting terrestrial species.
1 days from
£50 (land only)
Add this tour to your saved toursRemove from saved toursstar_border star

Add to Saved Tours
Highlights
Tour Itinerary and Reports
Summary
Throughout the spring and summer, the stunning Northumberland Coast bustles with activity. Meeting in Cresswell, our walk will mostly be over flat ground, covering no more than 6 miles. Along the way, we will explore the shores, dunes, inland pools and wet grasslands, and we may hop in our cars once or twice to explore more habitats. Please click on 'detailed information' below to read about the seasonal highlights of this Day Trip in spring and summer.
Warblers including Grasshopper, Sedge, Reed and Willow return from Africa and start singing
Search for Red-throated Diver, Eider Duck in their glorious plumage and Red-breasted Merganser among the waves
Northumberland's shoreline, inland pools and wet grasslands are home to numerous waders
Explore a sand dune habitat in search of Linnet, Wheatear and Stonechat
From early May see bustling seabird colonies of Puffin, Guillemot and Gannet
Spring (March/April Day Trips)
As spring unfolds the Northumberland Coast is a fantastic place to be. In mid-March, winter waders can include scuttling Sanderling, dashing Dunlin and the evocative calling Curlew. Our lovely winter thrushes call from berry-depleted hedges and, with luck, we'll encounter an early spring Sandwich Tern, Wheatear or calling Chiff-Chaff. Out to sea we may see divers, sea duck and grebes as well as the striking white Gannets and the more sombrely dressed Cormorants and Shags. The shores, inland pools and wet grassland provide homes for numerous waders and in the sand dunes one can find Linnet, Reed Bunting, Meadow Pipit, Skylark and Stonechat. Along the sandy shore a seam of peat, laid down thousands of years ago when this area was a swamp, runs the length of the bay. As the tide regresses we can see perfectly preserved trees up to 4000 years old buried in the peat.
Summer (May onwards)
Throughout the rest of the spring and into the summer months the stunning Northumberland Coast bustles with activity, as breeding seabirds on the cliffs and islands constantly fly to and fro in search of food. Common, Arctic, Sandwich, Little and the rare Roseate Tern can all be found feeding offshore; Gannets from Bass Rock plunge into the sea and Cormorant, Puffin, Guillemot and Red-breasted Merganser bob up and down with the waves. Swallows and martins scoop up flies over the sand dunes and the songs of Sedge, Grasshopper and Willow Warblers are constant companions. The coast is also well known for the unexpected with unusual, or downright rare, birds possible anywhere and at any time!
DETAILED INFORMATION
Dates & Prices
2021
Departures
Availability
Cost
Wed 23rd Jun - Wed 23rd Jun
4
£50
Land only cost:
The "Land Only" cost is the tour price you will pay if you choose to arrange your own flights/transport.
£50
Tour Leader:
Please note that, whilst we assign leaders to particular tours well in advance, we reserve the right to make changes if necessary
Andy Bunten

Andy Bunten has been an obsessive enthusiast about wildlife ever since he can remember. Educated at Cambridge, Newcastle and Imperial College, he then embarked on a career in nature conservation. He has worked for local government, wildlife trusts and, for 26 years, the RSPB. He initially worked in RSPB Scotland then headed south to be the Regional Director for the South East of England for 5 years before, in 1991, moving to the North of England to take up the reins of Director there. An experienced lecturer, Andy has cruised extensively completing over 20 trips ranging from South America to the Philippines and from Argentina to Svalbard. Now an Environmental Consultant, Andy is an enthusiastic traveller and has led wildlife groups to numerous places around the world including the Seychelles, France, Egypt, Costa Rica, Panama, Borneo, Norway and Spitsbergen. Over the last few years, he has led Naturetrek holidays in France, Romania, Hungary, Sweden, Spain and Scotland. He loves leading trips!
Why Naturetrek?
At Naturetrek we craft expertly-guided group and tailor-made wildlife holidays and cruises to all seven continents. On one of our holidays, you can be assured that our passionate team will enable you to experience and enjoy the best of the world's wildlife and natural spectacles in as comfortable and rewarding a manner as possible, caring as best we can for the environment in the process. We are proud to provide:
The widest choice of wildlife holidays worldwide
Tours managed and led by naturalists, for naturalists
Outstanding value and exceptional customer service
Furthermore, as a Naturetrek client, our office team are always to on hand to help you – so if you have any queries about your holiday, whether before or after you have booked, we will be delighted to answer them on the phone. Please just give our team a call!