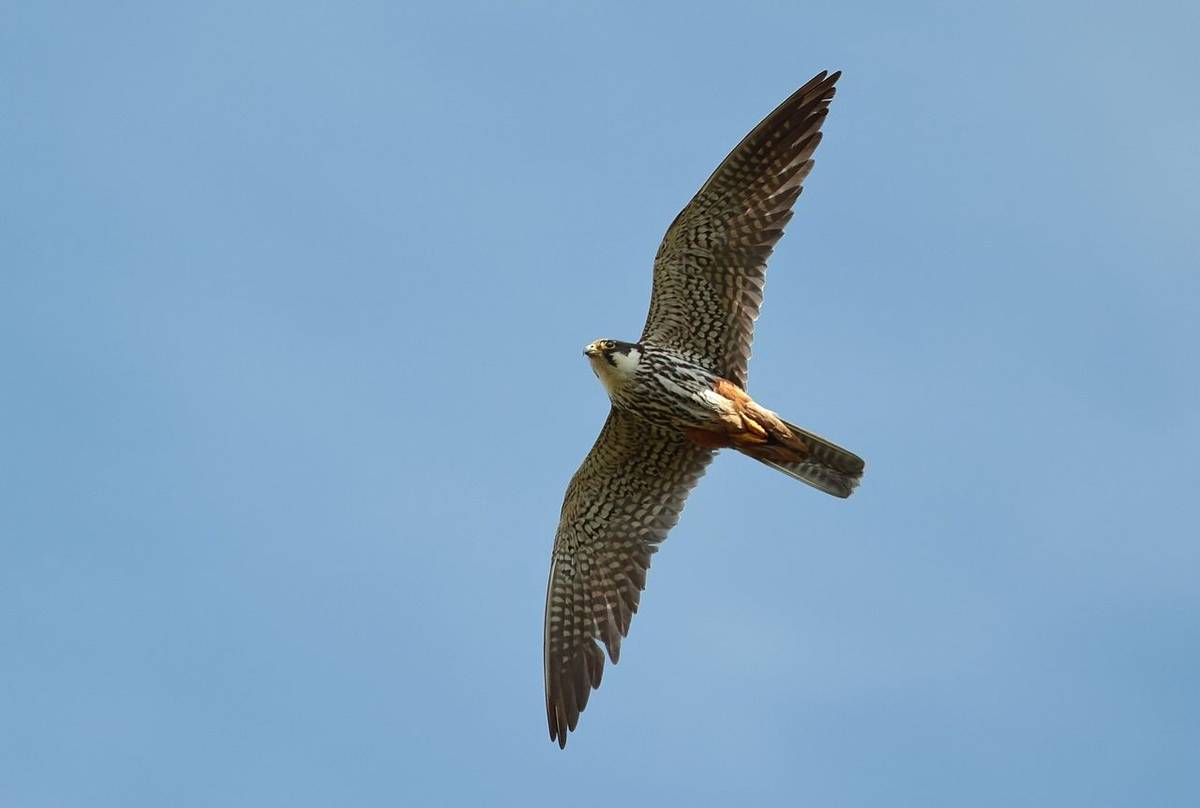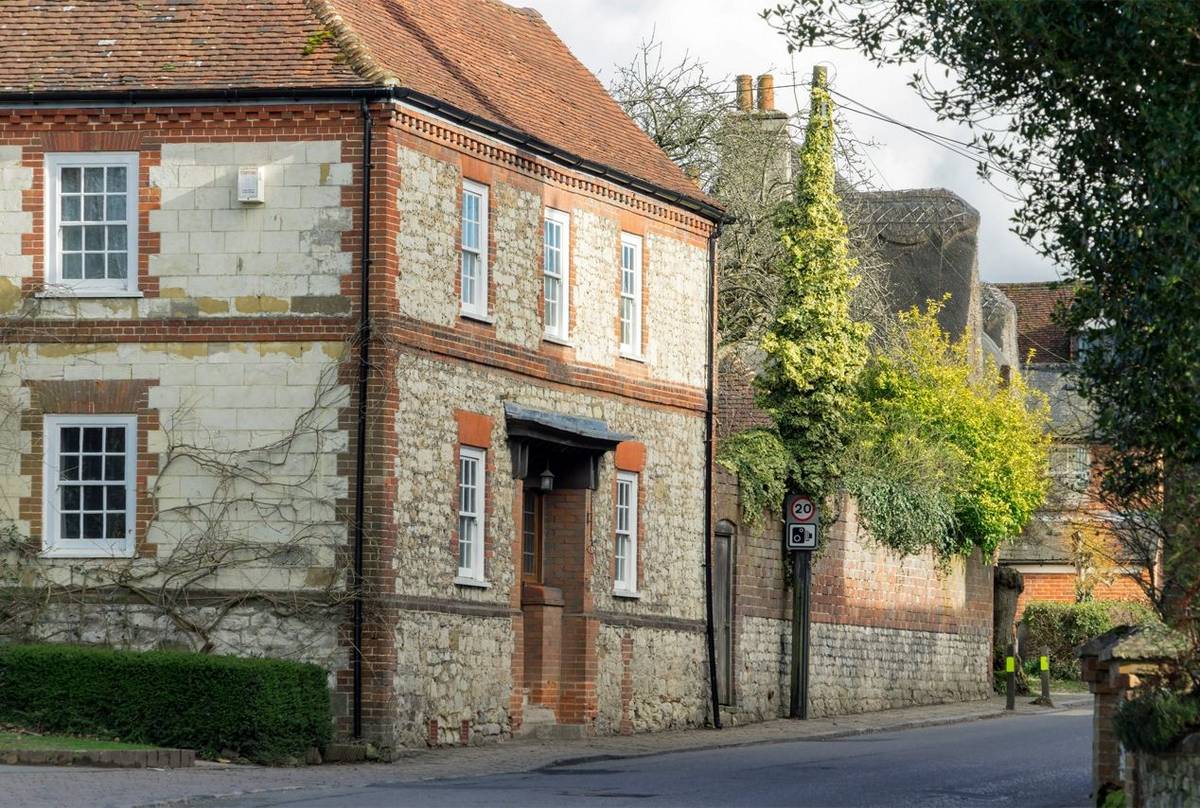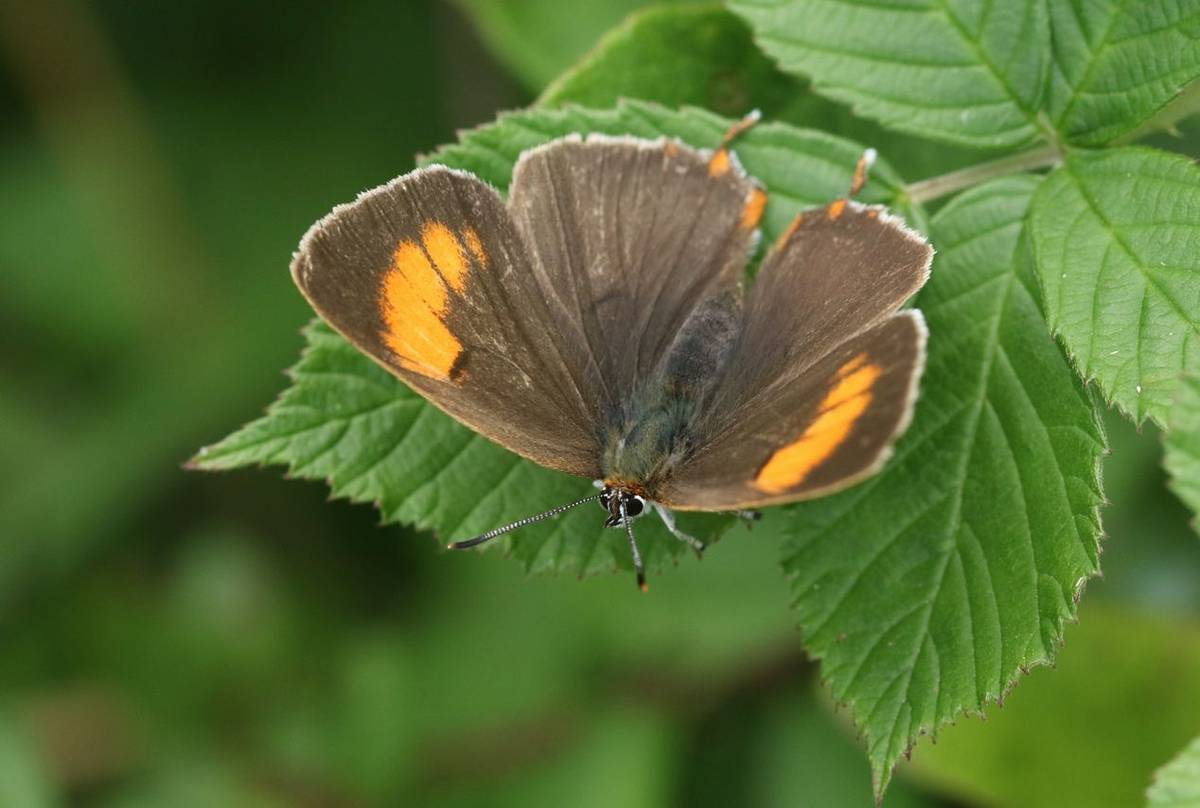 Tour Itinerary and Reports
Historic Selborne and mid-Hampshire (Day Trip)
Tour Code: GBR93
Explore the charming countryside surrounding the historic town of Selbourne, and the richness of habitats in this corner of Hampshire, including both Beech woodland and chalk grassland species.
1 days from
£50 (land only)
Add this tour to your saved toursRemove from saved toursstar_border star

Add to Saved Tours
Highlights
Tour Itinerary and Reports
Summary
Selborne is synonymous with the grandfather of modern natural history, Gilbert White, who was curate here in the 18th Century. Both the village and the landscapes that we will visit today are virtually unchanged since his time. Led by naturalist Martin Pitt, we will follow a circular path taking in the zig-zags, Selborne Hanger, Selborne Common and Noar Hill; all areas that show the richness of habitats in this corner of Hampshire, including both Beech woodland and chalk grassland species. We expect to walk around 6 miles during the day and, of course, we will stop frequently on the way. We run this tour throughout the spring and summer, so please click on 'detailed information' to read about seasonal highlights.
Explore Selbourne's Zigzag, Hanger, Common and Noar Hill
Chalkland orchids, flowering helleborines and Autumn Ladies Tresses
Such butterflies as Brown Hairstreak and Duke of Burgandy
April - May
We will be expecting the Common to be in full song, and we will look for Firecrest in addition to a mix of warblers. The grasslands should have come into flower with swathes of Cowslip, Early Purple Orchid and other chalk grassland species. A key focus will be the Duke of Burgundy butterfly, and we will also seek out other butterflies including Green Hairstreak and Dingy Skipper.

June
Although birds will be getting quieter, we still expect to find a good mix of species included Spotted Flycatcher and Lesser Whitethroat. This is the time for Orchids and we will expect to find all the chalk grassland species, keeping a special eye out for the Musk Orchid, as this area is a stronghold of this diminutive species. Dark-Green Fritillaries should be on the wing and a good mix of butterflies and dragonflies should be found.

August
At this time of year we will be particularly on the look-out for late flowering helleborines and the diminutive Autumn Lady's-Tresses. Butterflies can be plentiful and we will search for the scarce Brown Hairstreaks in the Blackthorn hedges. Overhead, Red Kites and Ravens may be joined by a dashing Hobby. A good mix of dragonflies including the Small Red-eyed Damselfly will be sought.
DETAILED INFORMATION
Why Naturetrek?
At Naturetrek we craft expertly-guided group and tailor-made wildlife holidays and cruises to all seven continents. On one of our holidays, you can be assured that our passionate team will enable you to experience and enjoy the best of the world's wildlife and natural spectacles in as comfortable and rewarding a manner as possible, caring as best we can for the environment in the process. We are proud to provide:
The widest choice of wildlife holidays worldwide
Tours managed and led by naturalists, for naturalists
Outstanding value and exceptional customer service
Furthermore, as a Naturetrek client, our office team are always to on hand to help you – so if you have any queries about your holiday, whether before or after you have booked, we will be delighted to answer them on the phone. Please just give our team a call!
×
We've been nominated 'Best Safari, Wildlife & Nature Holiday Company' in the prestigious 2020 British Travel Awards. All voters will be entered into an official prize draw to win a Rhine or Danube cruise! Please click here to vote.