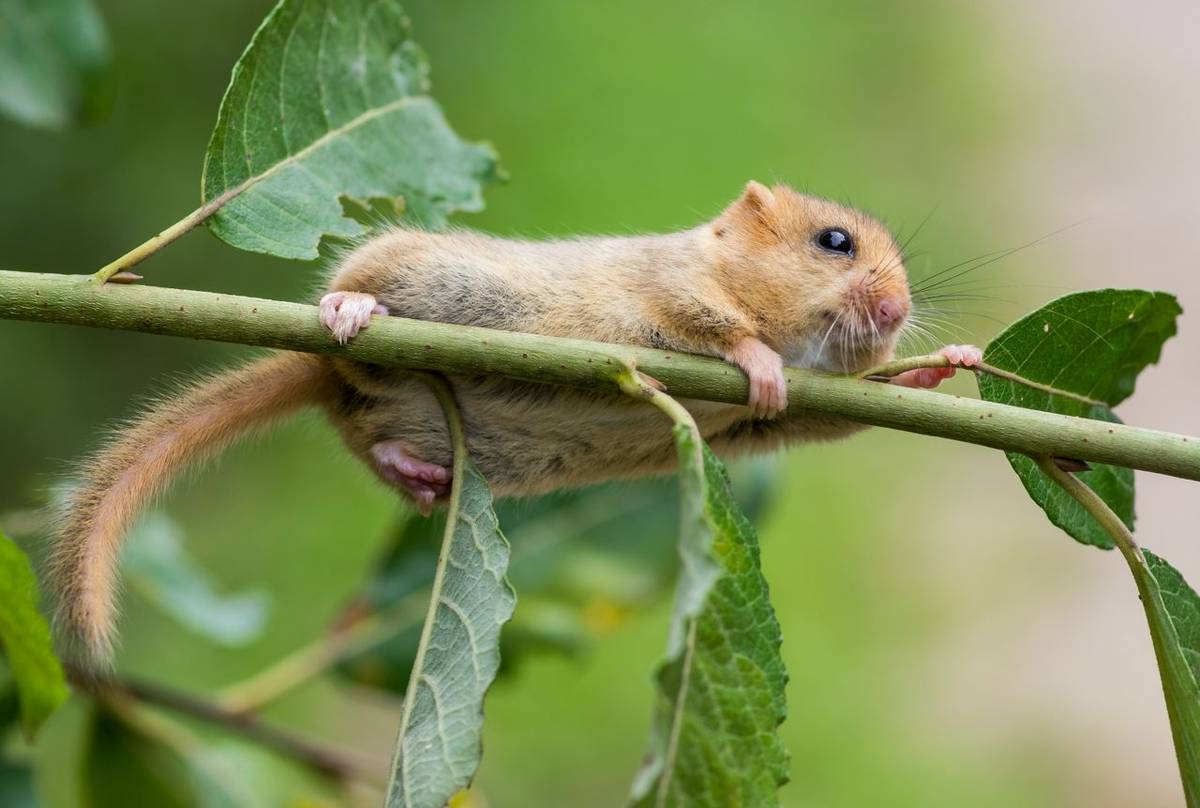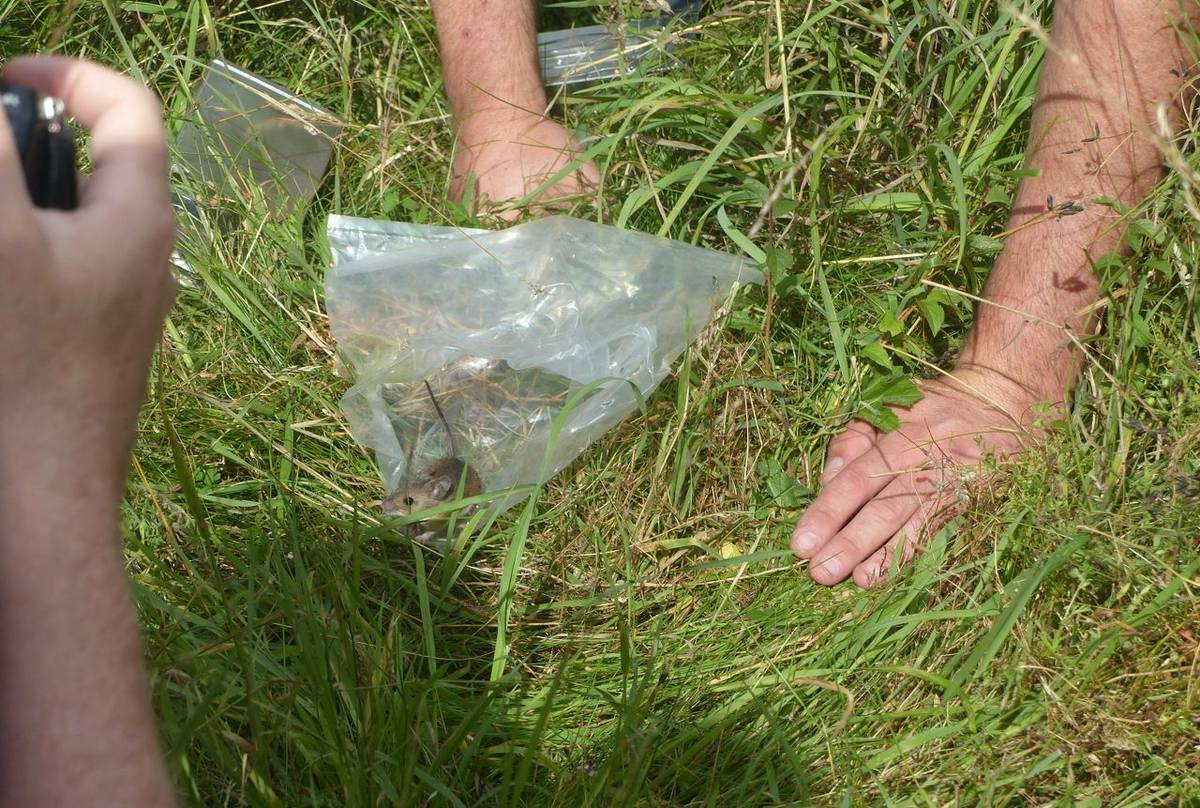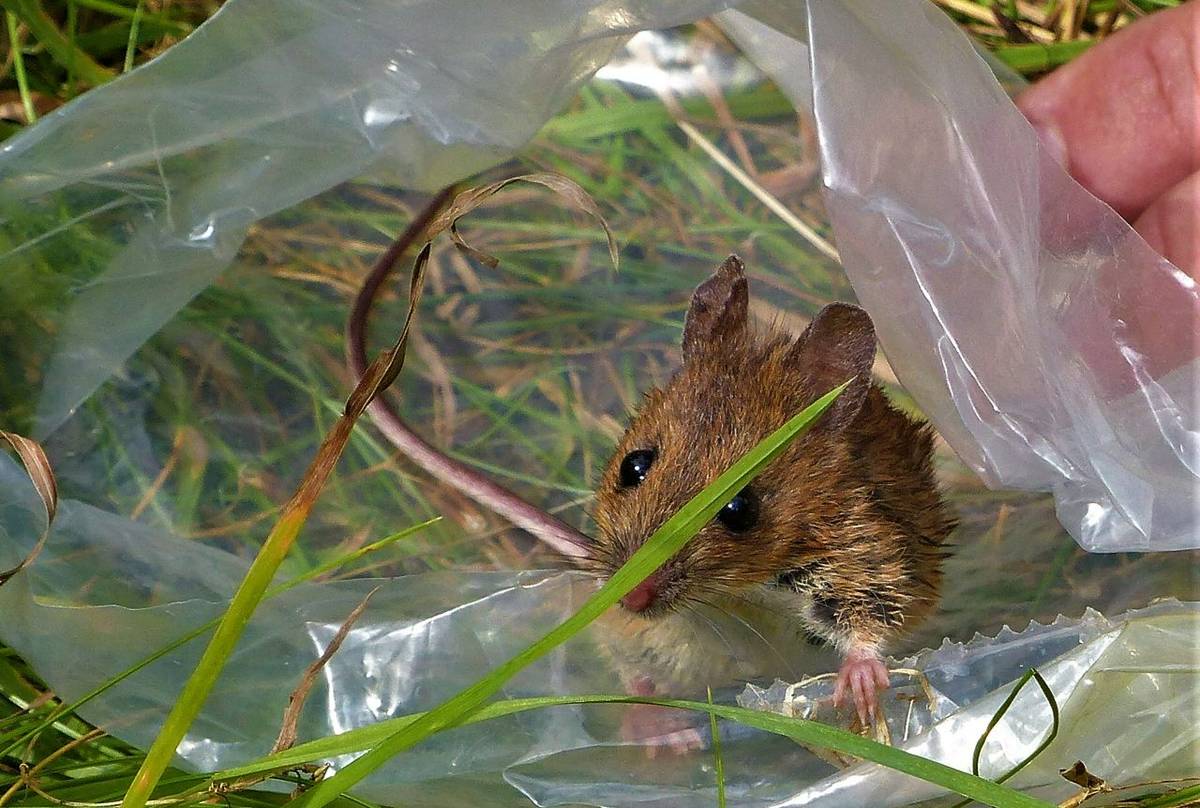 Tour Itinerary and Reports
Hampshire - A day with small mammals
Tour Code: GBR32
1 days from
£80 (land only)
Add this tour to your saved toursRemove from saved toursstar_border star

Add to Saved Tours
Highlights
Tour Itinerary and Reports
Summary
Meeting in Old Basing, we will enjoy a gentle woodland natural history walk with expert local naturalist James Andrews, checking nesting boxes in order to look for and learn about Dormice. Then, after a pub lunch, we will spend the afternoon focusing on other small mammals (checking Longworth live traps which can contain a wide variety of them) and learning a little of the local ecology.
We will spend the morning enjoying a gentle natural history walk to learn about this reserve and its many inhabitants with expert local naturalist Jim Andrews. A number of Longworth live traps will be checked for small mammal species such as Wood and Yellow-necked Mouse and possibly even Harvest Mouse. Common, Pygmy and Water Shrews may be found along with both Field and Bank Voles. Once these traps have been checked we will have the opportunity to re-set them and put them out again to check in the afternoon. We will then continue to a woodland area checking nesting boxes put up specifically for Dormice. We will learn about this delightful yet declining species and check for signs of them as we go. We will hope of course that an animal will be found and we have been successful in finding them in previous years though success is by no means guaranteed. Breaking for lunch at Barton's Mill we will then spend the afternoon checking our traps again and learning more about the local ecology. We will enjoy a range of birds and butterflies and possibly reptiles such as Slow Worm and Common Lizard. With a great range of interesting species to enjoy this is sure to be fascinating day. The cost of £80 per person includes expert guiding and a pub lunch and drink. NB. The cost does not include transport.
DETAILED INFORMATION
What's Included?
Accommodation:
Food: A pub lunch is included.
Dates & Prices
2020
Departures
Availability
Cost
Fri 18th Sep - Fri 18th Sep
FULL
£80
Land only cost:
The "Land Only" cost is the tour price you will pay if you choose to arrange your own flights/transport.
£80
Tour Leader:
Please note that, whilst we assign leaders to particular tours well in advance, we reserve the right to make changes if necessary
James Andrews

James (known to many as Jim!) has been a keen birder from a very early age and with time has diversified his interests into many other fields of natural history. He has birded extensively in the UK and Europe but has recently expanded his interests with trips into South America, Asia and Africa. Having studied conservation and habitat management, Jim trained in nature reserves on the Hampshire coast as well as with the Forestry Commission in mid Wales. Has also worked in horticulture for many years, he has been able to put his diversity of skills and experience to good use in his home village of Old Basing in north Hampshire where he oversees protected species surveys (including Dormice) and the habitat management of a local nature reserve. Birding remains one of Jim's great passions though he often looks for any opportunity to indulge this passion further, whether it is working as a surveyor for the BTO for several seasons or undertaking bird surveys for local ecologists and county recorders. At present Jim leads Naturetrek tours in the UK and Spain.
2021
Departures
Availability
Cost
Fri 17th Sep - Fri 17th Sep
SPACES
£85
Land only cost:
The "Land Only" cost is the tour price you will pay if you choose to arrange your own flights/transport.
£85
Why Naturetrek?
At Naturetrek we craft expertly-guided group and tailor-made wildlife holidays and cruises to all seven continents. On one of our holidays, you can be assured that our passionate team will enable you to experience and enjoy the best of the world's wildlife and natural spectacles in as comfortable and rewarding a manner as possible, caring as best we can for the environment in the process. We are proud to provide:
The widest choice of wildlife holidays worldwide
Tours managed and led by naturalists, for naturalists
Outstanding value and exceptional customer service
Furthermore, as a Naturetrek client, our office team are always to on hand to help you – so if you have any queries about your holiday, whether before or after you have booked, we will be delighted to answer them on the phone. Please just give our team a call!