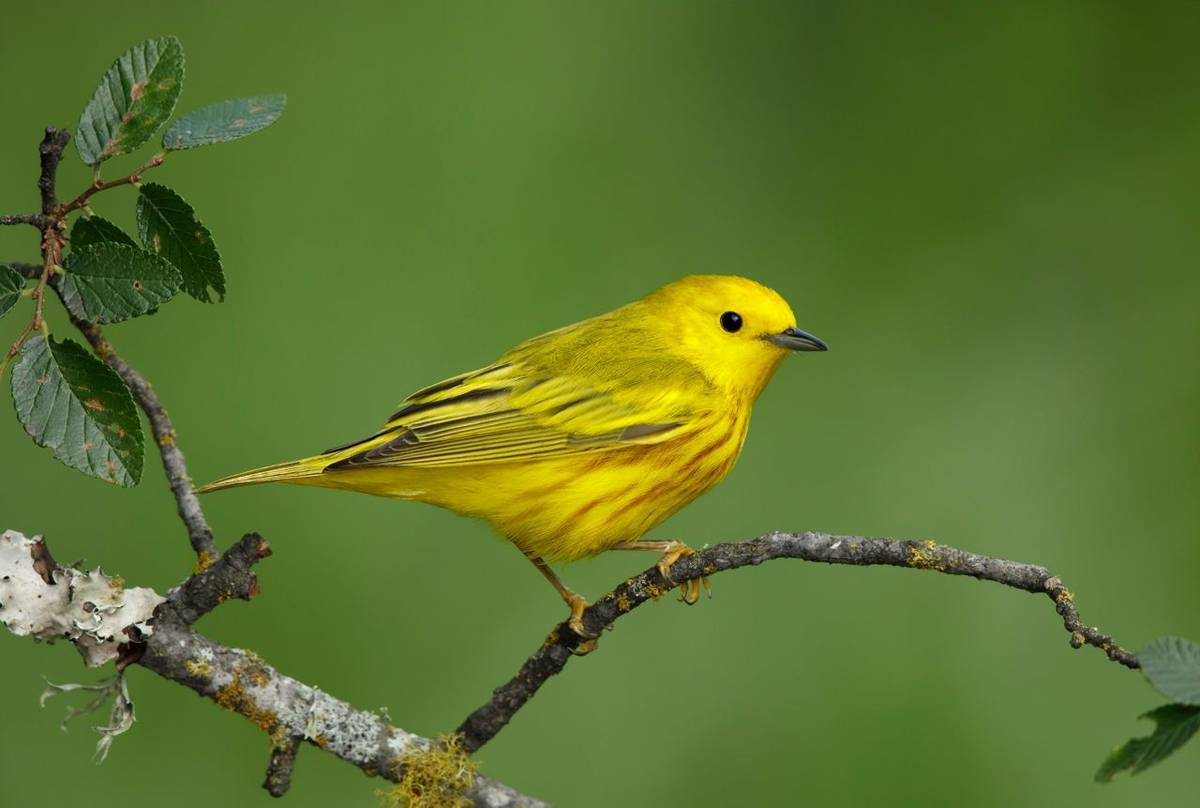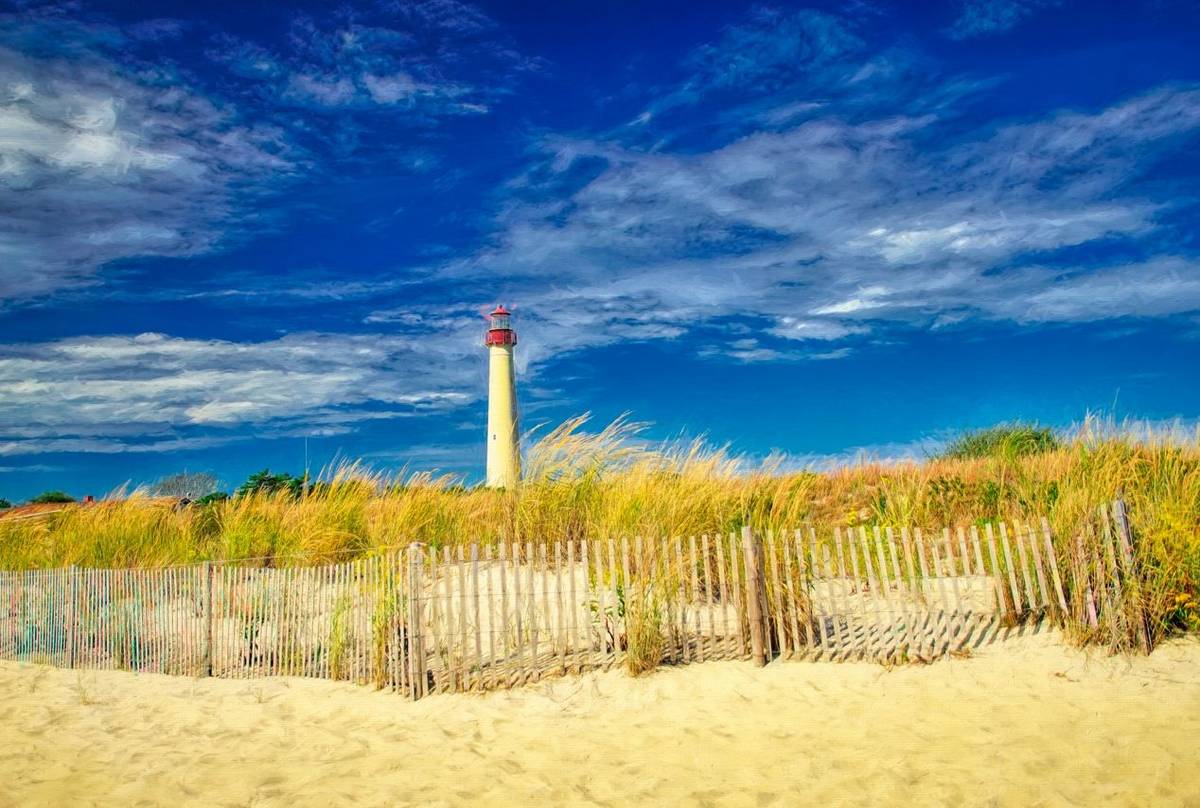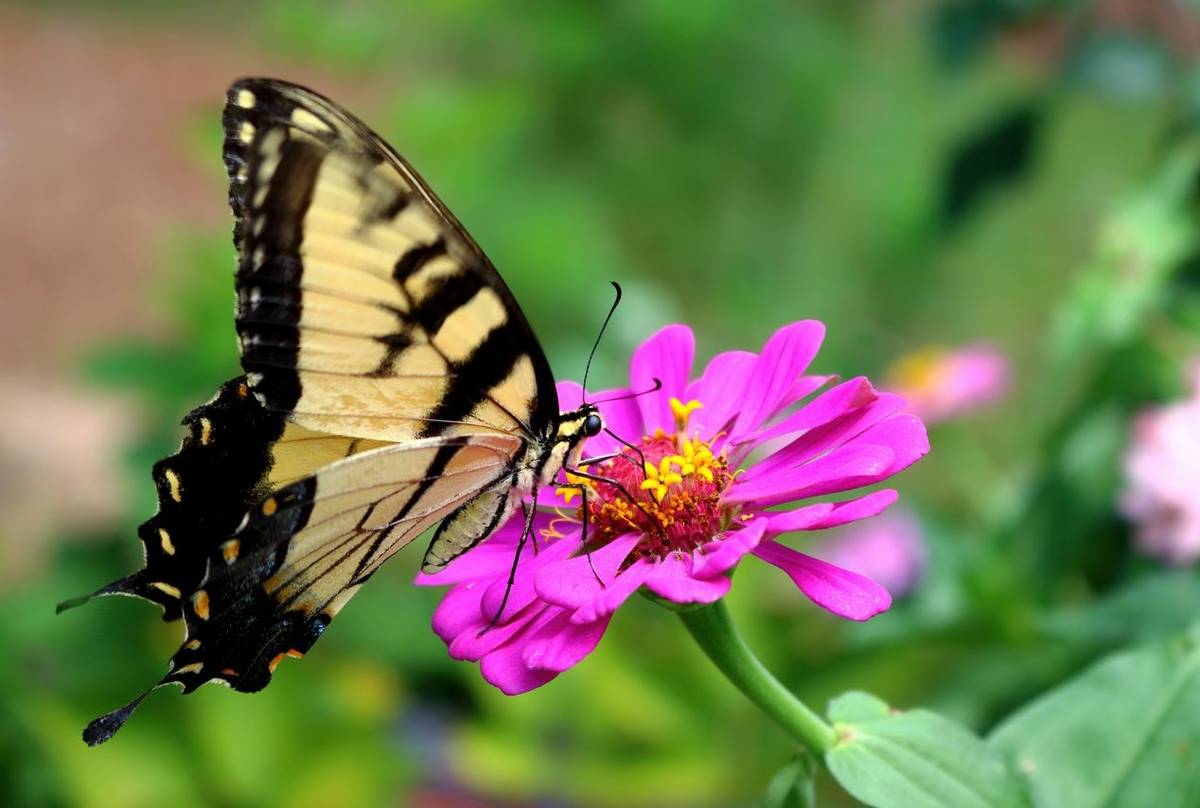 Tour Itinerary and Reports
Cape May in Spring
Tour Code: USA21
A 10-day holiday to the legendary birding mecca of Cape May to enjoy the spring migration of eastern North America's birds, butterflies and dragonflies.
10 days from
£3,595 (Inc flights)
Land only price from
£2,945
Add this tour to your saved toursRemove from saved toursstar_border star

Add to Saved Tours
Highlights
Tour Itinerary and Reports
Summary
Spring in Cape May, in southern New Jersey on the eastern seaboard of the US, is an exciting season. The proximity of Delaware Bay to the west and the Atlantic Ocean to the east, as well as the annual Horseshoe Crab spawning, acts as a magnet for northbound shorebirds that pause to feed up before continuing their journey. In addition, as the trees come into leaf, many migrating warblers drop in, joining the local breeding birds and allow superb views of up to 25 species of brilliant American wood warblers, plus a host of colourful orioles, tanagers, buntings and vireos. During our 8-night stay in Cape May we will enjoy all aspects of the area's varied natural history, along with friendly American hospitality. Such a concentration of birds in a relatively small area promises a week of outstanding birding!
This exciting birdwatching holiday neatly follows on from our New York birdwatching holiday, so if you wish to have a prolonged stay in America, why not join us on both tours?
Enjoy a relaxed tour of the birding mecca of Cape May in spring
A splendour of summer songbirds, with a rainbow of American wood warblers including Cape May Warbler
Spectacular northbound shorebird migration, with mass-flocks of Semipalmated Sandpipers & Red Knot
One of the largest diversity of waders, herons and other shorebirds in North America
Butterflies and dragonflies are beginning to emerge, to include Eastern Tiger & Spicebush Swallowtails
Northern Cardinal, Blue Grosbeak & Baltimore Oriole add to the myriad of colour
Sandy beaches harbour Black Skimmer & Least Tern plus breeding Piping Plover
Grading
Grade A. The tour is comprised mainly of easy walks on even and well-maintained trails, always taken at a relaxed pace as we look for birds and other wildlife; expect walks of up to 3km, but often less. On a couple of days we travel a little further afield, but will plan to return to Cape May for lunch. Driving time between locations will be less than 30 minutes on average; one drive will be up to 1 hour. There will be the option of pre-breakfast excursions.
Cape May has long been heralded as the most exciting migration hotspot in the eastern United States. Each spring and autumn over 300 species of North American birds – many in huge numbers – pass through and over the point as they migrate between their wintering and breeding grounds, along the so-called 'Eastern Flyway'. Bordered by Delaware Bay to the west and the Atlantic Ocean to the east, the peninsula acts as a natural funnel, eventually concentrating the birds at its tip. These weary migrants suddenly find themselves 'trapped' by water on three sides and many opt to land and rest rather than continue south over the bay and into Delaware. Numerous Semipalmated Sandpiper, Red Knot and Short-billed Dowitcher can be seen joining the local breeding birds on the shore and bay pools; many migrating warblers drop in as the trees come into leaf. Combined, we can enjoy superb views of up to 25 species of American wood warblers, plus a host of colourful orioles, tanagers, buntings and vireos. Such a concentration of birds in a relatively small area attracts plenty of keen naturalists too, and presents us with the opportunity to enjoy a week of outstanding, and easy, birding!
Our tour begins with a direct flight from London to Philadelphia in Pennsylvania, then a drive of a couple of hours south-eastwards to the cape. We will be based for the whole week in the delightful coastal town of Cape May, taking daily excursions to explore the region's birding hotspots. We will keep our plans for the week flexible in order to take advantage of the weather conditions and recent sightings, but many of the sites we visit will be just a short drive from our hotel.
To the east of the town, Cape May State Park holds a wealth of wonderful birdlife at this time of year, with Barn and Tree Swallows and Purple Martins nesting here. Warbler species may include Myrtle, Blackpoll, Yellow, Magnolia, Blackburnian, Prairie and Pine Warblers, along with flycatching Eastern Phoebes, Cedar Waxwing, smart male Indigo Bunting, Veery and American Robins. By the beach, Red-winged Blackbirds display in the marshes, while the beach itself is patrolled by Least and Forster's Terns, and pools may hold tiny Least Sandpiper and Greater Yellowlegs. Just to the north, Higbee's Beach is the place to look for Blue Grosbeak, Baltimore Oriole and possibly Bobolink and White-eyed Vireo. The area around the Cape May Bird Observatory attracts feeding birds, with Cape May, Chestnut-sided and Black-throated Blue Warbler being found here, and early butterflies may include Common Buckeye and Eastern Tailed-blue. South Cape May Meadows, meanwhile, are best visited at the end of the day for shorebirds and gatherings of swallows, or maybe some interesting sparrows. Black Skimmers often come in to feed off the water surface, and along the water's edge we can spot Stilt and White-rumped Sandpiper picking off flies.
To the north of Cape May lies Stone Harbor Point, a wide, sandy beach that is fantastic for shorebirds and terns when the tide is just right, and a must-visit site during our week. Here, we hope to find Little Blue Heron, Sanderling, American Oystercatcher and the threatened Piping Plover. We will take our time to explore this area, as nearby we may find Willet, Grey Plover, Clapper Rail and Tri-coloured Heron too. Osprey are often sighted patrolling overhead, while Great Northern Diver and Gannets can be seen offshore. Across the peninsula, Delaware Bay has a string of refuges around the eastern shore which are superb for shore birds, as well as Seaside Sparrow and Marsh Wren which we should find amongst the salt marsh. Red Knot, screaming Laughing Gull, Ruddy Turnstones and Boat-tailed Grackle form flocks on the beaches; shallow lagoons can have high tide roosts of thousands of birds including Semipalmated Sandpiper, Short-billed Dowitcher, Dunlin, Semipalmated Plover, Least Sandpiper and Lesser Yellowlegs. The Double-crested Cormorant and Great Egret colonies are often carefully watched by a pair of Bald Eagle.
On another day during our week, we will take a drive north to Belleplain State Forest, where mixed woodland holds Acadian Flycatcher, Hooded, Prothonotary and Worm-eating Warblers, Hermit Thrush, and Eastern Wood Peewee, plus possibly Ruby-throated Hummingbird and Louisiana Waterthrush. All too soon, however, it will be time to tear ourselves away from Cape May, and make our way back to Philadelphia ahead of our overnight flight back to the UK. 
Our corresponding autumn tour is timed to coincide with the peak of migration when, along with the songbirds, there will also be a variety of raptors including Sharp-shinned, Cooper's and Broad-winged Hawks, Northern Harriers and American Kestrels, plus waders, herons, gulls and terns travelling south... as well as dragonfly and possibly Monarch butterfly migration movements too!
DETAILED INFORMATION
Outline Itinerary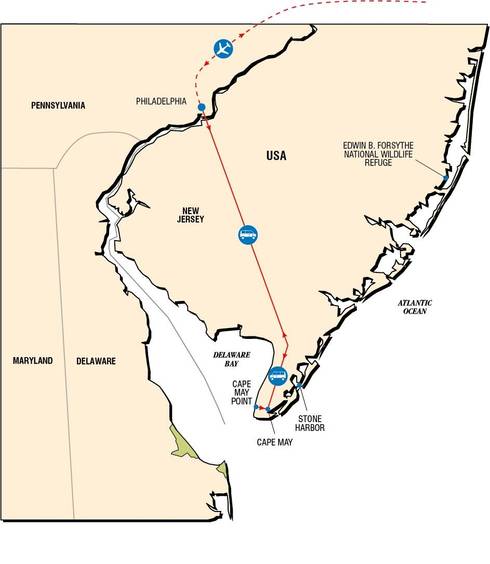 Day 1
Fly Philadelphia & transfer Cape May
Day 2/8
Excursions from Cape May
Day 9
Transfer to Philadelphia & depart
cloud_downloadDownload Full Itinerary
What's Included?
Flights
Accommodation:

Accommodation will be in a comfortable, beach-front hotel in Cape May.

Food:

Breakfasts and lunches are included in the tour price, evening meals are at additional cost.
Dates & Prices
2024
Departures
Availability
Cost
Thu 9th May – Sat 18th May
6
£3,595
Flights:
Most Naturetrek tours include flight costs ex-UK. If flights are not included, we indicate that here.
Flights are included in the tour cost
Regional Departures:
On certain tours it is possible to depart from a regional airport (rather than London). If a regional departure is possible, we indicate that here.
Regional Departures are available. Call 01962733051
Land only cost:
The "Land Only" cost is the tour price you will pay if you choose to arrange your own flights/transport.
£2,945
Single Room Supplement:
£975
Prefer to Travel in a Private Group?
For any interested natural history club or society, we can arrange for a private departure of this tour.
Enquire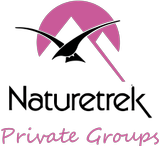 Why Naturetrek?
At Naturetrek we craft expertly-guided group and tailor-made wildlife holidays and cruises to all seven continents. On one of our holidays, you can be assured that our passionate team will enable you to experience and enjoy the best of the world's wildlife and natural spectacles in as comfortable and rewarding a manner as possible, caring as best we can for the environment in the process. We are proud to provide:
The widest choice of wildlife holidays worldwide
Tours managed and led by naturalists, for naturalists
Outstanding value and exceptional customer service
Furthermore, as a Naturetrek client, our office team are always to on hand to help you – so if you have any queries about your holiday, whether before or after you have booked, we will be delighted to answer them on the phone. Please just give our team a call!