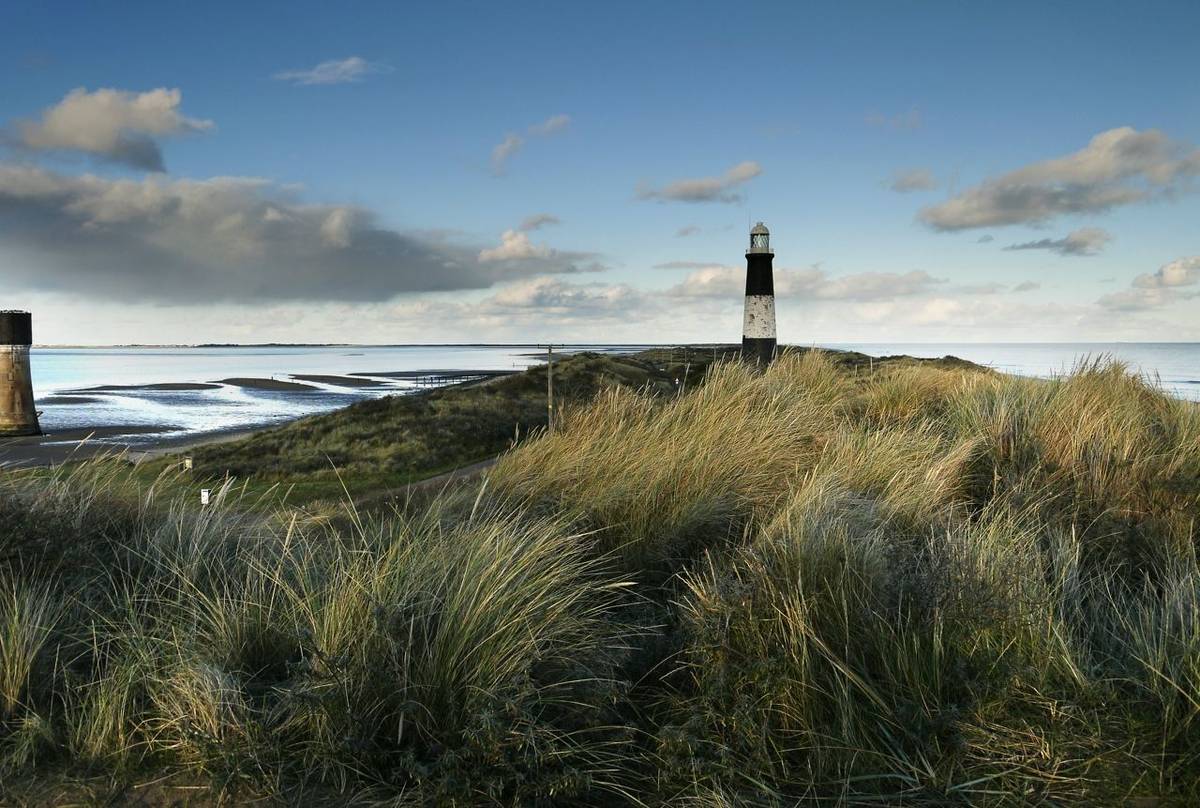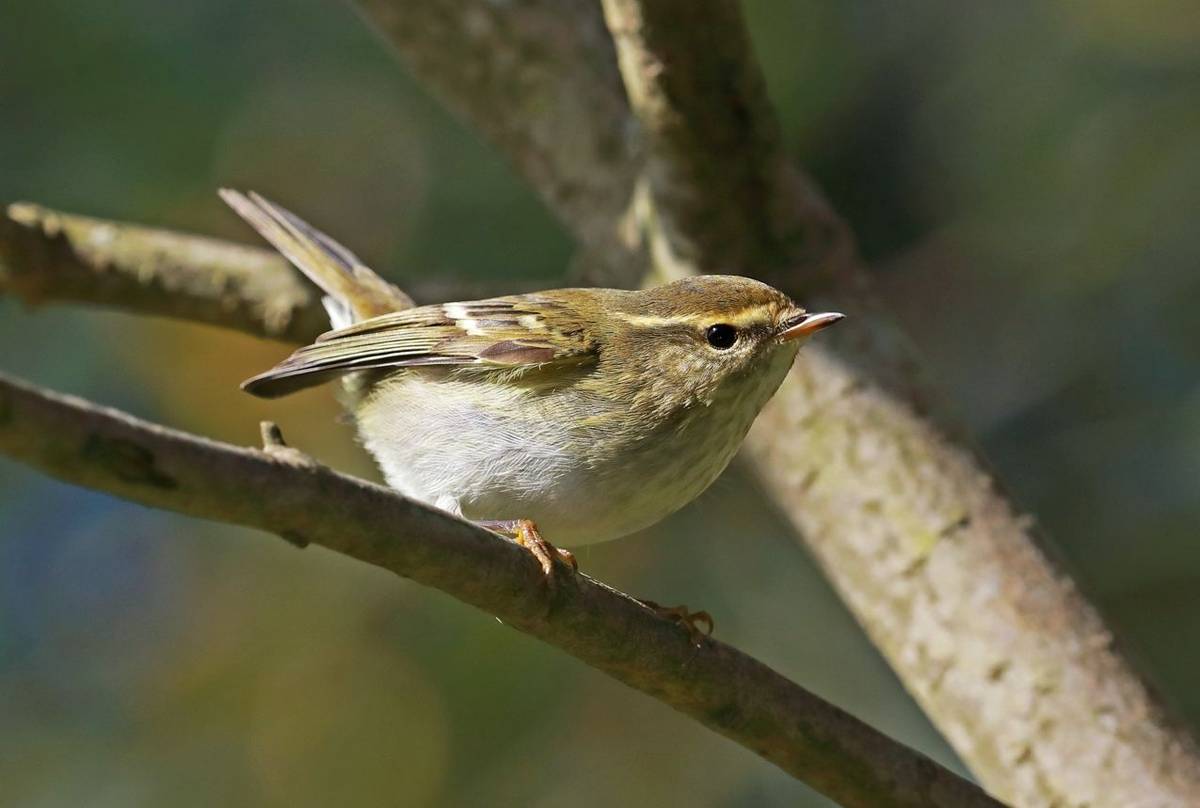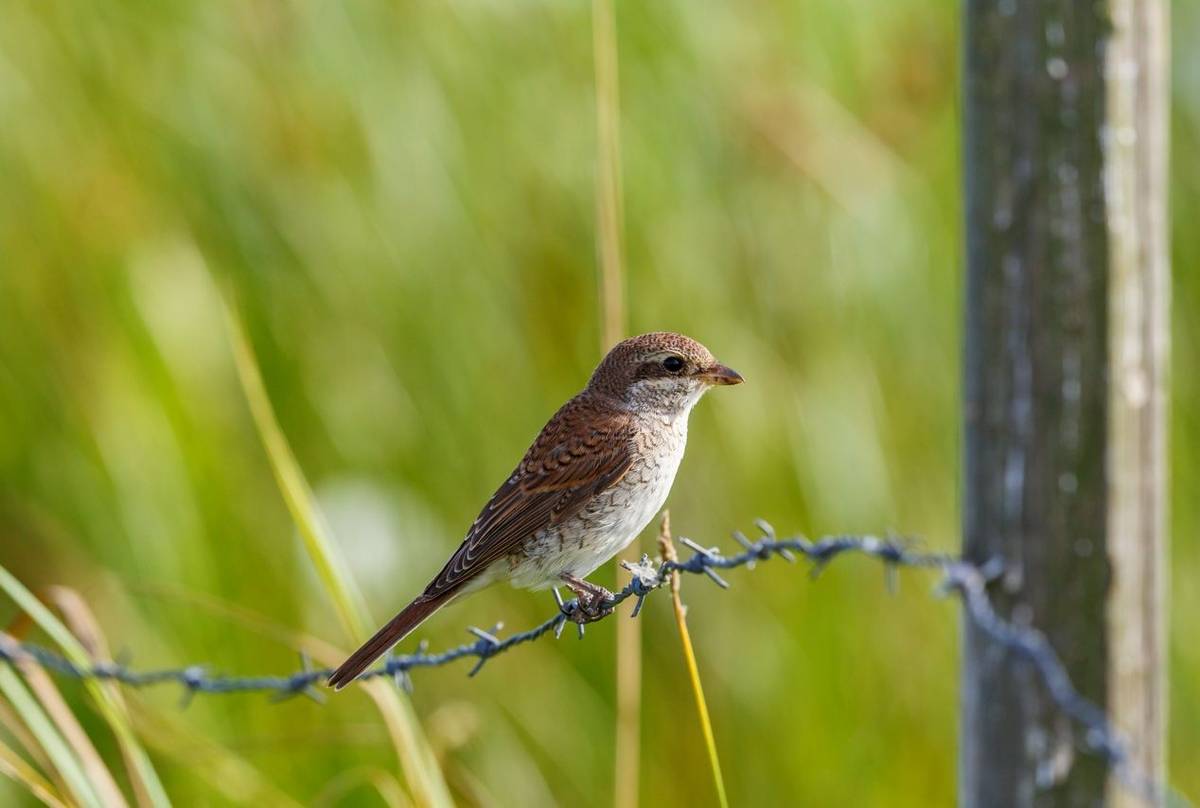 Tour Itinerary and Reports
Spring and Autumn Migration at Spurn (Day Trip)
Tour Code: GBR147
A day enjoying the seabirds, waders and, we hope, scarce migrants at one of Britain's premier migration hotspots.
1 days from
£50 (land only)
Add this tour to your saved toursRemove from saved toursstar_border star

Add to Saved Tours
Highlights
Tour Itinerary and Reports
Summary
Spurn, a Yorkshire Wildlife Trust Reserve and National Nature Reserve, has gained a reputation as being one of the premier migration hotspots in the Britain Isles. Given the sites location on the Yorkshire coast and its range of habitats, the area can be one of the best places to be for both the spring and autumn migration. Please look at the Detailed Information for what species we can expect to see in each migration season. Whichever birds are present, expect a bracing walk where social distancing is easy to achieve. Your guide will be in radio contact with regular Spurn birdwatchers, so if anything out of the ordinary does turn up, we can decide whether to have a look or not.
Scarce migrants including Red-backed Shrike, Wryneck, Barred Warbler and Red-breasted Flycatchers all possible

Watch common migrant species pass through in their thousands

Frequent visitors here include Whinchat and Pied Flycatcher

Anything is possible... with the chance of a real rarity
Spring Migration
Given the site's location on the Yorkshire coast and its range of habitats, the area can be one of the best places to be as the spring migration get underway. Anything can turn up and often does as well the welcome sight of seeing our summer visitors returning along with those birds that are just passing through. From standing at "Numpties"- the migration watchpoint in April overlooking the North Sea and The Humber Estuary as well as visiting YWT's Kilnsea Wetlands Reserve, we have the chance of seeing returning visitors such as terns, skuas, Whimbrel, Wheatear along with first Willow Warblers & Pied Flycatchers. As we move into May the spring migration into full swing with the arrival of further warbler species plus the welcome site of our first Swifts returning. There is also the possibility, if we are lucky, of seeing seeing species such as Hobby, Wood Sandpiper, Black Tern, Dotterel, Golden Oriole as they pass through. In April, past birds have included Black & Red Kite, Serin, egrets and Crane whilst in May species such as Collared Flycatcher, Red-footed Falcon and Montagu's Harrier have also made an appearance - in essence anything is possible at Spurn.


Autumn Migration
In September and October, anything is possible; think of a European bird and it might just turn up here! Common species such as Meadow Pipit and Swallows pass through in their thousands and it is a treat to stand at 'Numpties' – a high watchpoint overlooking the North Sea and The Humber Estuary – to watch the birds stream overhead. While there, we may well indulge in a bit of seawatching. Depending on the winds, all four skua species are possible among many other seabirds. On the Estuary, thousands of waders should be present; some of these birds head for Kilnsea Wetlands to roost. Scarce migrants at this time of year include Red-backed Shrike, Wryneck, Barred Warbler and Red-breasted Flycatchers joining more frequent visitors such as Whinchat, Pied Flycatcher and several species of warblers. Rarities are a distinct possibility at this time of year, especially when easterly winds prevail. Maybe we will find our own rarity to bring the twitchers running! 
DETAILED INFORMATION
Why Naturetrek?
At Naturetrek we craft expertly-guided group and tailor-made wildlife holidays and cruises to all seven continents. On one of our holidays, you can be assured that our passionate team will enable you to experience and enjoy the best of the world's wildlife and natural spectacles in as comfortable and rewarding a manner as possible, caring as best we can for the environment in the process. We are proud to provide:
The widest choice of wildlife holidays worldwide
Tours managed and led by naturalists, for naturalists
Outstanding value and exceptional customer service
Furthermore, as a Naturetrek client, our office team are always to on hand to help you – so if you have any queries about your holiday, whether before or after you have booked, we will be delighted to answer them on the phone. Please just give our team a call!