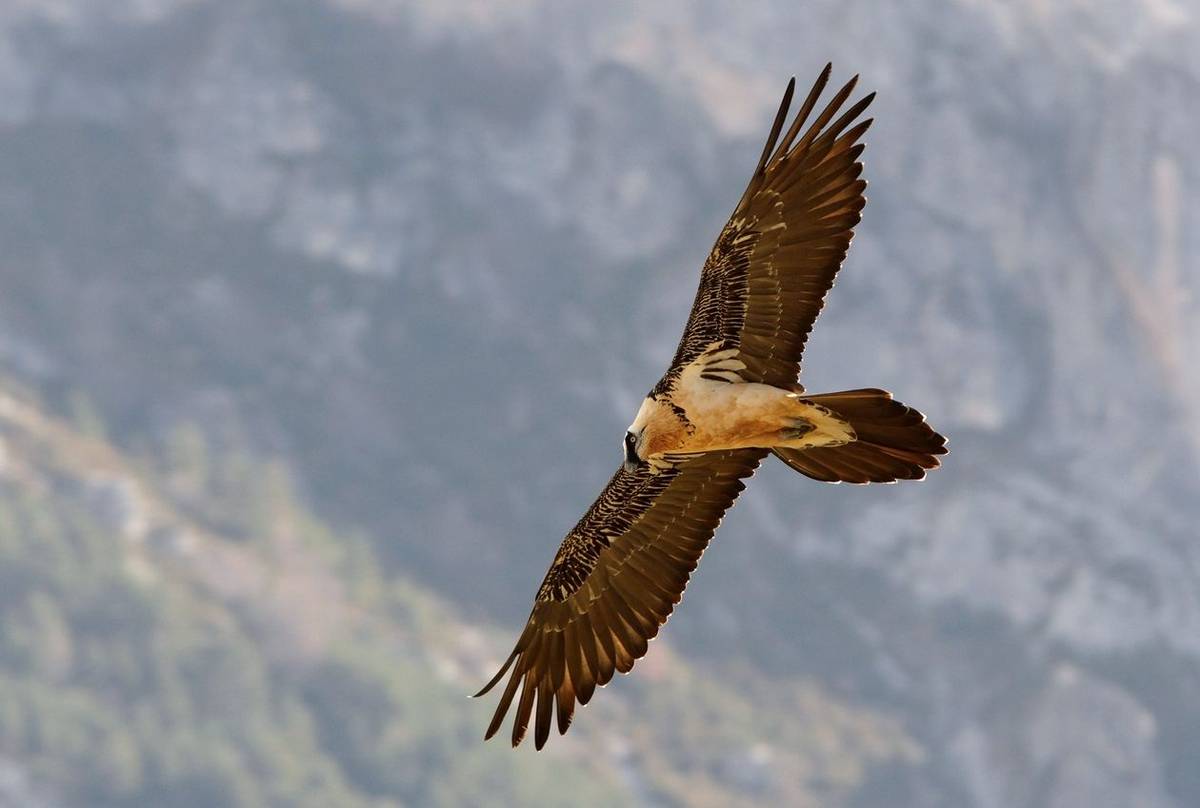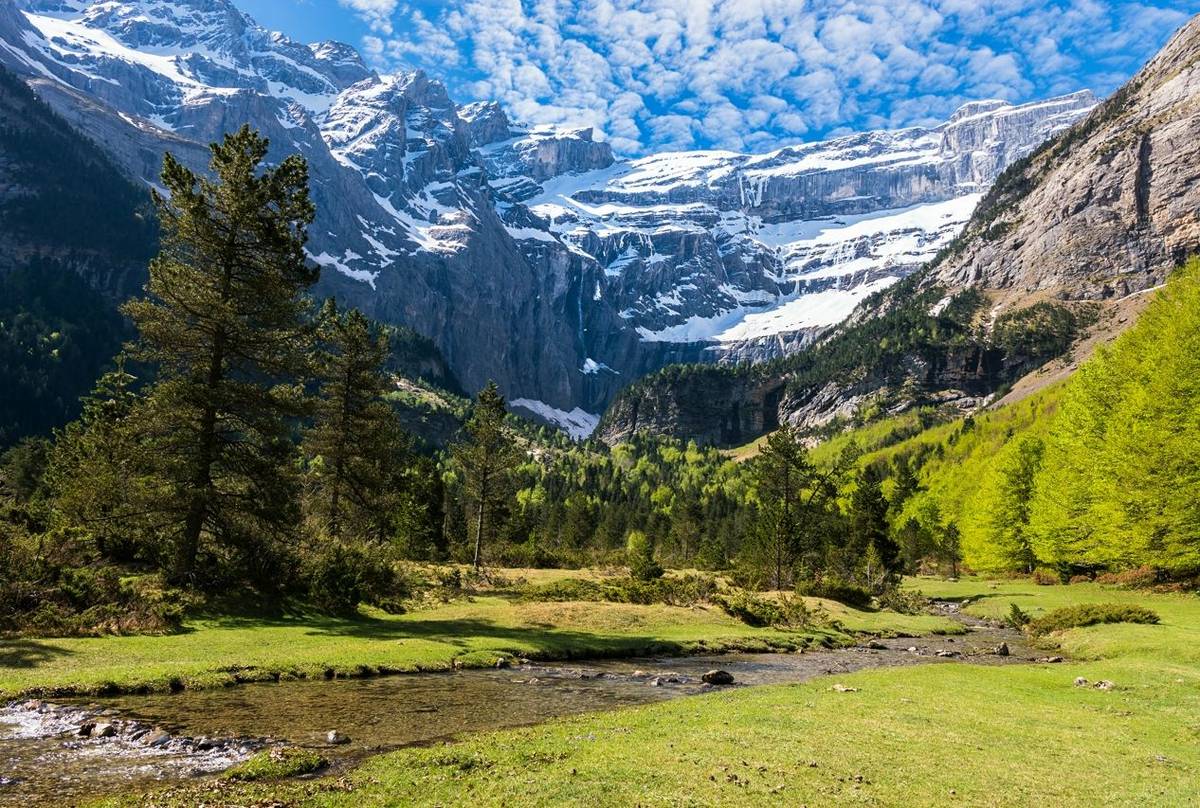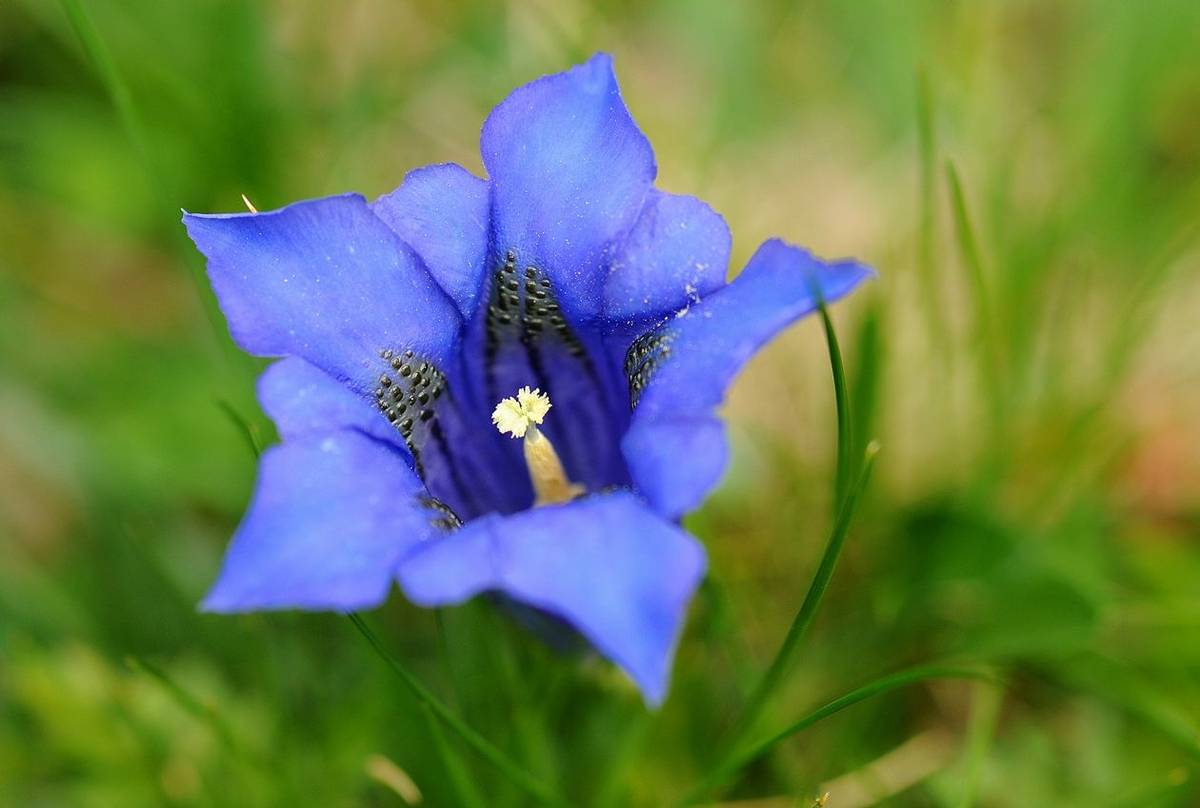 Tour Itinerary and Reports
A Wildlife Festival in the French Pyrenees
Tour Code: FRA31
On this 8-day holiday, we block-book all 25 rooms of a splendid hotel high up in the Pyrenees for a week of wonderful wildlife walks
8 days from
£1,695 (Inc flights)
Land only price from
£1,575
Add this tour to your saved toursRemove from saved toursstar_border star

Add to Saved Tours
Highlights
Tour Itinerary and Reports
Summary
On this special festival departure we take sole occupancy of a lovely hotel in the picturesque Pyrenean village of Gedre. Back in 2016 when we last did this, we enjoyed a wonderful, convivial week of wildlife exploration during which many new friendships were made!
The Pyrenees' isolation from the rest of Europe and a wide range of habitats has led to a rich endemic flora and  diversity of birds, butterflies and other insects. A comfortable family-run hotel in the quiet village of Gedre, close to the Parc National des Pyrénées, provides an ideal base, from which we explore the region on daily mountain walks, and the perfect European holiday for the all-round naturalist. June is the best time to see the spring flora, after the winter snows have receded, and early enough to avoid the summer crowds. Breeding birds include Lammergeier, Griffon Vulture, Golden Eagle, Common Rock Thrush, Ring Ouzel, Citril Finch and White-winged Snowfinch and butterflies can be numerous.
The perfect mountain holiday for the all-round naturalist
Block-booking of friendly family-run hotel with excellent traditional cuisine
Meet plenty of like-minded people (group size of 36 or so)
Daily mountain walks in and around the Pyrenees National Park – fabulous walking country
A diverse flora including many regional endemics
A range of breeding birds including Golden Eagle, Lammergeier and Griffon Vulture
Alpine Marmots and Pyrenean Chamois
A wealth of butterfly species and other insects
Guided by Naturetrek botanist & ornithologist leaders
Grading
A/B. There will be a range of options available each day, from easy pottering to more challenging walks.
Back in the summer of 2016, to celebrate Naturetrek's 30th anniversary, we took over the Hôtel la Brèche de Roland for two consecutive weeks, spending a wonderful time with two successive groups amidst grandiose Pyrenean scenery, delightful sunny weather and with a varied and flexible programme of wildlife walks and excursions. Such was the success of that fortnight, with Golden Eagles, Citril Finches, a Wallcreeper, Black and Middle Spotted Woodpeckers, Lammergeiers, Marmots, Chamois and a dazzling array of butterflies and alpine flowers, that we ran a similar festival in the Dolomites in 2018 and Abruzzo in 2019. For 2020 we have decided to repeat the festival in the French Pyrenees, four years after our inaugural event.
Naturetrek and Odile and Phillipe Pujo, the owners of the Hôtel la Brèche de Roland, go back a long way. Indeed we have worked with them for almost 30 years, longer than any other hotelier in Naturetrek's 33-year history. Our story together began with the first Gulf War. When Saddam Hussein's forces invaded Kuwait in August 1990, Naturetrek's founders, David and Maryanne Mills, had been running their business for four years exclusively to long-haul destinations, particularly to those in the Himalaya and the rest of the Indian subcontinent. However, from August 1990 until the ensuing war of early 1991 concluded at the end of February, Naturetrek bookings ceased. Nobody was prepared to book a long-haul holiday at this time, let alone one overflying the Gulf region! Their business had come to a complete standstill and so they decided to launch a programme of European holidays on which to fall back at such difficult times. So it was, in June 1991, that Maryanne and David – and a one-year-old baby – headed to the French Pyrenees to see what the area had to offer. The following year, in June 1992, David and Maryanne returned to the Pyrenees, accompanied by botanist Martin Beaton and his wife Louise, to run two full groups back-to-back from Odile and Phillipe's hotel. It was the perfect destination for the all-round natural history enthusiast … and one that we've been returning to every year since!
So, once again in June 2020, we'd like to invite as many of you as possible to fill the Hôtel la Brèche de Roland. You will be joined by a number of long-standing Naturetrek leaders, amongst them expert birders, botanists and entomologists who will be looking for butterflies by day and running a moth trap by night. Such long-standing and popular leaders as David Tattersfield, Jason Mitchell and Tony Williams look forward to returning to the area with us. They will offer you a varied programme of morning and afternoon activities each day which will include both long and short walks, while, for those less keen to walk, there will be minibus excursions to spectacular wildlife hotspots. There will be natural history walks and strolls, raptor and Wallcreeper watches, birding, butterfly and botany excursions, mammal forays, moth traps and much more during our week-long stay in the wonderful high Pyrenees sustained by Phillipe and Odile's outstanding cuisine and friendly hospitality!
DETAILED INFORMATION
What's Included?
Flights
Accommodation:

A splendid, family-run hotel in the picturesque village of Gedre high up in the Pyrenees.

Food:

All included in the price.
Dates & Prices
2022
Departures
Availability
Cost
Fri 10th Jun - Fri 17th Jun
SPACES
£1,695
Flights:
Most Naturetrek tours include flight costs ex-UK. If flights are not included, we indicate that here.
Flights are included in the tour cost
Land only cost:
The "Land Only" cost is the tour price you will pay if you choose to arrange your own flights/transport.
£1,575
Single Room Supplement:
£180
Tour Leader:
Please note that, whilst we assign leaders to particular tours well in advance, we reserve the right to make changes if necessary
David Tattersfield

David graduated in Botany and went on to do research in upland ecology. During a career with the Nature Conservancy Council and as a horticulturist with the National Trust for Scotland, he gained an extensive knowledge of the world's mountain floras. He is an energetic, experienced field botanist and photographer, and his love of mountains and wilderness has taken him to five continents. Above all, he enjoys sharing his enthusiasm for the natural world with others and has led trips for Naturetrek to a variety of destinations in Europe, north and south Africa and central Asia. Between tours David is based in Kirkmichael in highland Perthshire, where he works as a horticultural and ecological consultant and lectures on his travels.
Why Naturetrek?
At Naturetrek we craft expertly-guided group and tailor-made wildlife holidays and cruises to all seven continents. On one of our holidays, you can be assured that our passionate team will enable you to experience and enjoy the best of the world's wildlife and natural spectacles in as comfortable and rewarding a manner as possible, caring as best we can for the environment in the process. We are proud to provide:
The widest choice of wildlife holidays worldwide
Tours managed and led by naturalists, for naturalists
Outstanding value and exceptional customer service
Furthermore, as a Naturetrek client, our office team are always to on hand to help you – so if you have any queries about your holiday, whether before or after you have booked, we will be delighted to answer them on the phone. Please just give our team a call!