We are thrilled to announce that on 27th November we won the 'Best Safari, Wildlife & Nature Holiday Company' category at the British Travel Awards, having received more votes than other, much larger travel companies that were also nominated.
We are grateful that so many of you have entrusted us with your wildlife travel plans over the last 33 years, during which we've grown from carrying just 27 clients in 1987, to offering a greater selection of specialist wildlife holidays than any other operator. We couldn't have done this without our expert naturalist guides and suppliers, and we certainly couldn't have done it without all of you, our wonderful customers. Thank you.
It is particularly pleasing that, in this same year, we have also been awarded the status of 'Which? Recommended Supplier' – Naturetrek becoming the first ever specialist wildlife tour operator to be recommended. That we were voted as such by our clients, without our knowledge, shows the high regard in which we are held. You can read more about this here.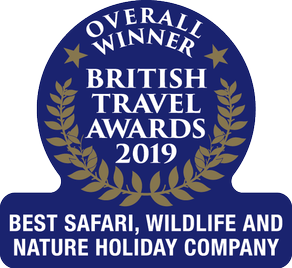 Once again, all of us would like to extend a sincere thank you. We look forward to sharing many more wonderful wildlife experiences with you in the future!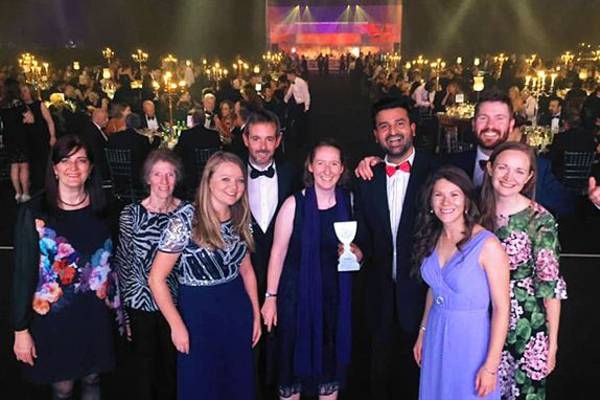 The Naturetrek team at the awards ceremony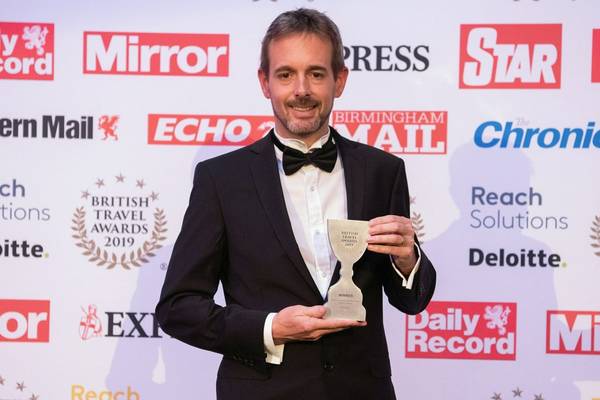 General Manager Andy Tucker with the award