The celebrated ancient forests and wetlands of Belarus are now more easily accessible after the relaxation of visa restrictions.
Belarus is one of the least developed countries in Europe and, as such, is a paradise for naturalists. It is home to some of the continent's last remaining tracts of primeval forest that once stretched east to west across the vast European Plain. With its many lakes, meadows and waterways, this sparsely populated land still supports such iconic mammals as European Bison, Eurasian Elk, Wolf, Eurasian Lynx, Wild Boar and European Beaver.
In spring the marshlands are full of breeding terns, wildfowl and waders including Great Snipe and Terek's Sandpiper, whilst the woodlands are home to Pygmy and Great Grey Owl and eight species of woodpeckers. Other avian delights that occur here include Black and White Storks, Great Egret, Common Crane, Thrush Nightingale, Collared and Red-breasted Flycatchers, Azure Tit and Aquatic Warbler. The meadows, meanwhile, are also home to a rich variety of flowering plants, which in turn attract their pollinators in the form of butterflies and other insects.
Our next Belarus in Spring holiday departs 5th May 2019 for £1,895. Visas are no longer necessary for most nationalities (including those from the UK, US and Canada) flying into Minsk for stays of less than 30 days. For more information please email David Phillips at This email address is being protected from spambots. You need JavaScript enabled to view it. or call 01962 733051.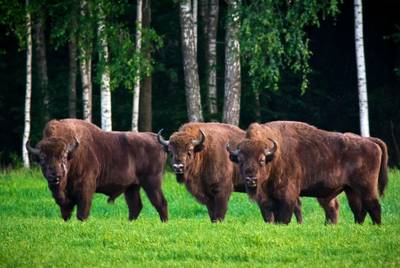 European Bison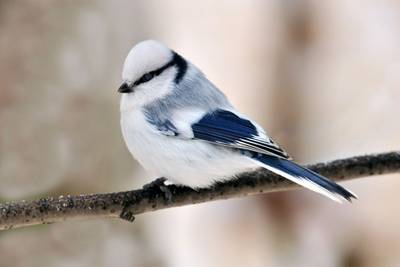 Azure Tit