Southern California – A Land of Extremes!

By Kerrie Porteous
Operations Manager
19th May 2019
This email address is being protected from spambots. You need JavaScript enabled to view it.
Southern California (or SoCal to the locals) is a land where breathtaking natural beauty merges with modern mythology and film-like backdrops. Beyond Hollywood Boulevard, Venice Beach and multi-lane freeways, Mother Nature has blessed SoCal with iconic beaches, snow-capped crags, sculpted deserts, prolific birdlife and extremely varied wildlife. Offshore, the Channel Islands are a jewel-like archipelago and part of what is one of the planet's richest marine ecosystems. On the mainland, one can escape to Laguna Mountain's cooler climes, gaze at the mirror-like reflection of the Salton Sea, or turn up the heat in Death Valley, Joshua Tree or Anza-Borrego, where dusty 4WD roads and hiking trails lead to hidden canyons and mirage-like oases.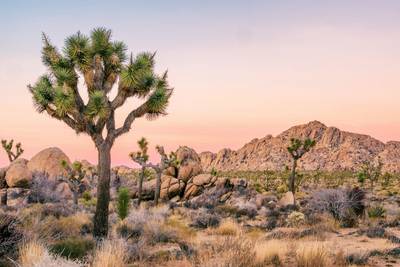 Joshua Tree National Park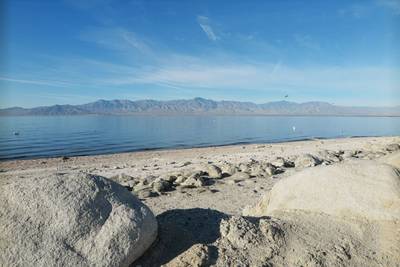 The Salton Sea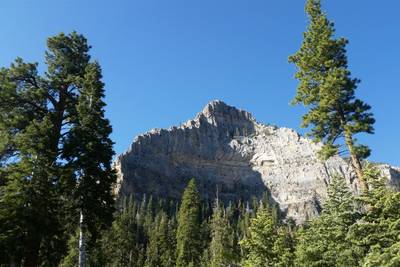 Mount Charleston
We use the direct British Airways flights into Los Angeles and out of Las Vegas; in between we explore the best of California's wildlife, beginning along the coast and then working our way inland. Species diversity is particularly high during the spring migration, and all sorts of surprises could turn up during our tour! We'll enjoy a trip to the Channel Islands National Park to search for the endemic Channel Islands Fox, Deer Mouse and Spotted Skunk, and endemic birds including Island Scrub Jay. At the Salton Sea, we will hope to see some of the millions of migrants that visit this famous site each spring. Moving further inland, in Anza-Borrego we will search for Cactus Wren, various desert Thrashers and Ladder-backed Woodpecker, and in Joshua Tree National Park we could find Scott's Oriole. Death Valley may seem harsh and barren, but it supports a surprising diversity of wildlife including Bighorn Sheep, Coyote, and numerous Ground Squirrels, and a night-drive here could turn up various species of Pocket Mice and Kangaroo Rat. There are currently over 250 butterfly species listed for the SoCal area and spring is a perfect time to see a wide diversity, and, not to be outdone, the herps are abundant here too. Our tour culminates with a visit to Mount Charleston, over the state line in Nevada, where the evergreen forest, ancient Bristlecone Pines and ice-cold springs seem a world away from the heat of Death Valley.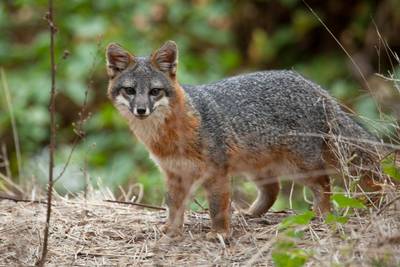 Channel Islands Fox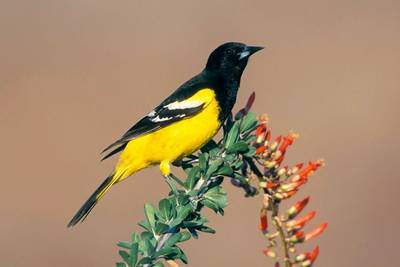 Scott's Oriole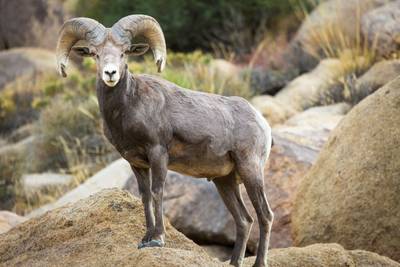 Desert Bighorn Sheep
This exciting new tour will be led by Jane Dixon and Adam Dudley, two Brits who have lived, worked and travelled in North America for 20 years. They lived in California for almost five years and it still holds a special place in their hearts; they love all that it has to offer and are excited to share with you their knowledge of its wild places and inhabitants.
'Spring Wildlife of Southern California' departs 26th April – 10th May 2020, and costs £4,895. For more information, please visit the tour page or contact Kerrie Porteous on 01962 733051 or email This email address is being protected from spambots. You need JavaScript enabled to view it..