Rewilding Tips from our in-house Ecologist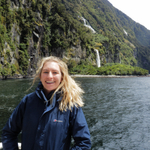 By Sophie Reigate
Tailormade Consultant &
Ecologist
14th December 2021
This email address is being protected from spambots. You need JavaScript enabled to view it.
Following the success of our new Wildlife and Rewilding Advisory Service, we will be sharing monthly tips to help you enhance your land for wildlife! Anything from small gardens through to community spaces and larger estates can be valuable to our native flora and fauna, so here's this month's tip from our in-house Ecologist Sophie Reigate:
January
Winter is a great time to add a pond to your land, allowing it to fill naturally with rain water and be ready in time for the first signs of spring! Adding a source of water is a wonderful way to increase biodiversity value, and it is incredible how quickly wildlife starts to arrive, as we witnessed last spring at Naturetrek HQ. Ponds support reptiles, amphibians and a plethora of insects, as well as offering a drinking source for birds and small mammals. Bats forage off the surface at dusk, which can be a wonderful spectacle to watch. Even a tiny feature such as an old washing up bowl buried to its rim, filled with rain water and an oxygenating plant plus some native marginal plants can be of great benefit (always include an escape ramp for small animals, such as a few partially submerged rocks). For more ways to enhance your land for wildlife, This email address is being protected from spambots. You need JavaScript enabled to view it. to arrange a visit from one of our experts!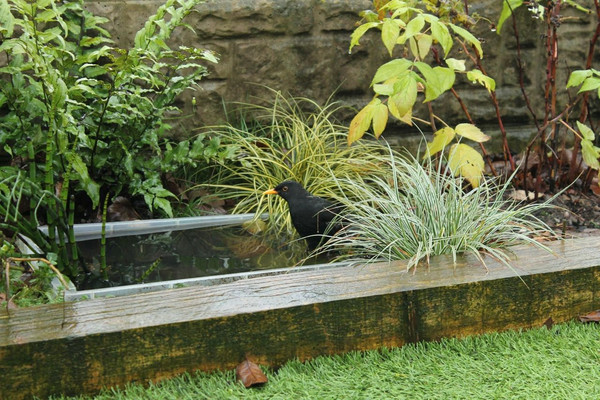 February
The Swift has recently been added to the IUCN's Red List, recognising that the species is now of 'highest conservation concern' in the UK. Fortunately, there is much we can do to help support this iconic summer migrant!
Swifts are void nesters, often utilising internal spaces in buildings such as lofts, soffits and wall cavities. Modern buildings are usually very well-sealed, however, and renovation works to older structures often block nest access gaps. A Swift box is a great way to provide a permanent nesting option; locate your box at least 5 metres above the ground with a clear drop beneath, ideally sheltered along a building's eaves or beneath an overhanging roof. Swifts arrive on our shores around April, so installing swift boxes now will ensure they are available for use this breeding season (although it can take a while for them to be found by birds).
For bespoke ways to enhance your land for wildlife, why not arrange a visit from one of our experts! Prices start from £150 for the services of a naturalist guide for a half day, and from £250 for a full day.

Full info: Naturetrek Wildlife & Rewilding Advisory Service