Naturetrek Raise over £3,300 for Global Bird Weekend
The 'Global Bird Weekend' was created by Tim Appleton MBE, co-founder of Birdfair and Naturetrek tour leader, in order to bring global birding communities together for a weekend of united and sponsored bird watching to raise funds for BirdLife's 'Stop Illegal Bird Trade' campaign. On 17th October, wildlife enthusiasts around the world came together to carry out a sponsored birdwatch, or sponsored others to do so!
The Cause:
BirdLife's 'Stop Illegal Bird Trade' campaign is working to end the threat posed by Asia's wild bird trade – to both nature and our health. The COVID-19 pandemic is a terrible, but timely, reminder that human health is tightly interlinked with the fate of wild animals trapped, and sold, in trade markets around the world. BirdLife is working to bring an end to illegal and unsustainable wild bird trade practices in Asia. It has the science, the expertise and the local knowledge, but needs financial support to scale up its work to end the wild bird trade once and for all.
The Naturetrek Team:
We were only too happy to put forward a Naturetrek team to support this event, comprising not only members of our office and UK-based tour leaders, but of our leaders in Colombia, the USA, the Falklands, India, Spain, Australia, Peru, Italy, Argentina and Guyana, who we rallied to join us in full force! On Saturday 17th October, our team members were out recording as many bird species as possible on their 'local patches', and loading our combined results to 'ebird'.
We were delighted to contribute a collective total of 1,066 species across 16 countries with our team of 35 tour leaders and staff! The sponsorships donated by our clients so far have contributed over £3,300 to BirdLife's Stop Illegal Bird Trade campaign. We have been extremely grateful for your generosity and encouraging messages of support.
Help us to reach BirdLife's goal of £20,000 – it's not too late to donate!
At the time of writing, the Global Bird Weekend campaign has raised £19,936 of its £20,000 target, with Naturetrek sponsorships being the largest sole contributor. We would be delighted if the support from Naturetrek clients and friends could bring the total to £20,000!


If you haven't already donated to this worthy cause and would like to, you can still donate here: https://www.justgiving.com/fundraising/naturetrek-wildlife-holidays

Thank you so much for your support, and we hope this brings us closer to ending the illegal wild bird trade.

Some of the stunning species seen by the Naturetrek team included: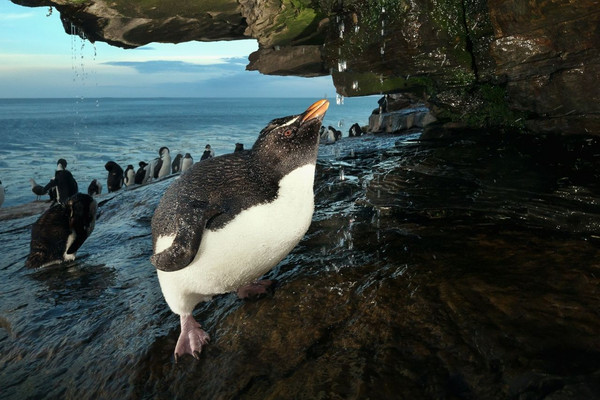 Southern Rockhopper Penguin - Falkland Islands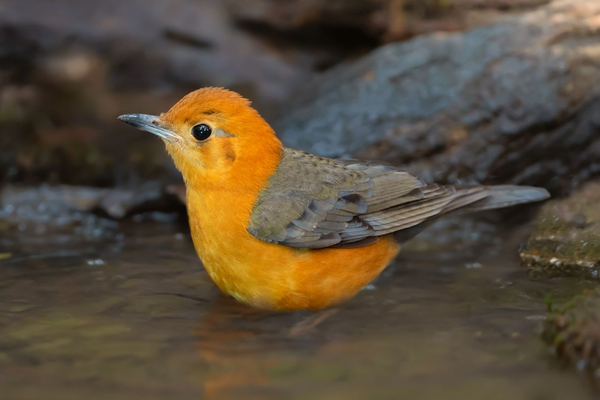 Orange-headed Thrush – Chitwan National Park, Nepal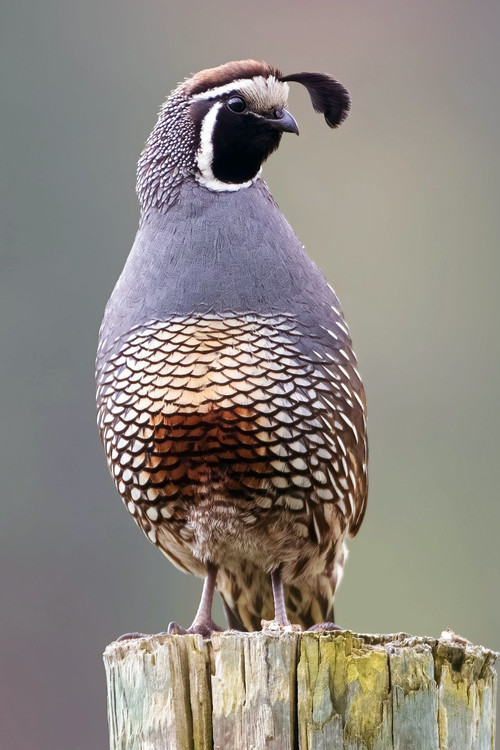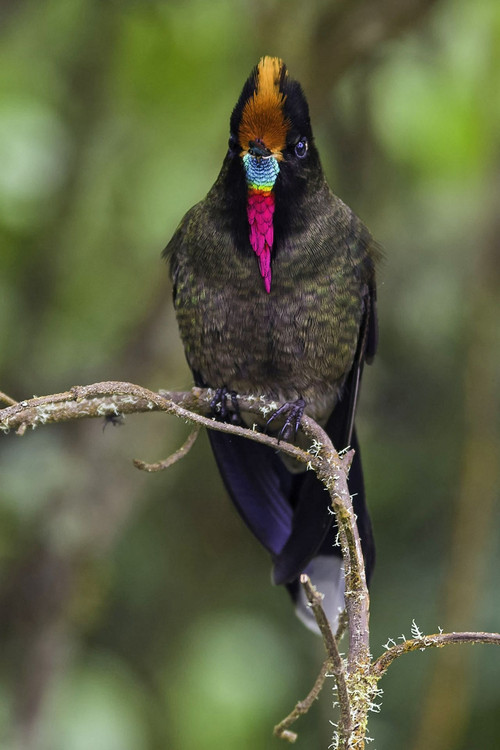 Rainbow-bearded Thornbill - Colombia