By

This email address is being protected from spambots. You need JavaScript enabled to view it.



Operations Manager
13th May 2019
June will see the start of our regular day-trips from Brixham into Lyme Bay in search of cetaceans and seabirds. We have seven charters planned for 2019 on the following dates:
Thursday 6th June
Saturday 15th June
Tuesday 23rd July
Tuesday 20th August
Thursday 19th September
Thursday 3rd October
Tuesday 15th October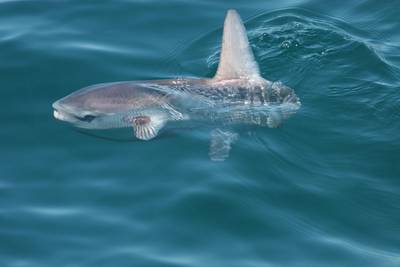 Ocean Sunfish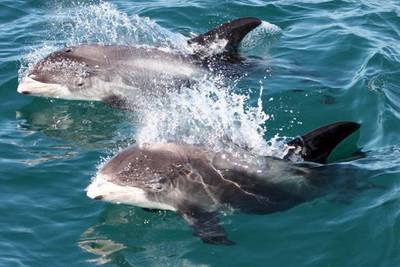 White-beaked Dolphins
Given suitably calm weather, these full-day excursions aboard a fully-equipped 10-metre Cougar Catamaran, accompanied by an expert Naturetrek guide, can be very exciting. The deep trench that runs across the mouth of the bay causes up-welling of cold water bringing large numbers of fish to the surface which, in turn, attracts cetaceans and seabirds. We will cruise along this trench between the headlands of Torbay and the Isle of Portland in the hope of encountering pods of dolphins. If the mood takes them we are often treated to fantastic displays of bow-riding from Common or, occasionally, White-beaked Dolphins. A number of ocean-going seabirds are possible, often affording close views, including skuas, shearwaters, storm-petrels, terns, gannets and auks. You never know what we might find! In recent years we have had some incredible encounters with Minke Whale, Ocean Sunfish and a breaching Thresher Shark!
Why not join us by adding your name to our register of interest. More details are available on our tour page, or email Dave Shute on This email address is being protected from spambots. You need JavaScript enabled to view it.