We recently partnered with the family-run Eyebrook Farm, Leicestershire, to provide you with a reputable source for your birdseed. Eyebrook Bird Feeds are offering a free bag of mealworms (worth £8) on birdseed orders over £30 for any clients booking a holiday in May. 
Eyebrook Farm is a 'conservation farm', dedicated to improving the environment for birds and wildlife. The whole family are passionate about the environment, and by tending to the land in a traditional way, the farm has become a haven for insects, birds and animals. It is here that the Johnson family create nutritious, naturally-balanced bird seed mixes, which include seeds grown on their farm in the fields surrounding the beautiful Eyebrook Reservoir. By creating the mixes themselves, and sourcing only the finest ingredients (using as many home grown and British seeds as possible) they ensure both an appetising and beneficial feed for your garden birds to enjoy all year round. Speaking on behalf of the large numbers of birds visiting our feeders at the Naturetrek office, we can attest that the seed is very well-received!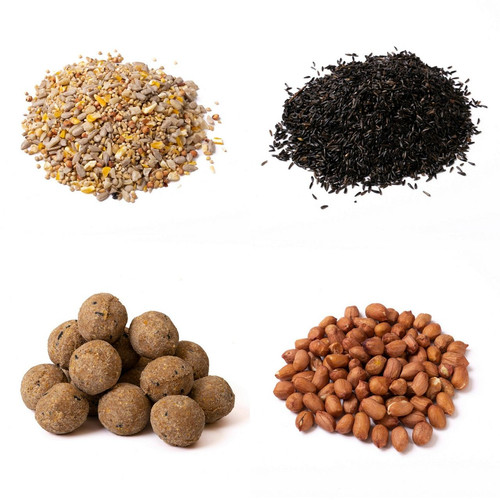 We like the farm so much that we have even set up a new Day Trip to visit here. Click here for more details!

To obtain your discount code, simply book a holiday with us in May, and we will provide you with a code in your booking confirmation, which can then be redeemed online or over the phone. Offer valid until 30th June 2022.