Tim Melling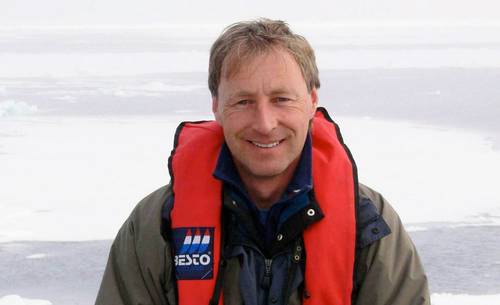 Tim has had a keen interest in all forms of natural history since childhood. A testament to his precocious knowledge is that he was overall runner-up in the first series of the Radio 4 natural history quiz 'Wild Brain'! From these auspicious beginnings, he went on to complete a degree in zoology, then a PhD in butterfly ecology. The entirety of his career was focused on nature conservation, with 30 years of it spent working as a conservation officer for the RSPB. He took an early retirement from full-time work in 2019. 
His main interest is birds, although he has considerable expertise in mammals, butterflies, moths, dragonflies and wild flowers. He's also a skilled and prolific photographer, which is especially evident on his Flickr page! His passion for wildlife and skill at communication make him an eminently popular public speaker at events such as Birdfair, and our annual roadshow across the UK. He has a kind, generous personality, which combined with his encyclopaedic knowledge and broad skillset, make him an ideal tour leader. 
Tim's led for us since the late 1990s, which has taken him to exciting destinations such as the Arctic, Antarctic, North and South America, Africa and both tropical and temperate Asia.
Upcoming tours with Tim Melling...
Date
Tour
Availability
Sharing
Price
Sharing:

B

Sharing is designed to help those who wish to pair up in order to avoid single occupancy surcharges. M = Male / F = Female / B = Both