Martin Warren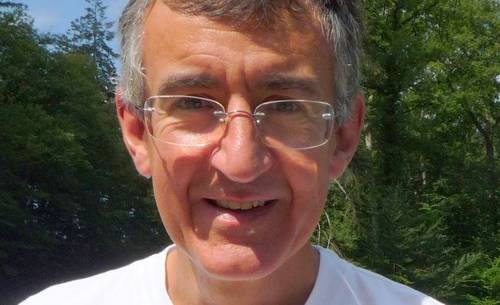 Dr Martin Warren is one of Europe's leading butterfly ecologists, having studied butterflies for over 40 years. He was formerly Chief Executive for the charity Butterfly Conservation which he helped grow to be the largest insect NGO in the world with over 30,000 members.
Martin has published over 300 scientific papers and reports, and is co-author of several books, including the Red Data Book of European butterflies and the Climatic Risk Atlas of European butterflies. In 2004, he helped found Butterfly Conservation Europe and was appointed as their first chairman. BC Europe now has over 40 partner organisations in 35 countries across Europe. In 2007 Martin won the Marsh Award for Insect Conservation from the Royal Entomological Society and has been voted in the top 10 British conservationists by BBC Wildlife Magazine. He has a wealth of knowledge about European butterflies which he is keen to use to inspire people to enjoy and conserve these amazing insects.
Upcoming tours with Martin Warren...
Date
Tour
Availability
Sharing
Price