Mark Kaptein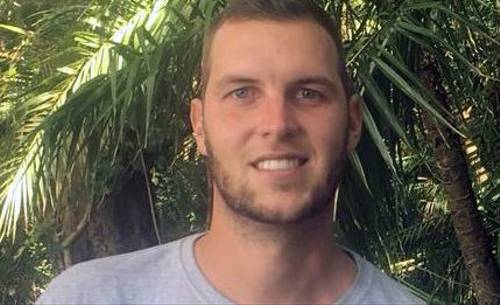 Mark Kaptein lived and worked in South Africa for three years after he graduated with a degree in wildlife management and conservation. Here he conducted research on African carnivores (mostly cheetah and leopard) and spent a great amount of time observing these species in their habitats.
Mark attended a guiding school in South Africa where he obtained all the necessary qualifications for guiding on foot and from a vehicle. Whilst his initial guiding was a means to fund his field work with large carnivores, he quickly fell in love with the profession and started to guide more frequently, and began leading tours to numerous locations. Recently he has been exploring Europe's wildest places and has spent a lot of time in the Bieszczady area while monitoring wolves.
Mark is also a keen wildlife photographer and videographer. As a Naturetrek tour leader, he hopes to share his passion for wildlife and conservation, as well as his skills in tracking animals.