Ingrid Patmore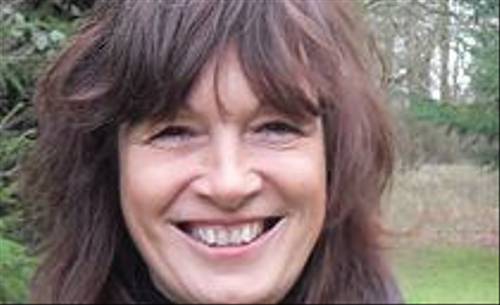 Ingrid developed an affinity for Germany as a child, having spent every summer holiday with her German relatives. This affection for the country continued into adulthood when Ingrid took her husband and two children to Germany for a family holiday and discovered the delights of the Bavarian Alps. They fell in love with the Berchtesgaden Land, eventually buying an apartment in the region and spending as much time there as work commitments would allow. They have come to know the area intimately. Ingrid has a strong interest in the culture, traditions and history of this relatively undiscovered and unspoilt area in Bavaria. She is also knowledgeable about the local flora and fauna and the best sites to look for particular species.

Ingrid grew up near Epping Forest in Essex and spent long holidays in Germany in the beautiful Sauerland and Teutoburger Forest, which introduced her to a love of the outdoors and nature from an early age. After leaving school she trained as a nurse at Great Ormond Street Hospital in London, and she now enjoys working as a practice nurse at a busy GP practice. She lives in a cottage in the middle of an ancient forest in Northamptonshire and has been married to Andy, a Forestry Commission ranger, for 32 years - this has ensured that her early appreciation of the natural world has flourished. However, Ingrid is at her happiest when walking in the valleys and mountains of the Berchtesgaden Land in Bavaria, experiencing all that nature has to offer there. Ingrid speaks fluent German.
Upcoming tours with Ingrid Patmore...
Date
Tour
Availability
Sharing
Price