Guillermo Bernal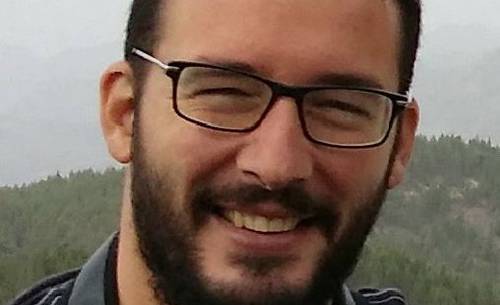 Guillermo is a Spanish naturalist who lives in Gran Canaria, and is truly passionate about showing and sharing the beautiful things that the island has to offer. In his first part-time job, back in 2004, Guillermo was a wilderness guide in the surroundings of Doñana National Park, in Huelva and Sevilla, in southwest Spain, where he was completing his degree in Environmental Sciences. He arrived in Gran Canaria to work as a health and safety inspector in 2011, but he quickly decided that he had to spend his time and energy doing what he likes most and does best: showing off the beauty and natural and cultural heritage of Gran Canaria as an Official Canary Islands Guide.
Guillermo loves to give his clients the feeling that they have really squeezed the best out of their time in Gran Canaria, and to hear an often-repeated sentence: "I didn't expect Gran Canaria to be like this!"
Upcoming tours with Guillermo Bernal...
Date
Tour
Availability
Sharing
Price