The South Luangwa National Park in south-eastern Zambia is one of Africa's very finest wildlife sanctuaries. Watered by the Luangwa River, the park is home to African Elephants, Hippos, Lions, Leopards, Thornicroft's Giraffes, colourful flocks of Southern Carmine Bee-eaters and a staggering diversity of other wildlife. But the area is also home to many villages and communities who depend on the park and the permanent, and predictable, waters of its river.
A proposed dam, however, at Ndevu Gorge threatens to transform the river and put all who depend on it at risk. The dam would create a reservoir that would reach the South Luangwa National Park, with continued impacts felt for many kilometres upstream. The changes to the river would displace communities near the gorge, destroy livelihoods and negatively impact the region's abundant wildlife.
WWF and WWF Zambia have launched a petition to Zambia's President, His Excellency Mr Edgar Chagwa Lungu, to declare the Luangwa Valley a 'Water Resource Protection Area' as part of a "Keep the Luangwa Flowing" campaign. The South Luangwa National Park has been a favourite of Naturetrek, and our clients, for over 25 years and we would encourage as many of you as possible to please sign the petition and help protect this irreplaceable reserve, its people and wildlife.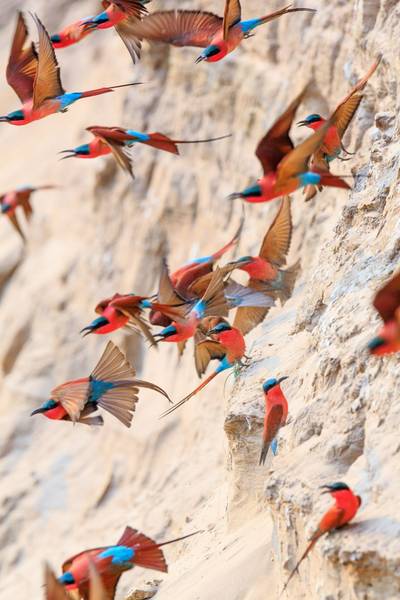 Southern Carmine Bee-eaters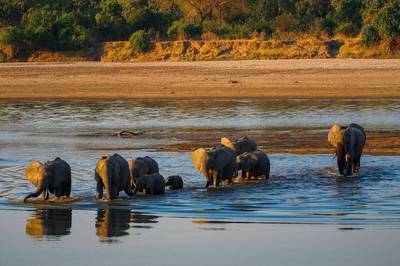 Elephants crossing the Luangwa River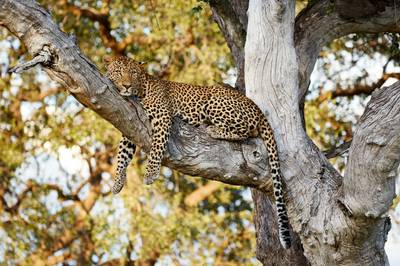 Leopard, South Luangwa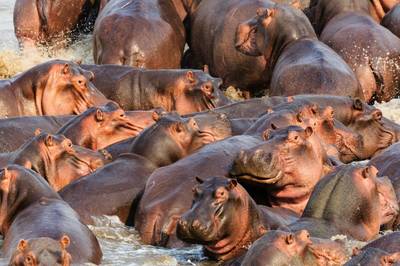 Hippos, Luangwa River