In January, we operated our first 'On the Trail of the Jocotoco Antpitta' tour in Ecuador, although the tour almost didn't get away due to Storm Ciara (which now seems a very long time ago!). A very keen group saw almost all of the target species during their journey through fabulous habitat in the south of the country, and participant Nathaniel Dargue was kind enough to send us his collection of outstanding images. His dad, Phil, meanwhile, wrote the tour report, which can be seen by clicking here.
Amongst some top birding through southern Ecuador, the Jocotoco Antpitta was the standout highlight. At 22cm, this is quite a large antpitta that lives on steep slopes in wet, mossy, montane forest with bamboo at around 2,500m. Despite its striking appearance, it was not discovered until 1997. More recently, it has been found just over the border in northern Peru, although it is highly endangered as much of the nearby forest is constantly under the threat of logging and clearance.
All of the 55 antpitta species (bird family Grallariidae) are restricted to the tropical Americas. The family name comes from the Latin 'grallarius', meaning "the one walking on stilts".
For news and stunning images from our quest for the Jocotoco Antpitta in Ecuador back in January, click on the button below.
Tour report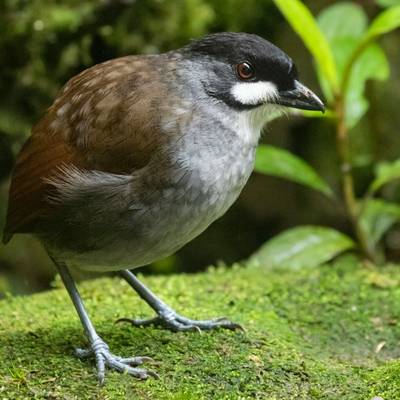 Jocotoco Antpitta (Nathaniel Dargue)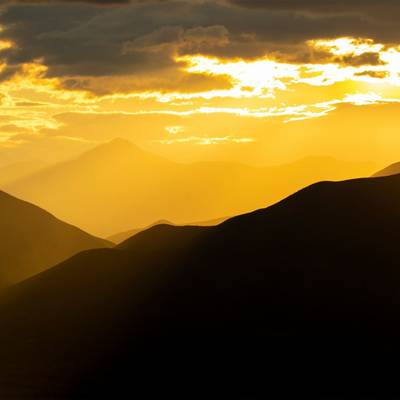 Andean sunset (Nathaniel Dargue)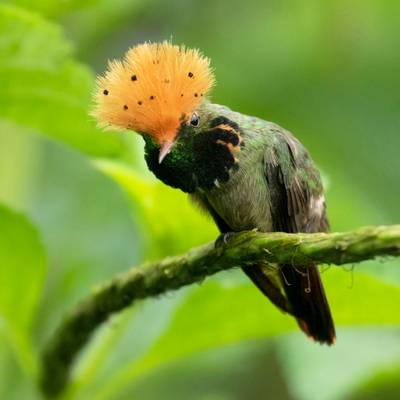 Spangled Coquette (Nathaniel Dargue)