Since Easter Sunday's devastating bombings we have been receiving telephone calls and emails from Naturetrek customers concerned about our partners, naturalists and staff in Sri Lanka, with whom many of us have travelled over the years. We are very relieved to be able to confirm that all of them, and their families, are safe and unharmed, despite reporting to us the on-going fear that continues to grip the people of Sri Lanka in the aftermath of these appalling terror attacks.
The Foreign & Commonwealth Office is currently advising against all non-essential travel to Sri Lanka, but we hope that this advice will be lifted shortly and that the country, which depends so much on tourism, can get back to normality as soon as possible.
We and all of our friends and colleagues in Sri Lanka thank you for your concern.
The Naturetrek Team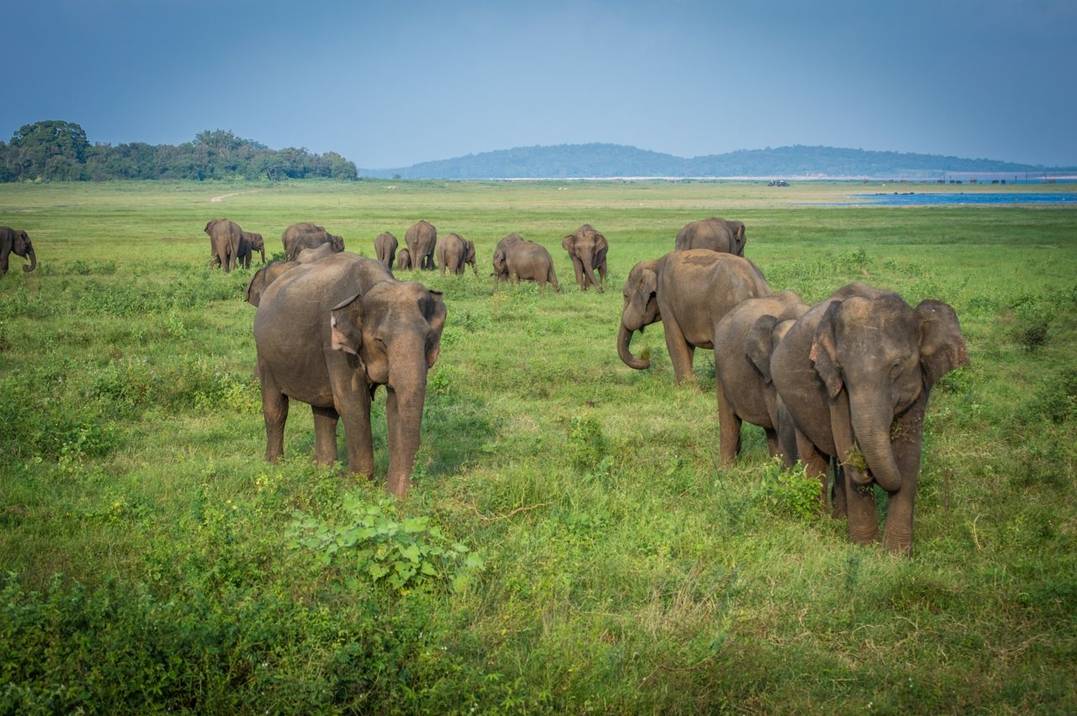 Asian Elephants, Sri Lanka