Highlights from Ardnamurchan
Tour Leader, Neil McMahon, writes about our three holidays to Ardnamurchan, a wild, remote and beautiful place situated on the incredibly scenic west coast of Scotland.
Each of the spring tours is an 8-day trip, with much of the first and last days associated with travel, albeit with sandwiched wildlife opportunities to boot. The last and most significant leg of the journey is travelling the incredibly scenic route from Glasgow to Glenborrodale. After passing over the Erskine Bridge spanning the River Clyde, we drive through Dumbarton and travel along the west coast of Loch Lomond. With breaks along the way, we pass by the Bridge of Orchy, Tyndrum and Tulloch Moor and pause to admire the awesome beauty of Glencoe. With luck we sometimes espy Red Squirrels at Glenrigh and Black Guillemots and Eiders at the Corran Ferry. More natural beauty awaits along the shores of Loch Linnhe before we have our first sight of Loch Sunart and the Ardnamurchan Peninsula, our home for the next week.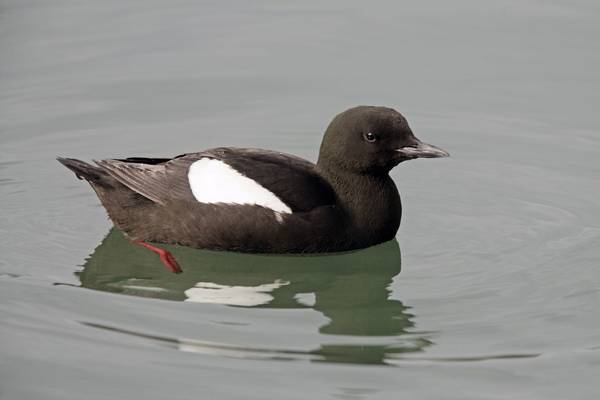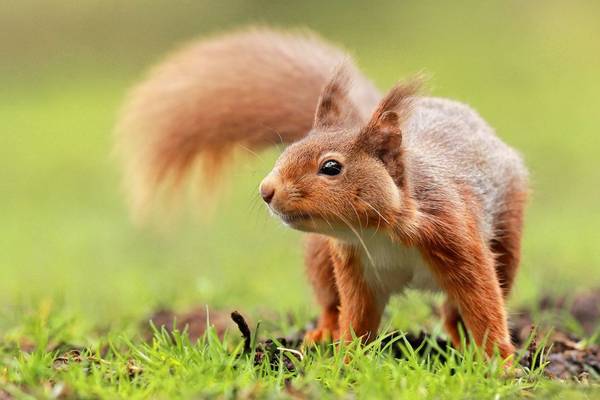 I was fortunate to be a part of the first three of these tours, delving deep to find the hidden wildlife treasures of this region. Within the temperate rainforests and deep lochs, secretive wildlife includes inquisitive Pine Martens, beguiling Otters, herds of deer, majestic eagles and an array of birds, insects and radiant spring flowers. We saw all of these, while our boat trips to the Treshnish Isles and Staffa added fascinating geology and lots and lots of Puffins and other seabirds!
The wildlife was, as always, fantastic but after the trials of the last 18 months it was also important that our accommodation, safe transport and good food were all there to sustain and refresh us. We enjoyed the comfort and remoteness of the Ardnamurchan Bunkhouse with its homely features, wild birds coming to the feeders, regular Red Deer on the lawns and cheeky Pine Martens coming for their evening treats! We consumed a hearty breakfast and evening meal at the very accommodating Ardnamurchan Natural History Visitor Centre and the spirit of adventure and friendship gelled us into vibrant wildlife-finding machines. And we did all this while complying with the remaining Covid-associated guidelines. Let us hope that the fight against the Covid virus continues to progress in a positive manner, and that opportunities in the future for wildlife breaks and holidays gather more momentum, so that more of us are able to enjoy the virtues of our natural world.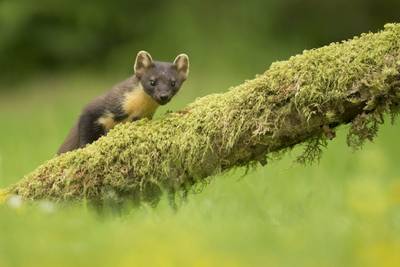 An 8-day holiday focusing on the birds and mammals of the Ardnamurchan Peninsula in spring.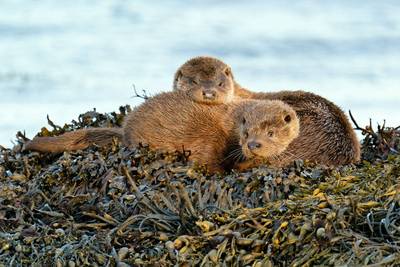 An 8-day holiday in search of mammals and birds in Scotland's 'wild west', the Ardnamurchan peninsula.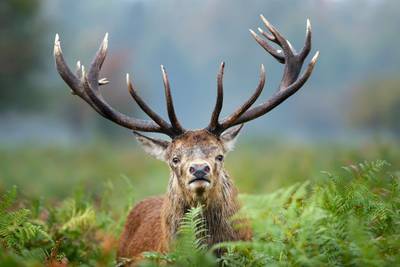 An exciting 5-day holiday focusing on the Red Deer rut as well as some of the peninsula's other wildlife and breathtaking scenery.