Stuart Elsom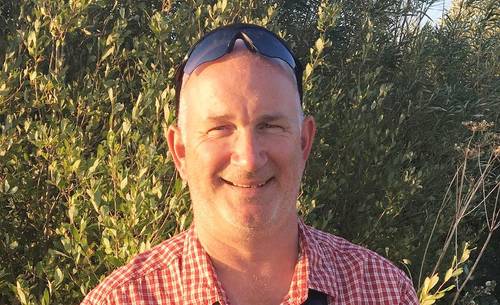 Stuart is a professional ecologist, tour leader and wildlife photographer based in Cambridgeshire, where he runs his own consultancy.
He was a keen naturalist from an early age and has had a lifelong interest in birds and insects, which has taken him to over 50 countries on six continents. Recently he has specialised in the birds both North and South America, with the Caribbean being the primary focus of his attention. Stu is an enthusiastic wildlife photographer and a member of the Royal Photographic Society Nature Group, through which he was awarded his Licentiate Distinction (LRPS) in 2012. Over 800 of his images have appeared in natural history journals, magazines, CD guides and books.
While birds are Stuart's main focus, he also has a huge interest in insects, especially butterflies, moths, dragonflies and damselflies. He holds an MSc in Ecology, where his main study focus was hoverflies and barriers to pollination. He has worked on several international conservation projects including the Champions of the Flyway in Israel and The Peru Bird Rally. He is actively involved with his local wildlife trust ecology group and serves as Hon. Programme Secretary for Bedfordshire Bird Club. In 2016, Stuart won the annual Birdbrain of Britain quiz at the British Birdfair!
Upcoming tours with Stuart Elsom...
Date
Tour
Availability
Sharing
Price