Sergio Padura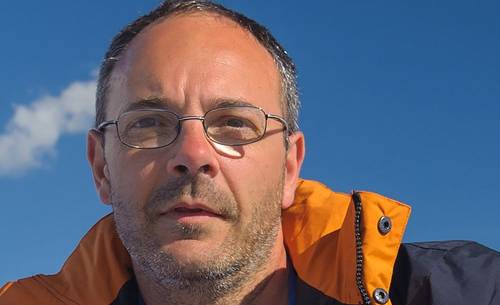 Sergio was born in Zaragoza but moved to Barcelona at the age of 5, where he later graduated in History of Art and Photography. Sergio began working as a photographer in 1994, before turning fully professional in 2003. Birding has always been a hobby, ever since his father took him to see Griffon Vultures and Lammergeiers in the Pyrenees at age 4!
Sergio has been guiding our wildlife photography holidays in the Spanish Pyrenees since 2011, and lives in the Hecho Valley where he captures landscape, nature and wildlife images on almost a daily basis, alongside his professional assignments. He's always proud to show off the beauty of his local area and loves helping his groups to enhance their photography skills.
Upcoming tours with Sergio Padura...
Date
Tour
Availability
Sharing
Price