Paulo Ribeiro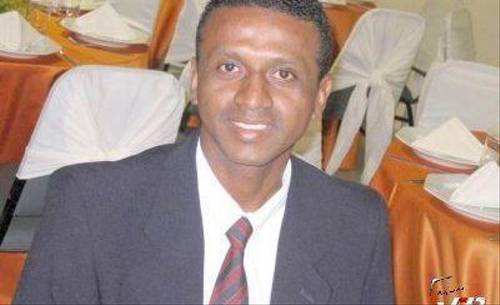 Paulo, was born in 1967 in the Brazilian state of Mato Grosso do Sul, he originally studied accounting, worked in retail, gold mining, and then notably as an English teacher in English language institutes in different parts of the Amazon of Brazil.  
Since 2009, Paulo has dedicated most of his time to leading wildlife trips in the Pantanal.  He has guided more than 1500 days in Pantanal since 2009, including 1000 days leading trips to showcase Jaguars and Giant Otters on the rivers of the World's Jaguar Epicenter, on the rivers of the Jaguar Zone upstream from Porto Jofre.
In particular Paulo was the guide for BBC Television crew during weeks of filming of Giant Otters for the new "Wild Brazil" TV series that premiered in UK in January 2014.  With great service skills that goes far beyond the call of duty, Paulo is a tremendous favorite among nature travellers in Pantanal.   Guests are especially delighted with Paulo's superb English, which, incredibly, was entirely self-taught. Paulo certainly has "the language chip" and loves to share with guests his knowledge of the Pantanal.
Upcoming tours with Paulo Ribeiro...
Date
Tour
Availability
Sharing
Price
Sharing:

F

Sharing is designed to help those who wish to pair up in order to avoid single occupancy surcharges. M = Male / F = Female / B = Both

Sharing:

N/A

Sharing is designed to help those who wish to pair up in order to avoid single occupancy surcharges. M = Male / F = Female / B = Both