Anselmo Santos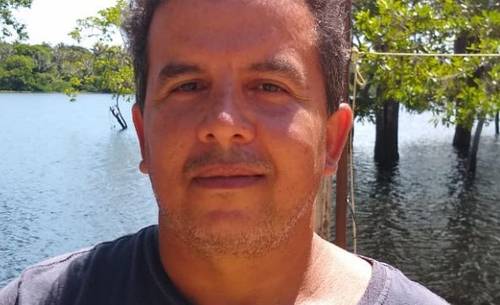 Anselmo is a professional Amazon wildlife guide who has worked for 17 years as a guide in the Central Amazon alongside colleague Edson Sarmento on BBC productions in the Amazon. Anselmo is fluent in English and greatly enjoys leading tours in Brazil.
Having guided in Southern Amazon sites, he is notably skilled in working with harpy eagle nests, and is very experienced at Pantanal sites. At one point during a walk on a forest trail in the Pantanal, Anselmo and two guests almost bumped into a Jaguar, with the cat and the three humans only noticing one another when they were only 3.5 metres apart!
Upcoming tours with Anselmo Santos...
Date
Tour
Availability
Sharing
Price