Alan Curry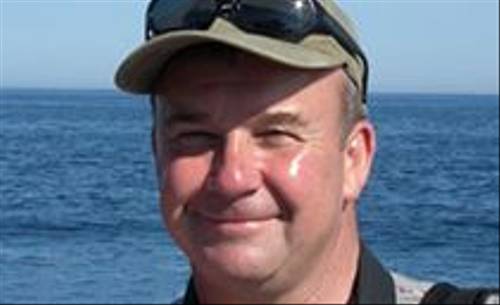 Alan Curry has been afflicted by the birding and travel bug since an early age, and in an attempt to shake off this acute wanderlust embarked on a series of extended travels within Europe, Asia, North America and the Antipodes for well over a decade, developing a keen interest in seabirds and obscure asiatic warblers along the way. Alan, now in a much more settled mode is based in his native Northumberland where he runs an electrical contracting business. When an opportunity came along to get involved with tour leading, he discovered a welcome string to his bow and with a relaxed and easy-going manner it is something to which he is well suited and has escorted groups on a regular basis in Europe, Asia and Africa.
Shetland and Central Asia are by far Alan's favourite destinations but stick him on a boat anywhere and he is happy!
Upcoming tours with Alan Curry...
Date
Tour
Availability
Sharing
Price