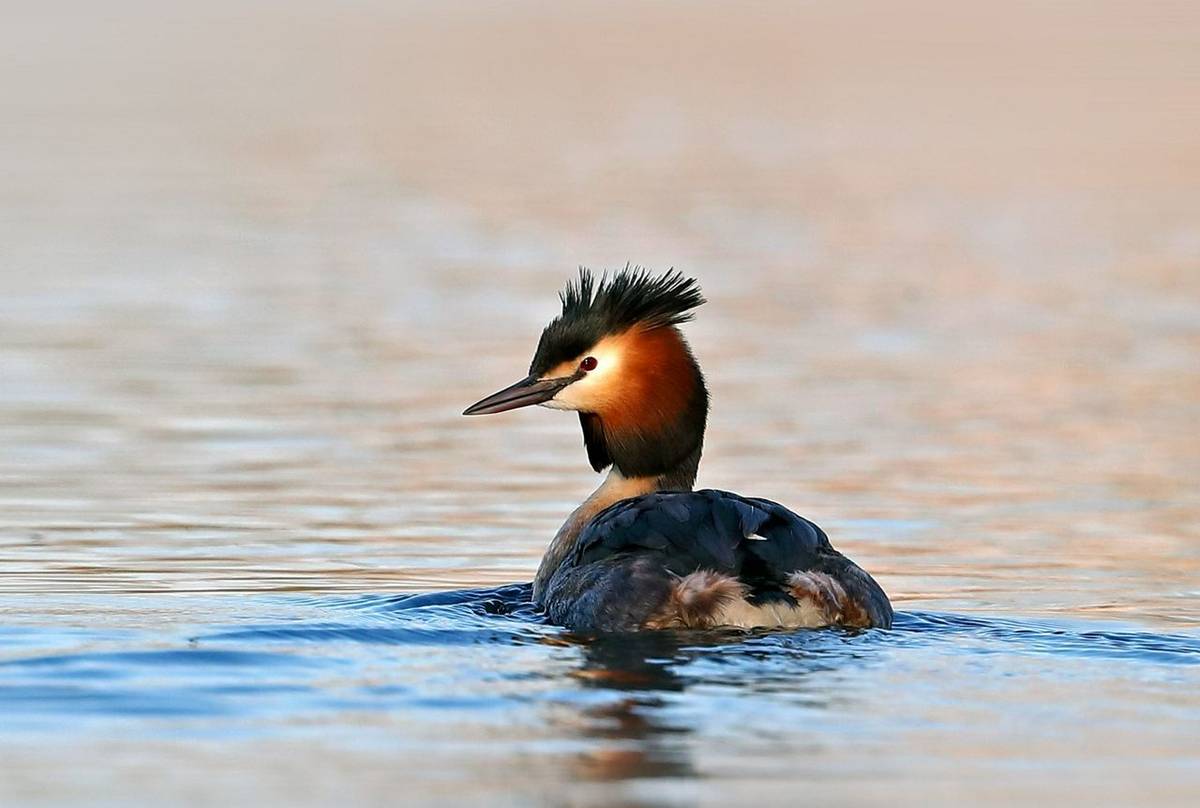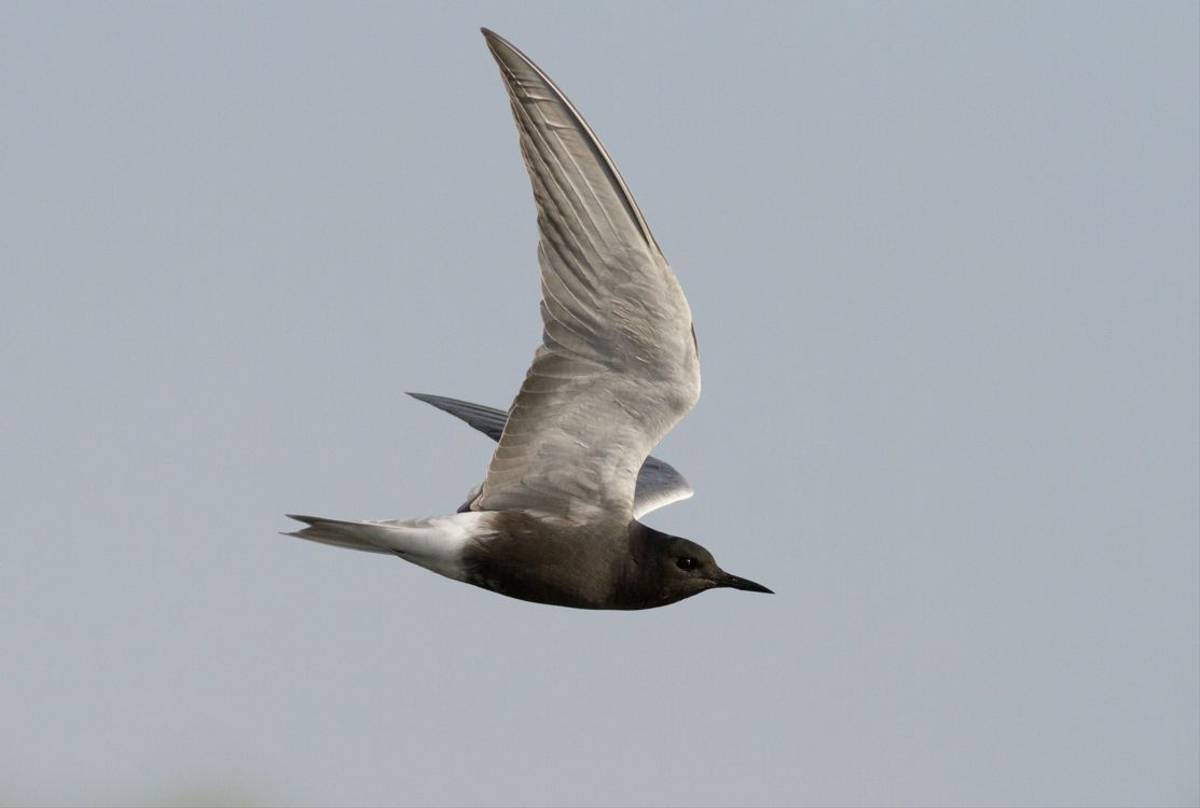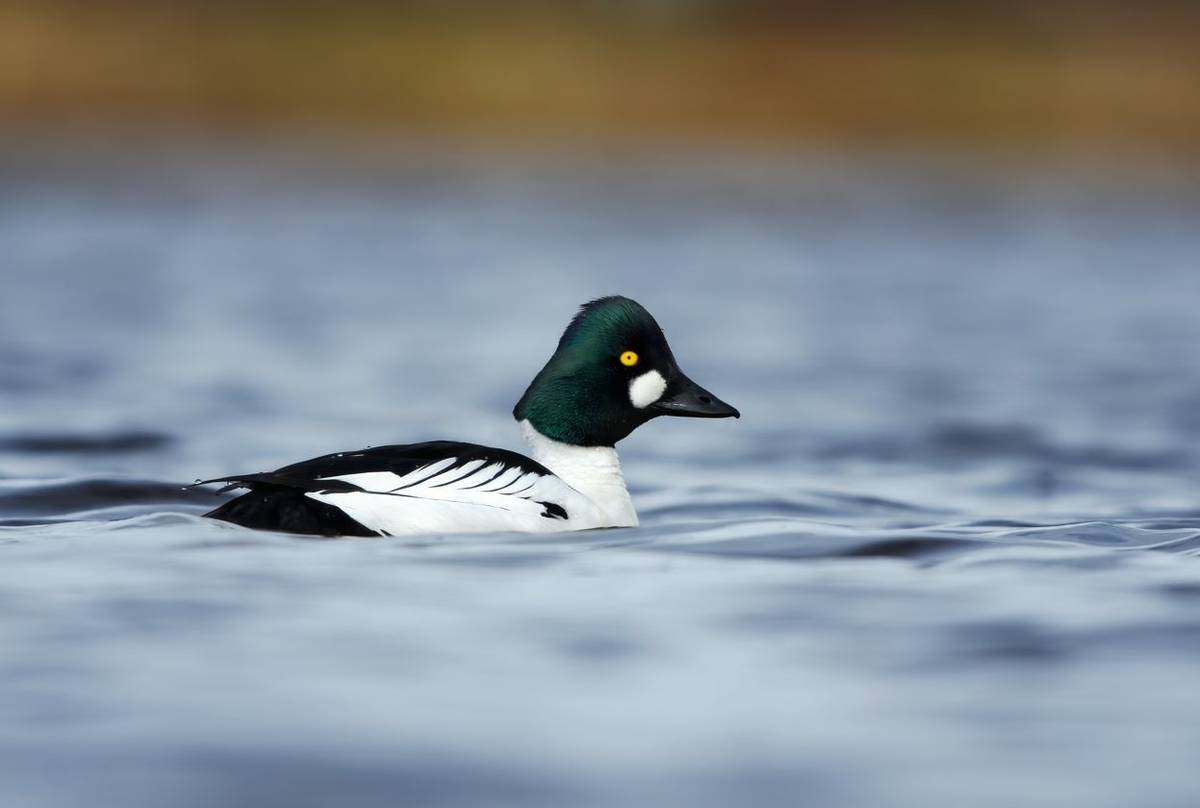 Tour Itinerary and Reports
Grafham Water (Day Trip)
Tour Code: GBR218
A relaxed day with local expert Richard Bashford searching the shores, bays and creeks of Grafham Water, searching for a wide variety of birds attracted by this well-known inland birdwatching hotspot.
We hope to run this tour in the future, but have not yet finalised dates and prices. To be added to a waiting list and be informed when details are confirmed, please click on the register interest button, or phone 01962 733051.
Register Interest
Add this tour to your saved toursRemove from saved toursstar_border star

Add to Saved Tours
Highlights
Tour Itinerary and Reports
Summary
Grafham Water was created in 1966 and is one of England's best known inland birdwatching sites. We'll spend the morning in the Wildlife Trust's reserve hugging the western edge of this impressive reservoir, visiting the hides to check through the birds on the water and in various creeks and bays. We can expect an excellent range of wildfowl including perhaps the odd rare grebe or diver. Waders can be found mainly during the spring and autumn passage so we will be doing a lot of scanning of the shore! We'll also have a chance to search the woodland areas to build up a good range of species. 
 
After lunch, we'll return to the carpark and drive to the other edge of the reservoir to walk along the dam. The slightly higher elevation provides a good view of a different part of the reservoir and consequently is often where many of the best birds turn up!
 
Grafham Water is owned by Anglian Water and has all the facilities you might expect including good footpaths, toilets and cafes including a wide range of ice creams should the need arise. Please note, the all day explorer ticket is needed for the car park is not included in the cost of the tour, and costs £6. We operate this Day Trip throughout the year, so please click on our 'detailed information' below to discover the seasonal highlights.

A good chance of Black Terns, Little Gulls and waders at peak migration times

Huge winter rafts of Goldeneye and Great Crested Grebes

Regular Great Northern Divers and scarce grebes

Photo opportunities for Goldeneye, Great White Egret and Scaup
Spring
Migration will be underway so we shall search for terns and waders alongside a wide range of wildfowl.  Ospreys are regularly seen and occasionally linger.  Warblers will be gearing up and singing around the scrub and woodland on our morning walk in the reserve.
Autumn
Birds returning from their breeding grounds use sites like Grafham, so it is a great time to visit for more usual species - we'll search for passage waders and returning wildfowl. 
Winter
The number of birds builds up in winter with impressive numbers of Goldeneye, maybe a Great Northern Diver or two, a rare grebe, and species like Scaup can often be found among the other ducks.  
DETAILED INFORMATION
Why Naturetrek?
At Naturetrek we craft expertly-guided group and tailor-made wildlife holidays and cruises to all seven continents. On one of our holidays, you can be assured that our passionate team will enable you to experience and enjoy the best of the world's wildlife and natural spectacles in as comfortable and rewarding a manner as possible, caring as best we can for the environment in the process. We are proud to provide:
The widest choice of wildlife holidays worldwide
Tours managed and led by naturalists, for naturalists
Outstanding value and exceptional customer service
Furthermore, as a Naturetrek client, our office team are always to on hand to help you – so if you have any queries about your holiday, whether before or after you have booked, we will be delighted to answer them on the phone. Please just give our team a call!