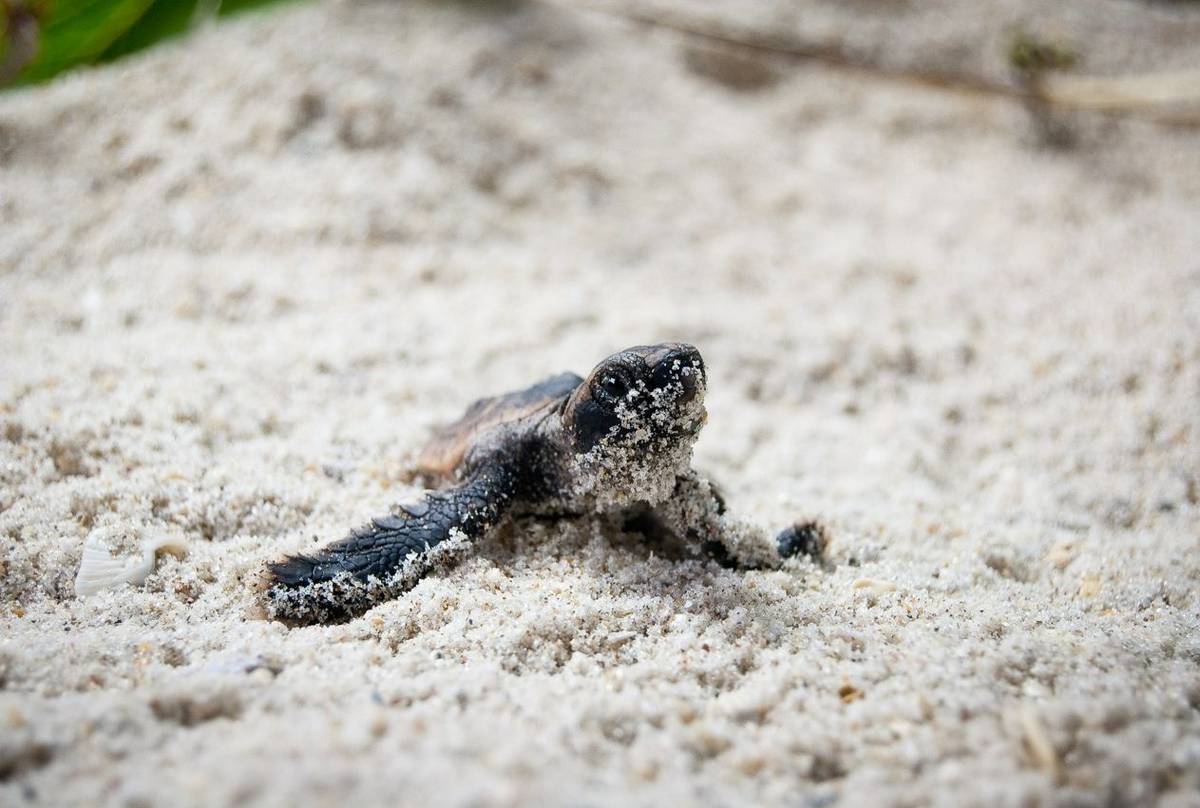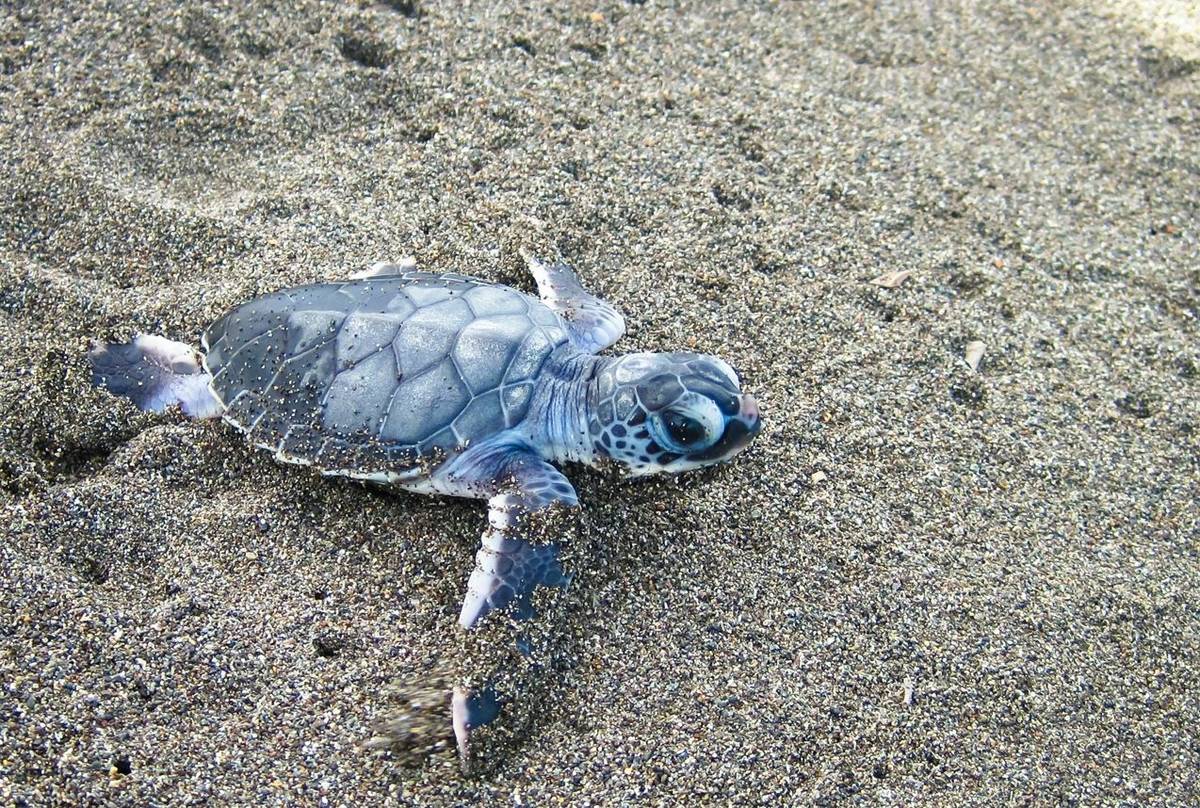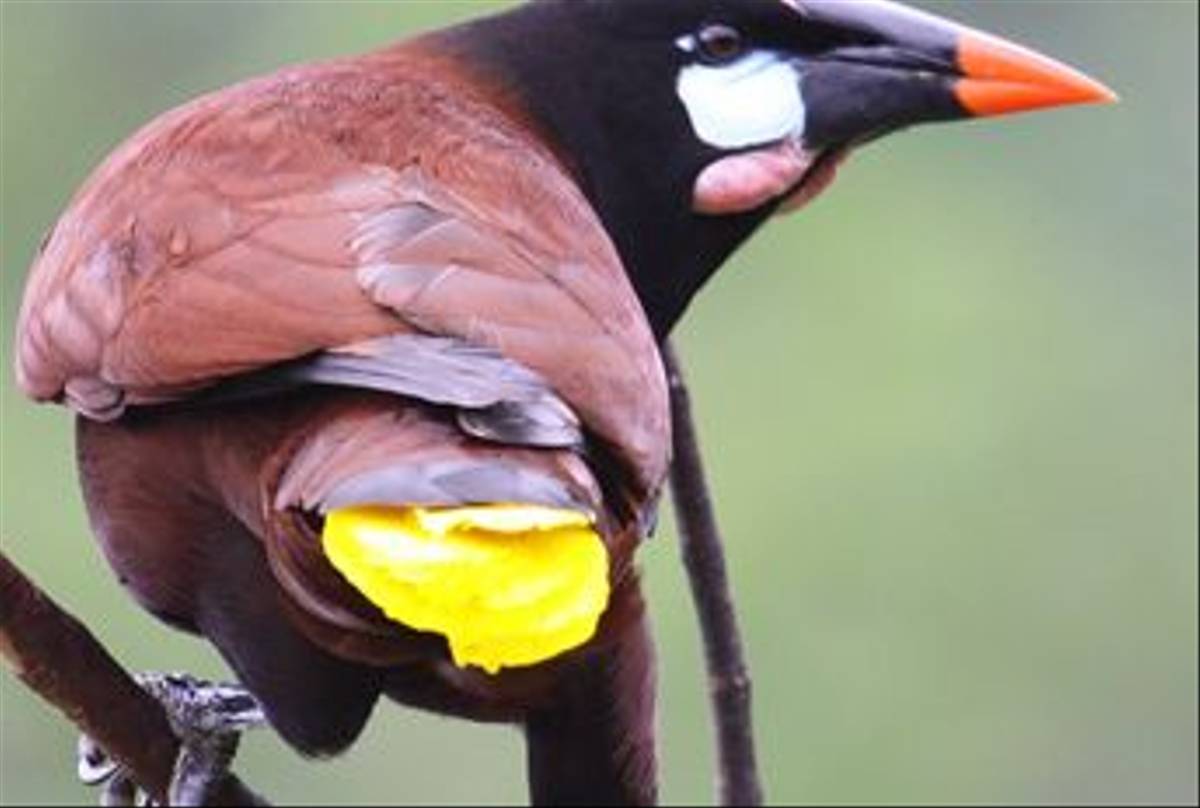 TOUR ITINERARY AND REPORTS
Can I help you?

Costa Rica - Turtles & Toucans
Tour Code:
A 14-day birdwatching and wildlife holiday to Costa Rica timed to coincide with the turtle nesting season at Tortuguero National Park.
Add this tour to your saved toursRemove from saved toursstar_border star

Add to Saved Tours
Highlights
TOUR ITINERARY AND REPORTS
Can I help you?

Summary
No tour summary is currently available. Please download the tour itinerary for details.
Grading
Grade A. Gentle day walks only.

On the 18th September 1502, on his final voyage to the New World, Christopher Columbus landed on a rainforest-edged sandy beach on the shores of the Caribbean. He, and the conquistadors who came after him, were so dazzled by the gold jewellery worn by the native peoples that they christened this new land 'Costa Rica', Spanish for 'rich coast'. Although these early explorers failed to find the golden cities they had dreamed of, today this beautiful Central American country offers wealth of a different kind to those who visit its shores and, for the naturalist, Costa Rica's riches lie in its wonderful diversity of wildlife.

Occupying just 0.1% of the world's landmass, this little country contains 5% of its biodiversity! And there are good reasons for this superb richness of fauna and flora. Costa Rica lies within the tropics, the most ecologically diverse region of our planet. Furthermore, one quarter of the country has been protected within national parks and reserves — the largest percentage in the world — and its topography is incredibly varied, ranging from lush lowland rainforests on both Caribbean and Pacific coastlines to the moss-draped cloudforests and high volcanic peaks of the interior. On this new tour we will go in search of this abundance of wildlife, focusing in particular on Costa Rica's varied and colourful birdlife, and the Green Turtles of Tortuguero National Park who drag themselves out of the sea each year to lay their eggs on their natal beaches.

We begin our holiday with a flight to San José. From there, after a night spent on the edge of the city, we climb into the moss-draped cloudforests of the Talamanca Mountains for a 2-night stay, home to the spectacular Resplendent Quetzal, often touted as the most beautiful bird in the world! Here we will get our first taste of the staggering variety of birdlife that occurs in Costa Rica. Hummingbirds such as Magnificent, Fiery-throated and Purple-throated Mountain-gem zip to and fro between flowering shrubs and hummingbird feeders. Mixed tanager and warbler flocks often include such stunners as Collared Whitestart, Flame-throated Warbler and Spangle-cheeked Tanager, whilst elegant Swallow-tailed Kites glide overhead.

Next we drop down to the lowland rainforests of Carara National Park which lies on Costa Rica's Pacific coastline. Here we will explore the forests and mangroves in search of Scarlet Macaw, Boat-billed Heron, Slaty-tailed Trogon and our first toucans such as Chestnut-mandibled Toucan and Fiery-billed Aracari. Although mammals are always difficult to track down in the rainforest, careful searching may yield a Northern Tamandua or White-faced Capuchin.

Leaving the Pacific coast behind, we cross the mountainous spine of Costa Rica to spend the final half of this tour in the forests of the Caribbean lowlands. En route we will spend one night in a wonderfully positioned lodge overlooking the triangular cone of Arenal Volcano. The feeders at the lodge attract numerous birds including Emerald Tanager and Montezuma's Oropendola. Inquisitive groups of White-nosed Coatis pass through from time to time and, if the weather is clear, we may even witness a small volcanic eruption!

Completing our journey into the Caribbean lowlands, we spend two nights at Selva Verde Lodge which lies close to the Sarapiqui River. From here we visit the nearby La Selva Biological Station and explore the adjacent primary rainforest, one of the biologically richest tracts of forest in the country. Highlights may include Great Currasow, Great Green Macaw and the beautiful Sunbittern, plus Brown-throated Three-toed Sloth and Central American Spider Monkey.

We complete our Costa Rican odyssey with a boat journey into the canals and waterways of Tortuguero National Park, a remote wildlife haven covering over 310 square kilometres and only accessible by boat or plane. Tortuguero Beach is the most important nesting site for the Atlantic population of the endangered Green Turtle and, every year, between June and October, these impressive reptiles laboriously haul themselves out of the warm Caribbean sea to lay their eggs on the black-sand beaches of the national park. We will visit these nesting beaches after dark in the hope of witnessing this amazing natural spectacle and, perhaps, watch newly hatched turtles — from eggs laid at the beginning of the nesting season — emerge from the sand and scurry down to the water's edge. During the day we will explore Tortuguero by boat and on foot to look for the abundance of other wildlife that lives here including Mantled Howler Monkey, Keel-billed Toucan and a wealth of waterbirds.

Finally, after enjoying three nights in Tortuguero National Park, we must make our way back to San José from where we leave the rainforests, beaches and mountains of Costa Rica and begin our journey home.


DETAILED INFORMATION
What's Included?
Accommodation: Comfortable hotels and rainforest lodges, all with private facilities.
Food: All included in the price.
Why Naturetrek?
At Naturetrek we craft expertly-guided group and tailor-made wildlife holidays and cruises to all seven continents. On one of our holidays, you can be assured that our passionate team will enable you to experience and enjoy the best of the world's wildlife and natural spectacles in as comfortable and rewarding a manner as possible, caring as best we can for the environment in the process. We are proud to provide:
The widest choice of wildlife holidays worldwide
Tours managed and led by naturalists, for naturalists
Outstanding value and exceptional customer service
Furthermore, as a Naturetrek client, our office team are always to on hand to help you – so if you have any queries about your holiday, whether before or after you have booked, we will be delighted to answer them on the phone. Please just give our team a call!
×
We've been nominated 'Best Safari, Wildlife & Nature Holiday Company' in the prestigious 2019 British Travel Awards. Click here to vote. All voters will be entered into an official prize draw with holidays, cruises and more to be won!