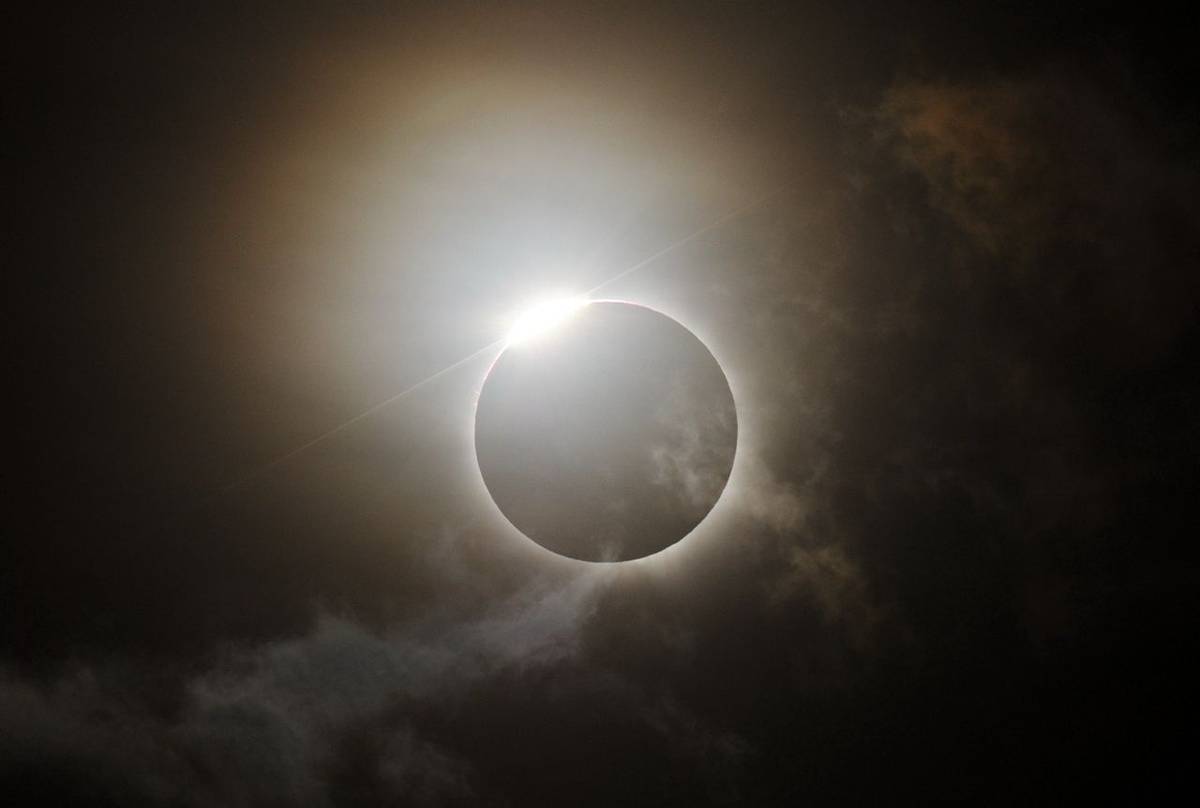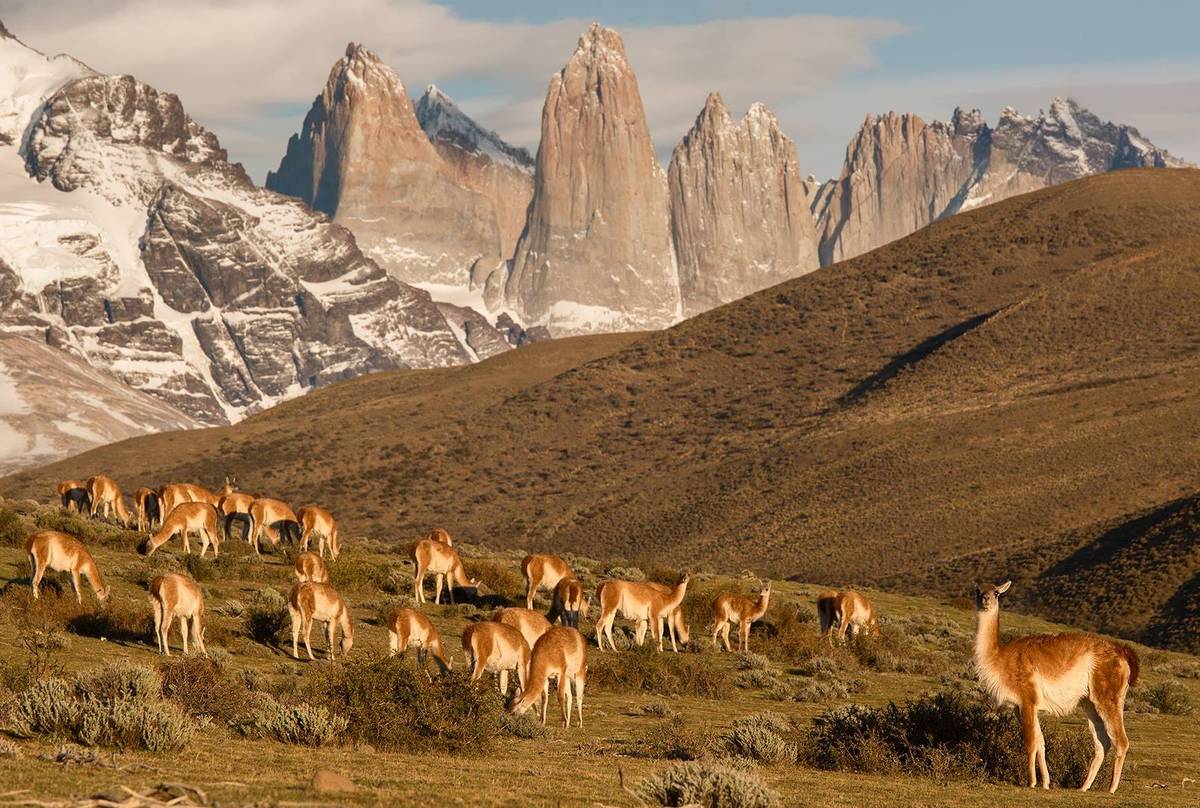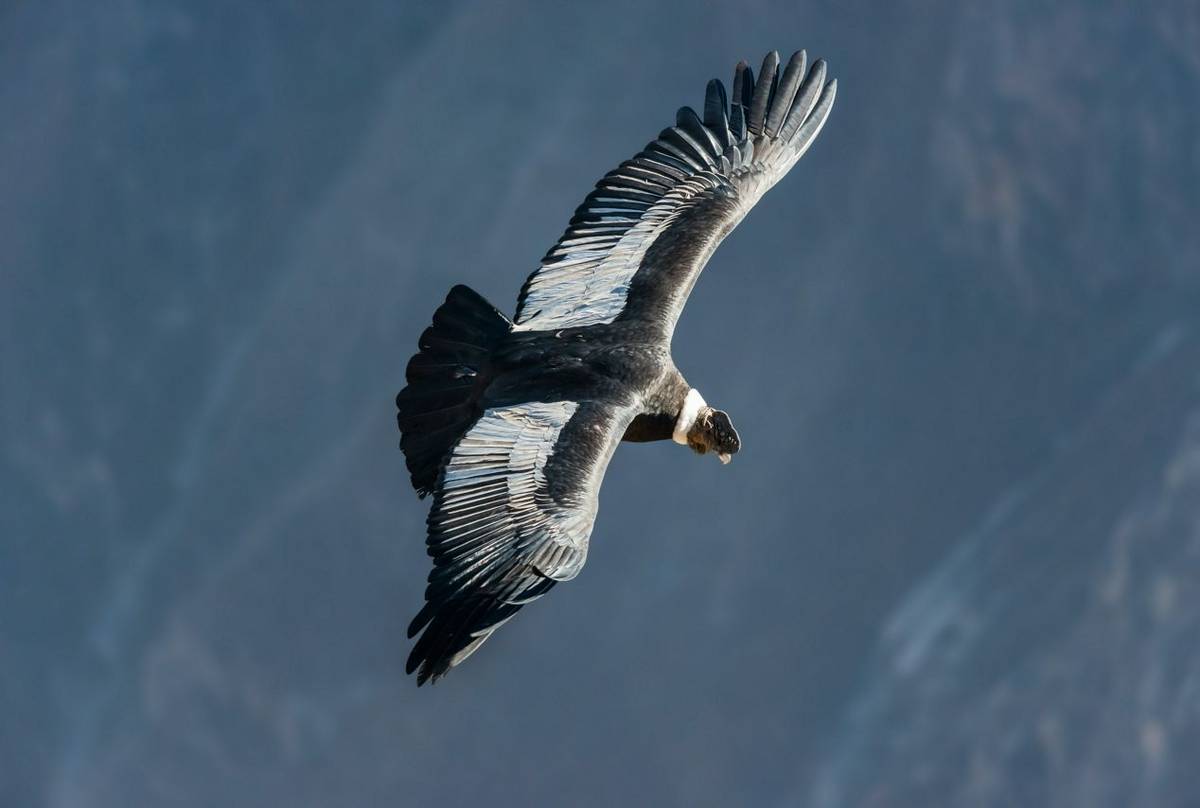 Tour Itinerary and Reports
Chile - Eclipse, Patagonia & Across the Andes
Tour Code: CHL09
A 16-day tour visiting Patagonia, Chile's Lake District and witnessing a total solar eclipse.
16 days from
£7,795 (Inc flights)
Land only price from
£6,795
Add this tour to your saved toursRemove from saved toursstar_border star

Add to Saved Tours
Highlights
Tour Itinerary and Reports
Summary
Snow-capped, conical volcanoes reflected in the deep-blue waters of Chile's Lake District make a perfect setting for what is arguably nature's greatest spectacle: A total solar eclipse. This tour explores Chile's Lake District, Chiloe Island and the majestic peaks of Patagonia before crossing the Andes and finishing in cosmopolitan Buenos Aries.   
Witness a total solar eclipse
Dramatic mountains of Patagonia's Torres del Paine National Park
Lakes and snow-capped volcanoes
Chiloe Island's Humboldt and Magellanic Penguins
Andean Crossing
Vibrant Buenos Aries
Grading
A. Day walks – all optional
Lying to the west of the great mountain chain of the Andes, Chile runs 4,000km from north to south along the Pacific coast. The great range of latitudes (18°S to 55°S) and altitudes (sea level to over 6,000m) gives rise to many ecological zones and a wide range of flora and fauna. Our tour begins in the vibrant capital of Santiago, which is set in a wide valley in sight of the Andes. The warm, sunny climate and rich soils here enable the production of some fine wines and our stay will include a visit to vineyards to learn about the production process and sample the produce. A short drive from the capital lies Valparaiso, the country's main port known for its steep funiculars and colourful, clifftop homes set in a natural amphitheatre. The fine 19th century architecture in the centre of the city has been included in the UNESCO World Heritage listing. We fly to Punta Arenas, to start our journey towards Torres del Paine National Park, with a stop to see condors in their natural habitat. Our trek in the national park will encompass the varied flora and fauna and rock paintings. We head back towards Punta Arenas via the Grey Glacier and a boat cruise, to see the varying colours and hear the sounds emanating from the glacier up close.
Travelling to the city of Valdivia, our base for 3 nights, we first spend a day exploring the dramatic landscape and fascinating geology around Lake Villarrica. Amid the volcanoes we will encounter forests of Monkey Puzzle trees that grow only in this region.
On eclipse day we make our way from Valdivia to the eclipse site in plenty of time to settle in and prepare ourselves before the start of the eclipse and enjoy the build-up. As totality approaches the landscape will become enveloped in a softer, pastel light and, as shadows sharpen, the scene around you takes on a peculiar quality. As totality approaches, the final rays of the Sun will cut through the valley of the moon producing a 'diamond ring' and then, almost immediately, the eclipse becomes total. For two-and-a-half minutes the most extraordinary sight will greet you. Against a deep blue sky the Sun will be surrounded by pearly wisps of the corona – the Sun's outer atmosphere, and around the disk pink flares may be visible. The brighter stars and planets will become visible. A total eclipse is truly one of the most awe-inspiring sights in nature. As we journey back to our hotel in Valdivia, our thoughts will be filled with the otherworldly vision that we have just witnessed.   
Next stop is the Chilean Lake District and Chiloé Island, before a stunning journey through the lakes and over the Andes to Bariloche in Argentina. More picturesque scenery around Bariloche will greet you on a tour through the steppes and valleys.
We fly on to Buenos Aires, the Paris of South America and home of the tango. Your last night in Buenos Aires is spent experiencing a tango show, experiencing the passion of this incredible dance.
Why not extend your time in South America – we have a range of extensions which can be added to your Eclipse tour and it is possible to change the number of days or combine extensions and add them pre or post tour.
Easter Island:
Head over to Easter Island for a 4 night stay, seeing the incredible moai that dominate the island. Whilst there are no native mammals, there are Maori Rats 'Rattus exulans', as well as geckos and lizards that were brought over by early settlers. Native birds include Frigatebird, Masked Booby and Red-tailed Tropicbird plus introduced Chimango Caracara and Common Diuca-finch, which you should see on your excursions over the island. 4 Night stay including flights, 3 full days guided excursions, 3 star traditional hotel on a bed and breakfast basis from £1,859.00 per person, based on 2 people travelling and sharing a room.
Iguazu Falls:
Explore the UNESCO World Heritage Site of Iguazu Falls, an impressive 2.7km wide.   With a guided tour of both the Argentinian and Brazilian sides of the Falls you will get to see panoramic views as well as getting up close to the thundering waterfalls. An added bonus is the wildlife - around 400 species of birds and 80 species of mammals that inhabit the national parks that surround the falls. 2 Night stay including flights, 2 guided excursions, 4 star hotel on a bed and breakfast basis from £1,095.00 per person, based on 2 people travelling and sharing a room
Peninsula Valdez:
Based in Puerto Madryn in the north of Patagonia, this 2 night extension is a wildlife delight! South America's largest penguin colony is here (half a million Magellanic Penguins) plus also South American Sea lion, Southern Elephant Seal, Orcas, Southern Right Whales, Guanaco, South American Grey Fox, Large Hairy Armadillos  and Patagonian Hog-nosed Skunk. Birdlife is prolific here and amongst the many species are Tawny-throated Dotterel, Patagonian Canastero, Burrowing Parrot, Chilean Flamingo and Chimango Caracara. 2 Night stay including flights, 2 guided excursions, 4 star hotel on a bed and breakfast basis from £1,395.00 per person, based on 2 people travelling and sharing a room
DETAILED INFORMATION
Outline Itinerary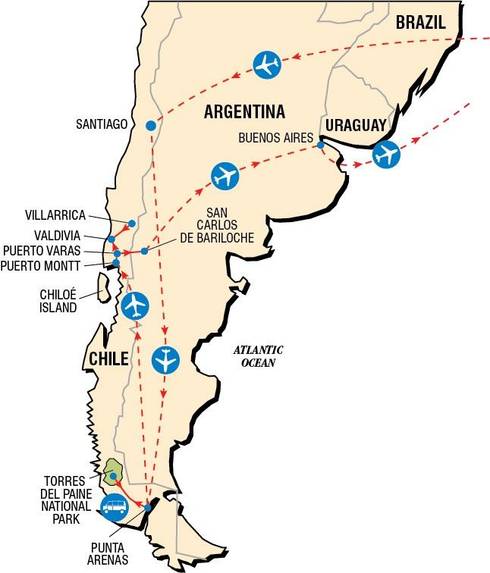 Day 3
Fly to Punta Arenas, drive to Puerto Natales
Day 4
Torres del Paine National Park
Day 4/5
Torres del Paine and the Grey Glacier
Day 6/8
Valdivia and Eclipse
Day 9/10
Puerto Varas and Chiloe Island
Day 11/12
Andean Crossing and Bariloche
Day 15
Depart Buenos Aires
cloud_downloadDownload Full Itinerary
What's Included?
Flights
Accommodation:

Comfortable hotels, all with private facilities.

Food:

Breakfast daily, 9 lunches and 11 dinners.
Dates & Prices
2020
Departures
Availability
Cost
Mon 7th Dec - Tue 22nd Dec
SPACES
£7,795
Flights:
Most Naturetrek tours include flight costs ex-UK. If flights are not included, we indicate that here.
Flights are included in the tour cost
Regional Departures:
On certain tours it is possible to depart from a regional airport (rather than London). If a regional departure is possible, we indicate that here.
Regional Departures are available. Call 01962733051
Land only cost:
The "Land Only" cost is the tour price you will pay if you choose to arrange your own flights/transport.
£6,795
Room sharing options:
If a customer on this departure has already expressed an interest in sharing a room it will be flagged here. We will identify if there are sharing options for male, female or both.
Female sharing available
Single Room Supplement:
£1,095
Tour Leader:
Please note that, whilst we assign leaders to particular tours well in advance, we reserve the right to make changes if necessary
Barrie Cooper

Barrie has a lifelong interest in nature and remains grateful for having fond childhood memories of Skylarks, Yellow Wagtails, Lapwings, Great Crested Newts and Water Voles, species with significant declines during his lifetime.  His passion for nature inevitably led him into conservation and a successful career with the RSPB.  The latter half of his career was on the international stage where he developed conservation projects and advised and trained conservationists from five continents on how to develop education and communication programmes.  Several of his written outputs have been translated into various languages.  Some of his training workshops were in China as part of the Spoon-billed Sandpiper programme.  Barrie has studied wildlife in over sixty countries across the world and loves sharing his passion for nature with others.  Astronomy is another interest from his childhood and he occasionally provides informal stargazing sessions on his tours.  He's now returned to his native Lancashire and lives next to the Lune Estuary on the edge of Morecambe Bay.  A little known fact is that he's a qualified football coach! 
Why Naturetrek?
At Naturetrek we craft expertly-guided group and tailor-made wildlife holidays and cruises to all seven continents. On one of our holidays, you can be assured that our passionate team will enable you to experience and enjoy the best of the world's wildlife and natural spectacles in as comfortable and rewarding a manner as possible, caring as best we can for the environment in the process. We are proud to provide:
The widest choice of wildlife holidays worldwide
Tours managed and led by naturalists, for naturalists
Outstanding value and exceptional customer service
Furthermore, as a Naturetrek client, our office team are always to on hand to help you – so if you have any queries about your holiday, whether before or after you have booked, we will be delighted to answer them on the phone. Please just give our team a call!