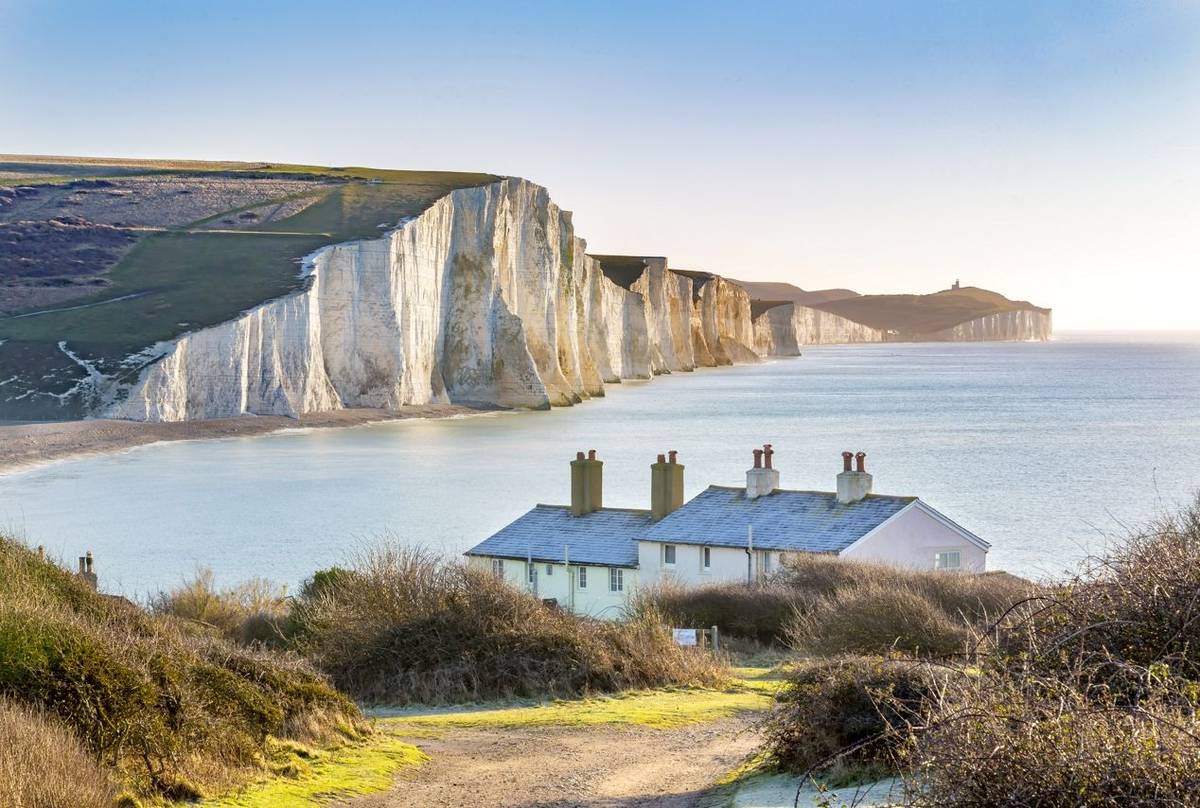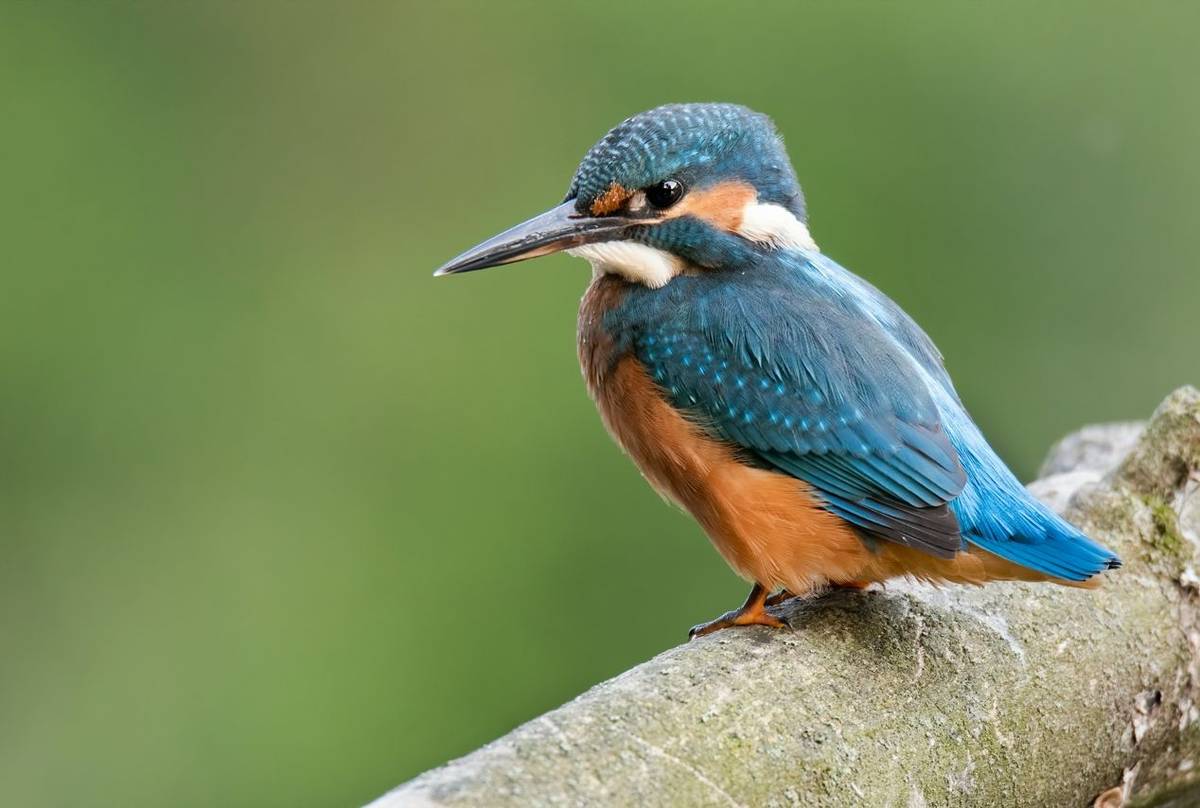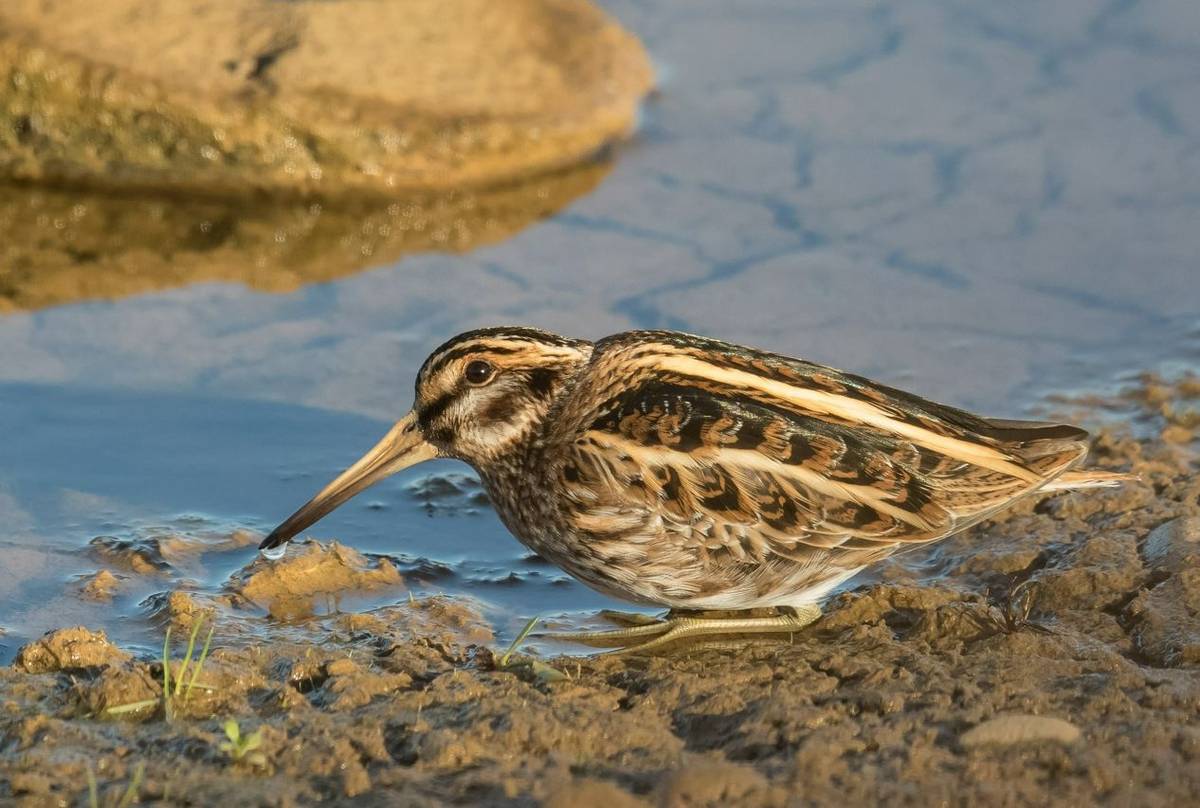 Tour Itinerary and Reports
Birds of Cuckmere Haven (Day Trip)
Tour Code: GBR190
A day searching for a variety of birds and other forms of wildlife at Cuckmere Haven (East Sussex).
We hope to run this tour in the future, but have not yet finalised dates and prices. To be added to a waiting list and be informed when details are confirmed, please click on the register interest button, or phone 01962 733051.
Register Interest
Add this tour to your saved toursRemove from saved toursstar_border star

Add to Saved Tours
Highlights
Tour Itinerary and Reports
Summary
On the southern edge of the South Downs National Park, the Seven Sisters and the Cuckmere meanders are world famous landmarks, which are situated along the East Sussex coastline! The Cuckmere valley supports a number of wetland and estuarine species that winter in the lower valley. From November onwards, waders are well represented as Greenshank, Dunlin and Redshank are commonly encountered, whilst Common Snipe, and possibly even Jack Snipe, can be found in the right areas too. Geese and gulls number into their hundreds, with the former gathering in large flocks and can include up to eight different species! It's always worth keeping a lookout for a Glaucous Gull, which in recent winters have been found amongst the flocks here! Wintering geese include the regularly-occurring Canada and Greylag Geese, whilst cold snaps can encourage White-fronted and Barnacle Geese too. The flooded fields support a large number of Meadow and Rock Pipits and closer inspections can reveal the presence of a Water Pipit. Along the ditches, Kingfishers and Water Rails are usually present, and this is the 'number one spot' in Sussex for Little Egrets! With a combination of chalk grassland, saltmarsh, ditches, woodland and dense scrub, the list of species found can be excellent, and with the additional view of the Seven Sisters, this will be a wonderful day out along the Sussex coastline! 
Expect to walk up to six miles during the day. There is only one section of uphill and downhill, but wellies are advisable when visiting the west side of the valley, which is scheduled for the afternoon. Scopes are advisable for scanning the gull and geese flocks which can number into their thousands.
Observe the world-famous chalk cliffs of the 'Seven Sisters' 
Hundreds of geese and gulls, with a possible 'surprise find' in amongst them
Numerous Little Egrets and Grey Herons
Waders may include a Jack Snipe
Possible Caspian Gull and Yellow-legged Gulls
Many ducks, possibly including Goosander
Grading
The majority of the walk will be along flat ground and well marked paths. The river bank sections may be muddy, and if deemed to be too slippery, a diversion will take place. Wellies are essential when walking on the western section of the Cuckmere as the flood water frequently floods the paths here. There is one uphill section and one downhill section that are not considered hazardous. Expect to walk no more than six miles during the day. 
Why Naturetrek?
At Naturetrek we craft expertly-guided group and tailor-made wildlife holidays and cruises to all seven continents. On one of our holidays, you can be assured that our passionate team will enable you to experience and enjoy the best of the world's wildlife and natural spectacles in as comfortable and rewarding a manner as possible, caring as best we can for the environment in the process. We are proud to provide:
The widest choice of wildlife holidays worldwide
Tours managed and led by naturalists, for naturalists
Outstanding value and exceptional customer service
Furthermore, as a Naturetrek client, our office team are always to on hand to help you – so if you have any queries about your holiday, whether before or after you have booked, we will be delighted to answer them on the phone. Please just give our team a call!