Wildlife Holidays in the Dominican Republic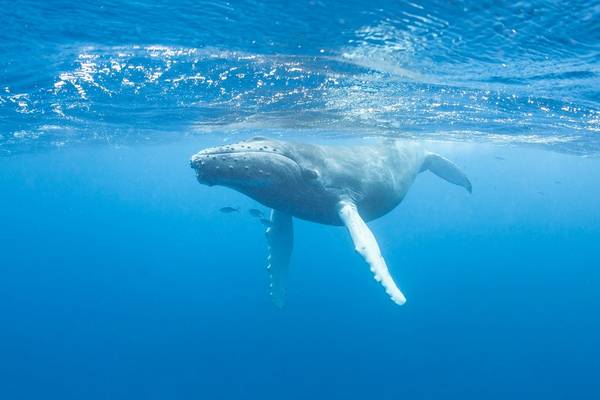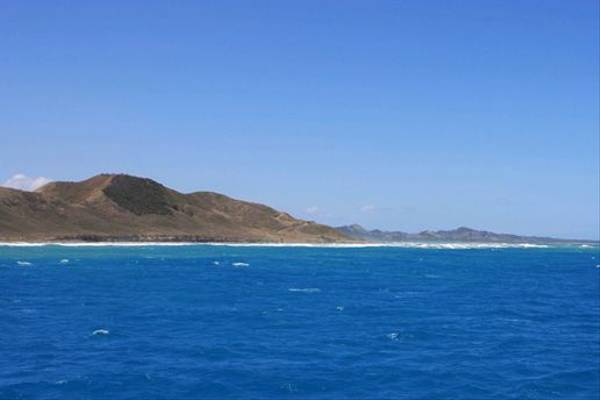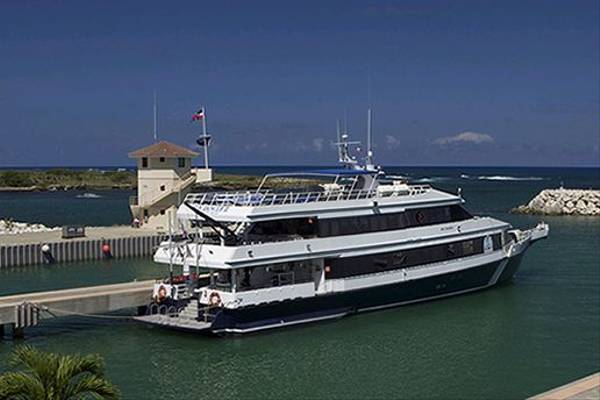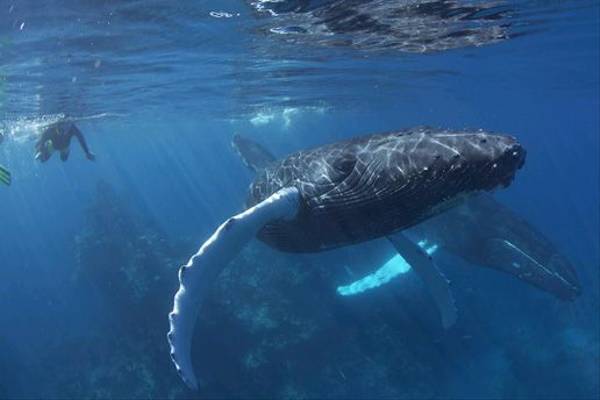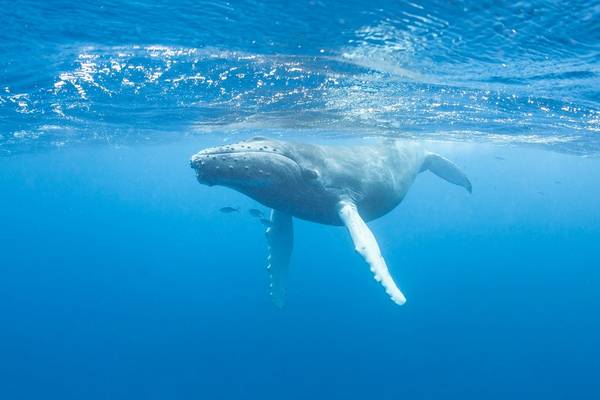 The Dominican Republic is situated on the eastern part of Hispaniola and is the second largest island in the Caribbean (after Cuba). Spanish is the official language, and the island is a democratic republic. The Dominican Republic is known for the invention of merengue music!
The Dominican Republic is committed to protecting the Humpback Whales in its waters, and Silver Bank, a submerged limestone plateau 70 miles north of the Dominican Republic, is part of the much larger 'Sanctuary for the Marine Mammals of the Dominican Republic' which covers an area of 19,500 square miles.
Speak with our Dominican Republic specialist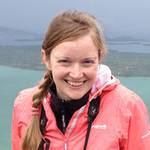 Our Specialist Recommends
'This holiday is Naturetrek's only "swim with..." cetacean-watching tour, and offers a chance of a lifetime experience – the thrill of being in the water, swimming and snorkelling with these magnificent and enigmatic giants of the ocean. It also offers wonderful opportunities for photography and video enthusiasts!'
Operations Manager
-
Kerrie Porteous
Naturetrek Tours to the Dominican Republic
We offer a 10-day holiday to the Dominican Republic, including a 7-night cruise to the Silver Bank, with one focus - to swim with Humpback Whales.
What's special about the wildlife?
The Silver Bank plateau, where we will be based on our tour to the Dominican Republic, rises out of 3,000 metres of water to within 30 metres of the surface and is fringed on one edge by a barrier reef. At the peak of the winter breeding season, some 3,000 Humpback Whales congregate here. It is this spectacular annual gathering of Humpbacks that we will focus on during our holiday to the country.
When should I visit?
February and March are the best months to see the Humpback Whales on Silver Bank. In March the calves are bigger and more inquisitive.
What wildlife might I see?
Humpback Whales!
With luck we will witness behaviours such as: males 'escorting' females as they prepare to mate; breaching, fluking or spy-hopping.
There will be opportunities during each swim to film and photograph the whales underwater and we will also be hoping to hear the famous 'song of the Humpback Whale' during our stay.