Wildlife Holidays in Russia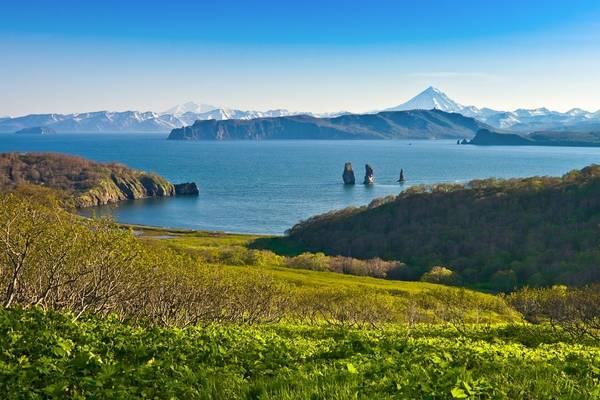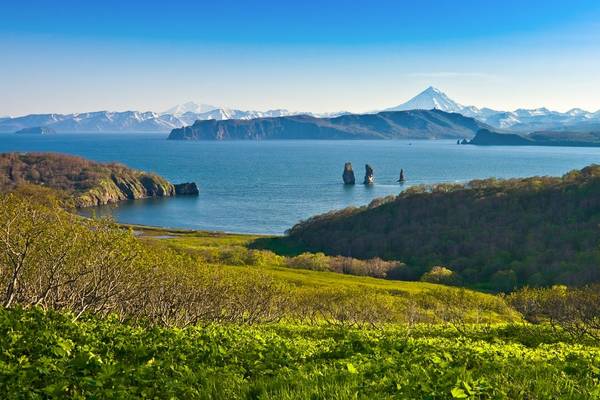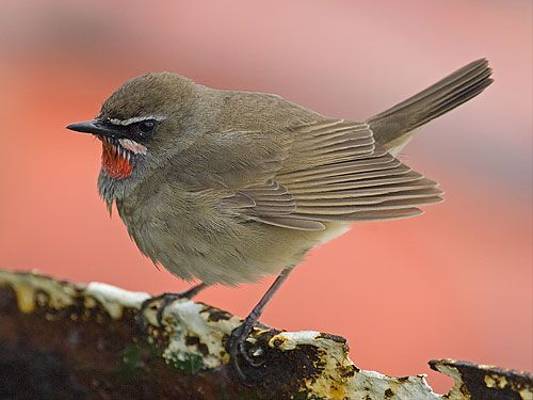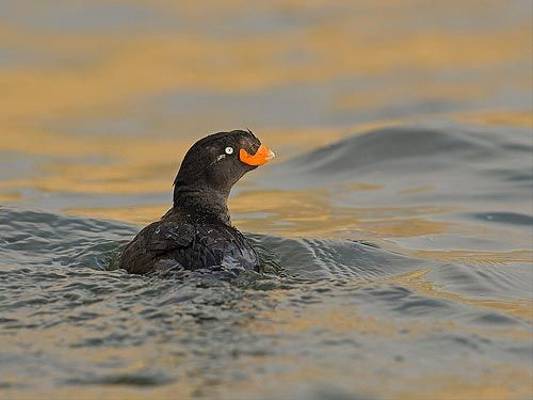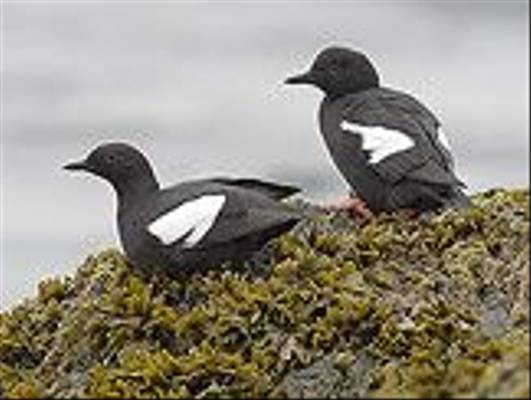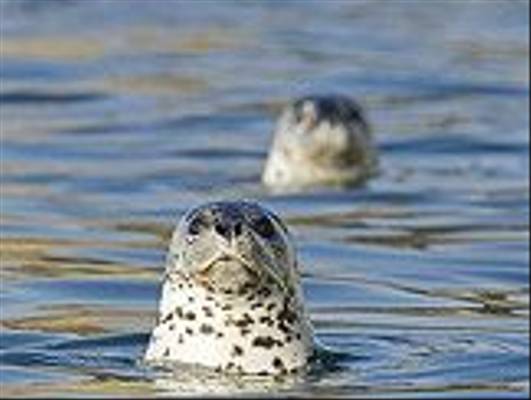 Russia is the largest country in the world and covers over one ninth of the Earth's land area. The two widest separated points are 8,000 kilometres apart and the country spans nine time zones. Most of Russia consists of huge plains – steppe to the south and forest to the north, with tundra in the far northern regions.
The Kamchatka Peninsula is situated in the far east of Russia. It extends for 1,250 kilometres, with the Pacific Ocean to the east and the Sea of Okhotsk to the west. It has a high density of volcanoes, and an even more spectacular diversity of unique wildlife.
Across the Sea of Okhotsk on the Russian mainland, the vast temperate forests of the Sikhote-Alin mountains are home to the world's largest surviving Tiger population – around 500 individuals in all.
The remote Arctic archipelago of Franz Josef Land is a true polar wilderness. Nowhere else in Eurasia is closer to the North Pole; Polar Bears, Walrus, Little Auks and other cold-loving species are abundant.
Speak with our Russia specialist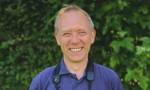 Our Specialist Recommends
"Our 'Kamchatka & Chukotka - Russia's Ring of Fire' tour is a once in a lifetime holiday with a 13-night voyage to the remote and the truly spectacular landscapes of this part of Russia. We will go in search of a diverse range of exciting birds and mammals all from our expedition vessel."
Operations Manager
-
Paul Stanbury
Naturetrek Tours to Russia
Naturetrek offers three tours in Russia – to Kamchatka, the Russian Far East, and Franz Josef Land. Kamchatka has an extraordinary diversity of seabirds, as well as whales, dolphins and abundant Brown Bears. In the Russian Far East, we offer the opportunity to track the elusive Siberian Tiger, alongside leading conservationists. Franz Josef Land is a remote archipelago, where Arctic wildlife still thrives in astonishing numbers: Polar Bear, Walrus, vast colonies of auks, and even the legendary Bowhead Whale.
What's special about the wildlife?
The Kamchatka Peninsula has a wide variety of plant life and a diverse fauna. Brown Bear, Arctic Fox and Moose are among the large mammals found in the Kamchatka Peninsula, while the highly productive seas that surround it teem with life, attracting whales, dolphins and seabirds.
The Siberian Tiger is one of the most iconic animals on Earth. The Russian Far East's seemingly endless forests of birch and Korean Pine protect the world's largest remaining Tiger population, as well as Amur Leopard, Sable, Wild Boar and Siberian Weasel.
Franz Josef Land is a place where Arctic wildlife still thrives. It's perhaps the best place in Eurasia to see Polar Bear and Walrus, and the endangered Bowhead Whale has a rare stronghold here.
What might I see?
Polar Bear, Walrus, Little Auk, and possibly Bowhead Whale in Franz Josef Land
Rare Siberian mammals in the Russian Far East, including Sable, Siberian Roe Deer, Wild Boar, Siberian Weasel, and (for the very fortunate) perhaps even the vanishingly elusive Siberian Tiger!
Over a dozen auk species live in Kamchatka, including Rhinoceros Auklets, Crested Auklets & the rare Whiskered Auklet
Millions of breeding seabirds, the mighty Steller's Sea Eagle, Tufted & Horned Puffins, Ancient Murrelets, and perhaps the critically endangered Spoon-billed Sandpiper – Kamchatka
Sea Otter & Brown Bear plus Orca & dolphins