Naturetrek Tours to Mali
Tell me about Mali …
Mali is one of the least known and most exciting countries in Africa. It is a huge country, stretching from Ghana in the south to Algeria in the north.
Mali is home to a wide ethnic variety of peoples, notably the Tuareg in the north, typical sub-Saharan African peoples through much of the southern half of the country, and the Dogon in the east.
The diverse peoples of Mali produce some of the finest artefacts to be found in all Africa.
Naturetrek Tours to Mali
Naturetreks wildlife tour to Mali focuses on local cultures such as the Fulani and Dogon, superb artefacts, and a diverse array of birds. It includes a boat trip on the River Niger, a visit to Timbuktu and spending time with one of the purist Animist-fetishist cultures in Africa.
What special habitats does it have?
Within this vast land, three main vegetation zones are to be found:
The south is savannah country (visitors are often surprised just how well-wooded this region of Mali is)
In the north lies a huge area of the Sahara Desert
In the middle is the arid scrubland of the Sahel
The River Niger is the life-blood of the southern half of the country and near its northern point lies Timbuktu, once a great trading centre and important university, and still a fascinating and enigmatic place to visit.
Malis special wildlife includes:
A wide cross-section of West African birds including Senegal Parrot, Violet Turaco, Abyssinian Roller & Egyptian Plover
Savannah & escarpment birds such as Stone Partridge, Bearded Barbet & Kulikouro Firefinch
Bird life along the River Niger, including Pied Kingfishers, Yellow-crowned Bishops & huge flocks of Red-billed Queleas
Our Specialist Recommends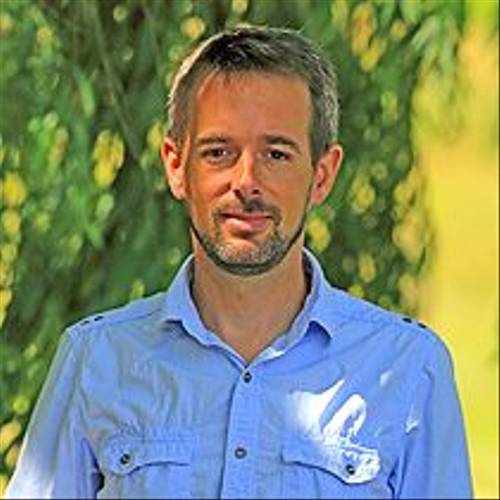 "I recommend our 'Mali' tour, on which we visit the ancient city of Timbuktu, take a boat trip along the mighty Niger River and enjoy the diverse array of birds and other wildlife. This is one of Africa's least well known countries but we think it is one of the most exciting."
Operations Manager
-
Andy Tucker