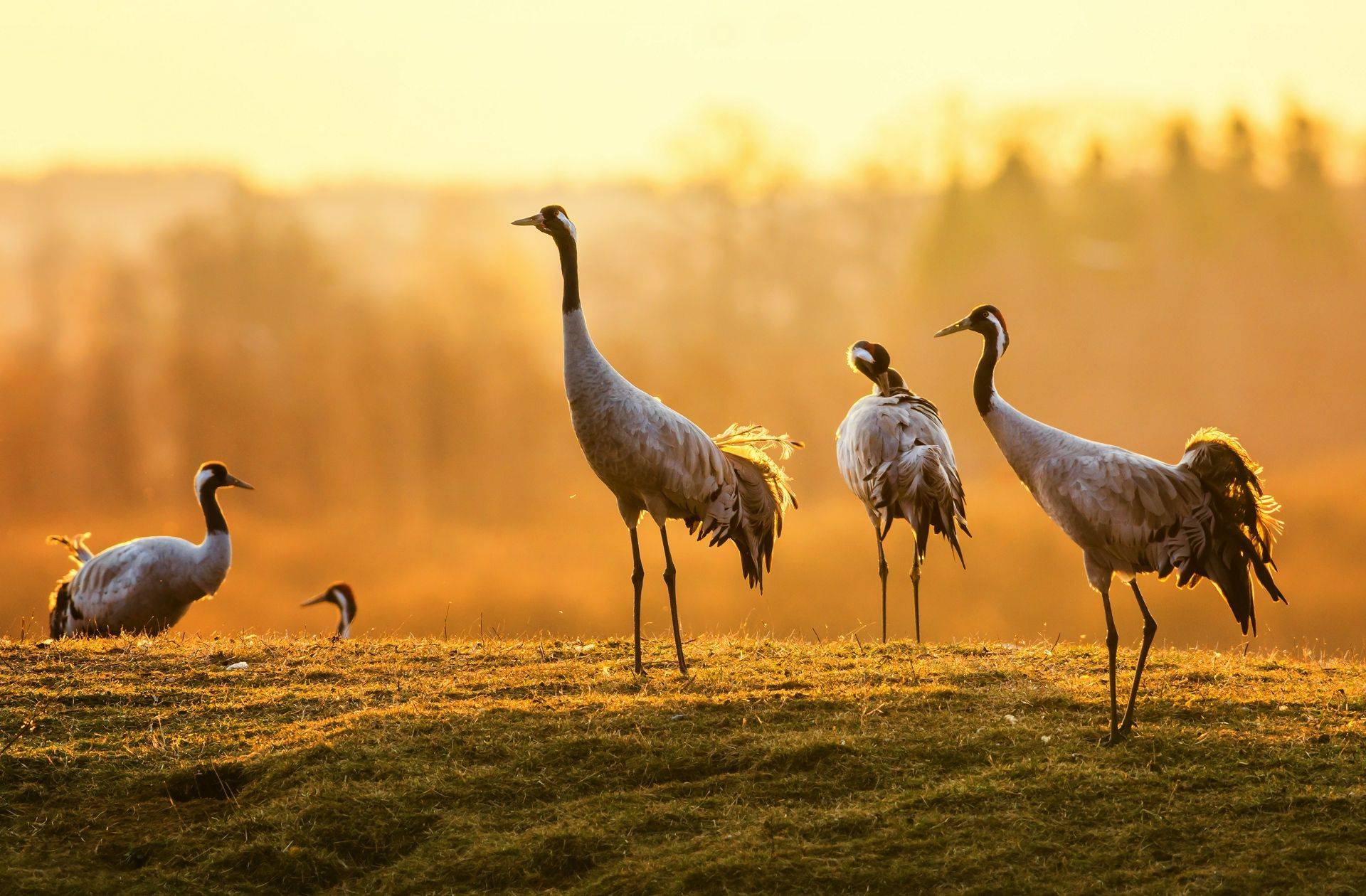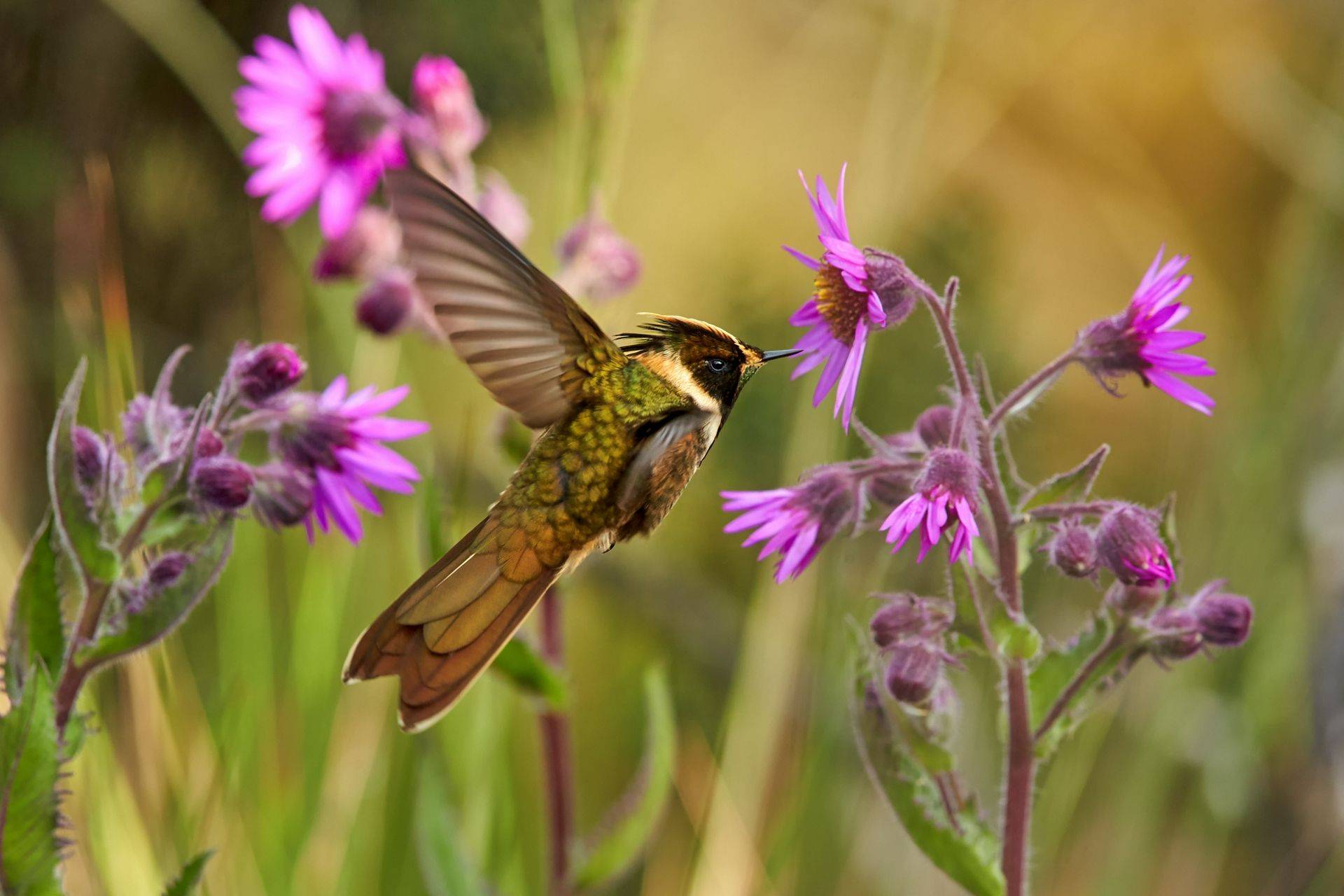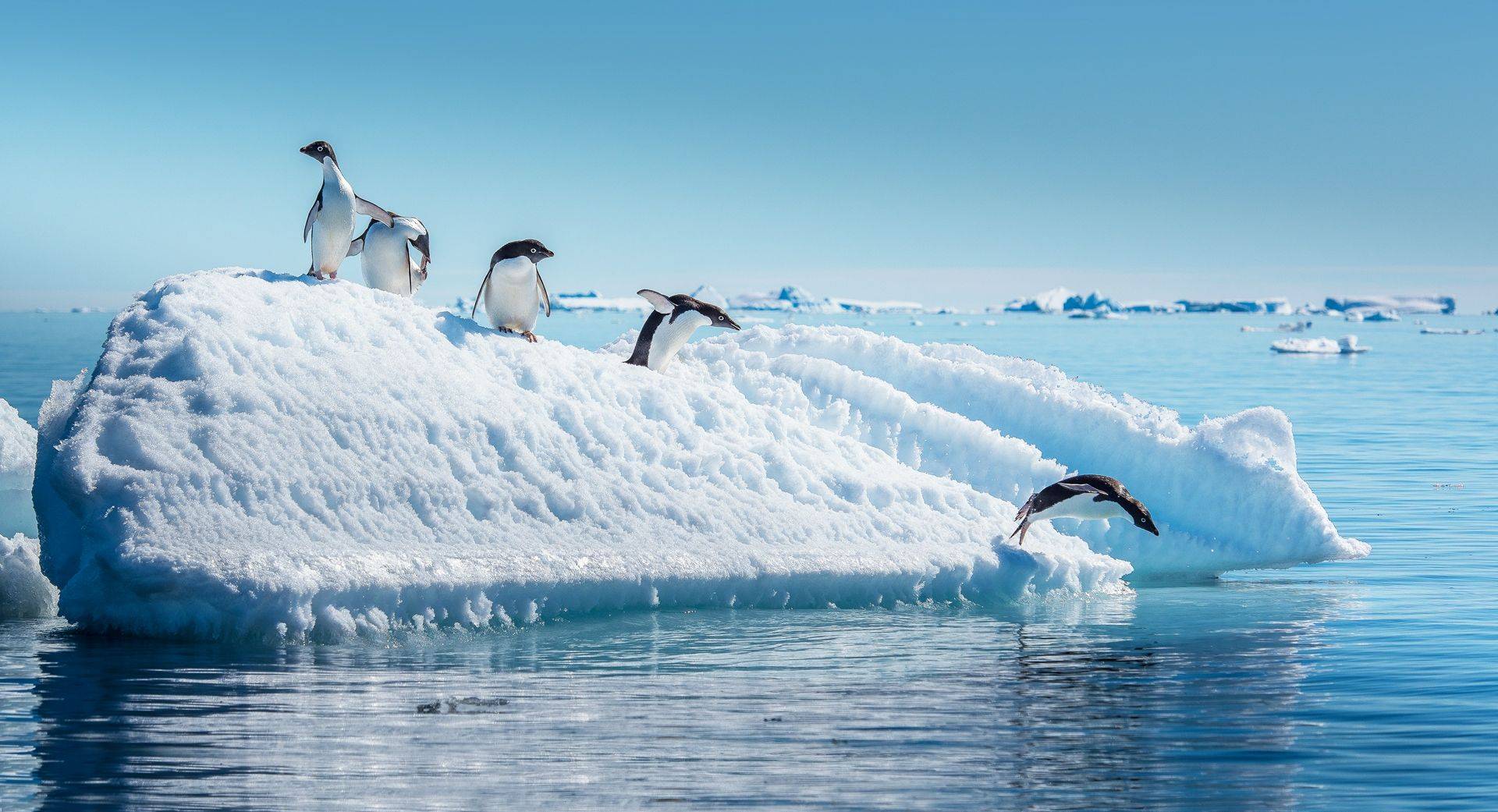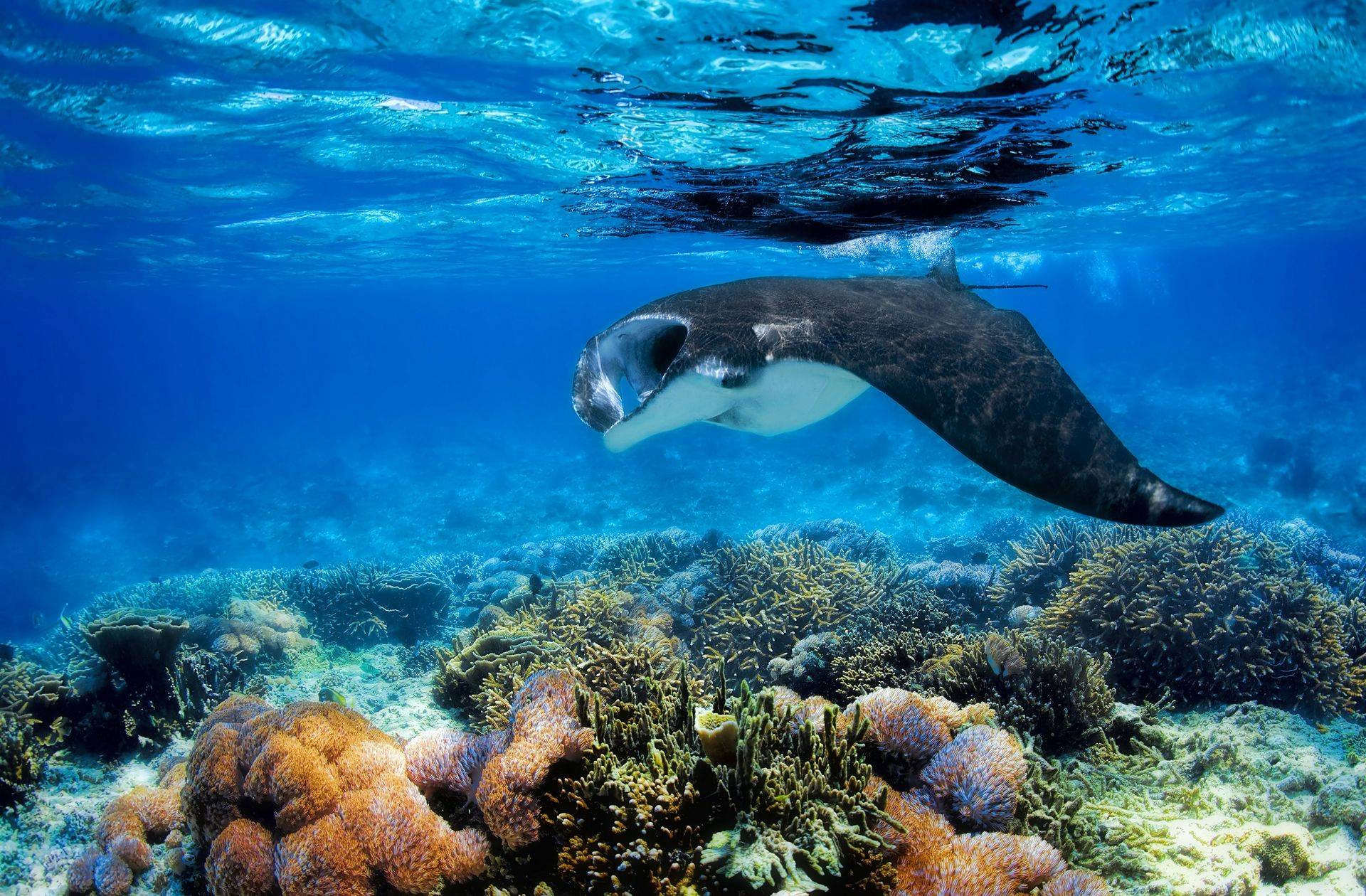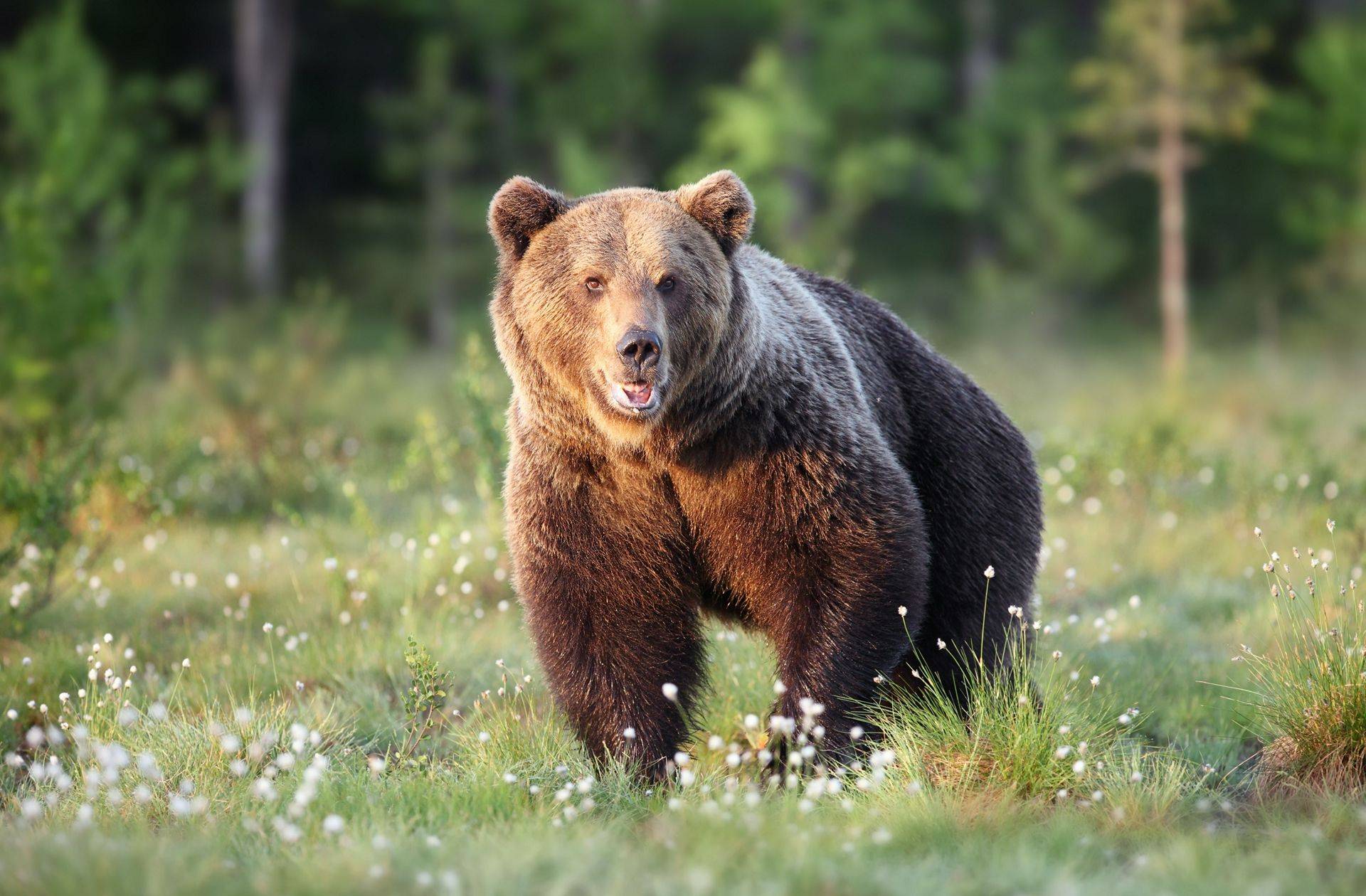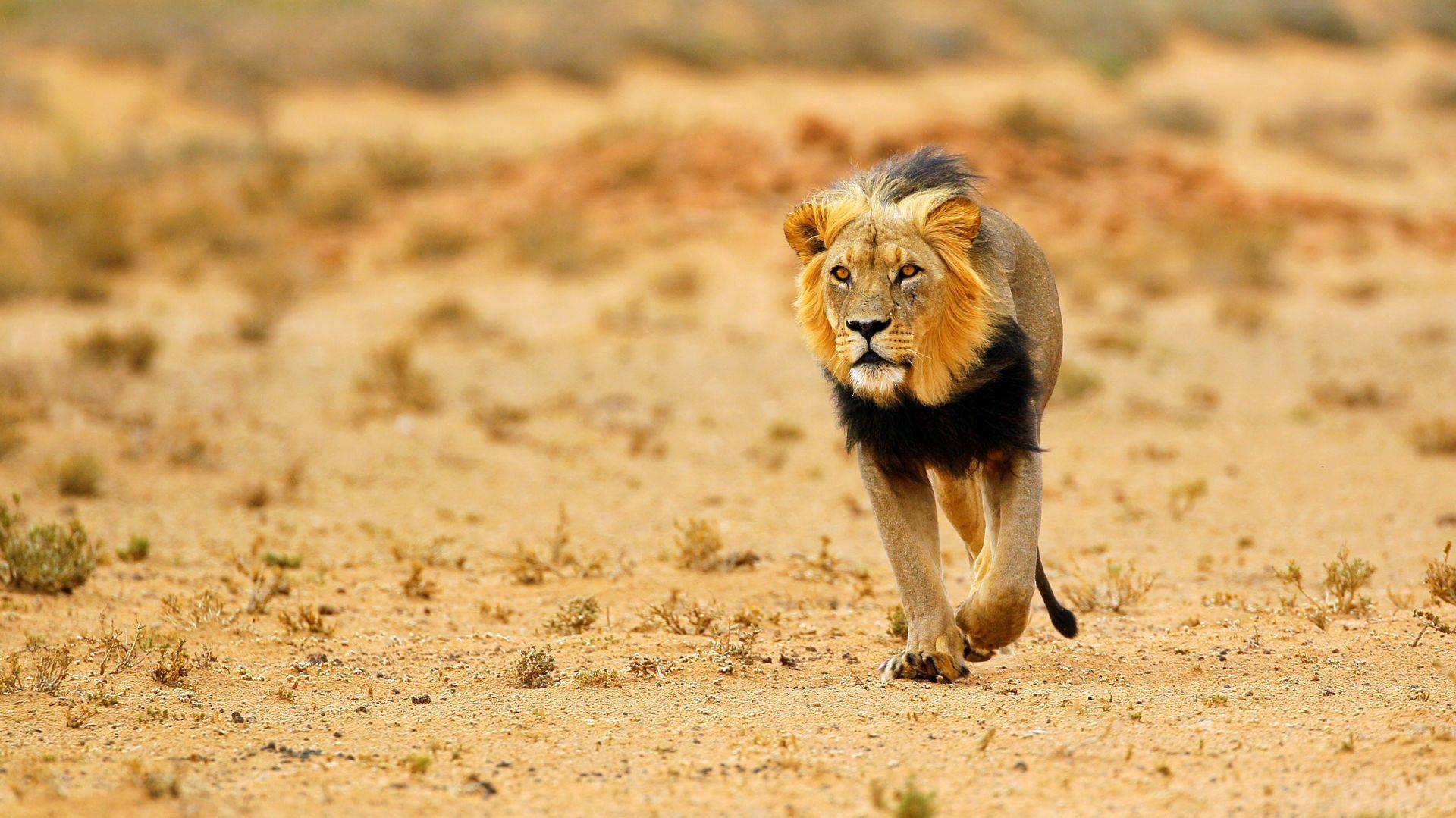 Our philosophy is a simple one. To offer you the best wildlife travel experience possible, through outstanding customer service from our experienced team at Naturetrek HQ, and through expert guidance and leadership and seamless logistics on the ground, wherever in the world you travel with us.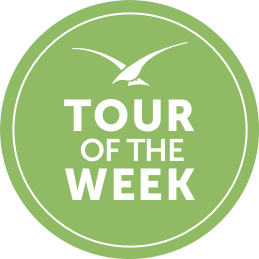 Norway - Orcas, Humpbacks & Northern Lights - A Winter Arctic Cruise
A 9-day winter holiday to northern Norway including a 7-night cruise on a 33-berth sailing schooner in search of Killer Whales, Humpback Whales and the Northern Lights.
View Holiday
Late Availability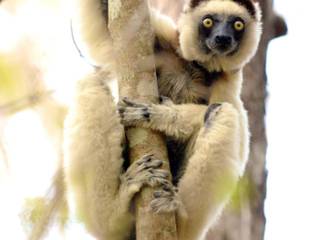 A 15-day holiday to the island of Madagascar in search of lemurs, birds and othe...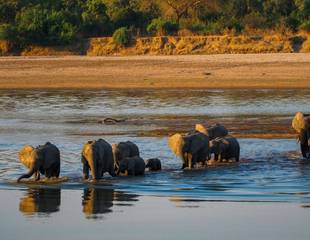 A 10-day safari to Zambia's South Luangwa National Park based at the small and r...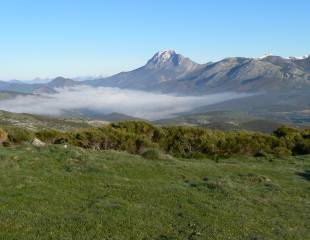 A 10-day holiday in search of whales, dolphins and seabirds in the Bay of Biscay...
10 days
£1,695 inc. flights
Top Destinations
Recent Feedback
Our Tour Leader, Jessica, was brilliant. Her wide experience made the holiday both great fun and learning experience. Everything was of interest - we looked at a fantastic array of plants, we went bird watching, looked at various insects, butterflies and invertebrates. Her enthusiasm was infectious and the group responded to this. It was really good to have this overall broad experience. I learnt a lot and saw much more with her guidance
Sardinia by Sally Dean
It was all I dreamed of. My birding and Wildlife trip to Northern Greece was everything the tour operator had said it would be. Wonderful birds,great company. Brilliant scenery and leaving me to go back for more.
Northern Greece by Janet Whelehan
A guided Naturetrek holiday which enabled us to explore the best of the wonderful variety and stunning beauty of Crete's nature - its birds, flowers (especially wild orchids and bulbs), scenery, landscapes and archeological sites. There was plenty of time to explore and take photos, with lovely walks, including all the way down Imbros Gorge. The meals were fantastic.
Crete by Margaret Stevens